Standing Up For Quality News
This year has reminded us why quality journalism matters like never before. From ProPublica's investigation into why the U.S. has the worst rate of maternal deaths in the developed world to Centro de Periodismo Investigativo's journalists who faced incredible challenges and personal disasters while tirelessly covering their communities across Puerto Rico after Hurricane Maria. From MinnPost's coverage of sexual harassment in the Minnesota Capitol, which led to the resignation of two legislators, to InvestigateWest's reporting on the disarray at Washington State's foster care program that prompt six new laws and $48 million in funding to keep kids safe.
As nonprofits, these newsrooms depend on donations to bring these stories to light. This kind of public powered reporting helps newsrooms take on the biggest stories facing our community and our nation, without fear or favor. That is why News Match is doubling donations to these newsrooms until the end of 2017. National and local funders have contributed more than $3 million to match your donations but time is running out!
The Institute for Nonprofit News has collected more than 60 of the most important local and investigative stories from nonprofit journalists this year. Below are 20 great examples from that list. Donate today to double your contribution – otherwise stories like these might not get told.
Justice and Equity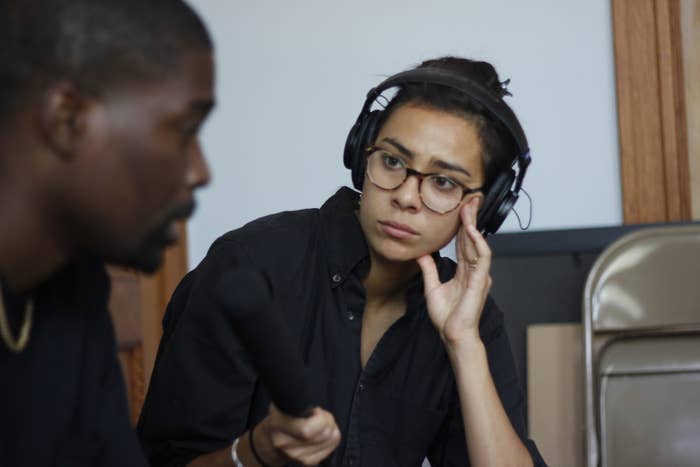 Health, Science, Environment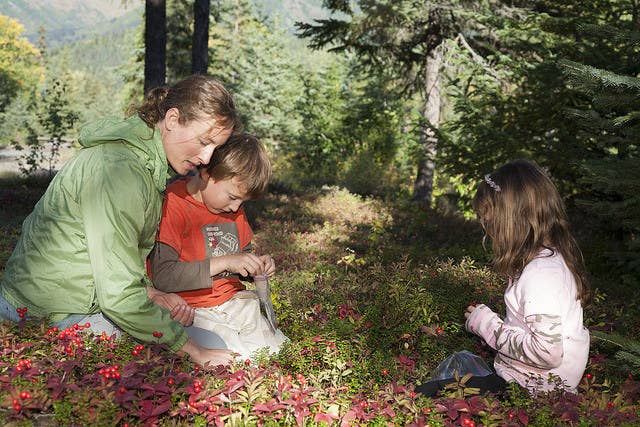 Children and Education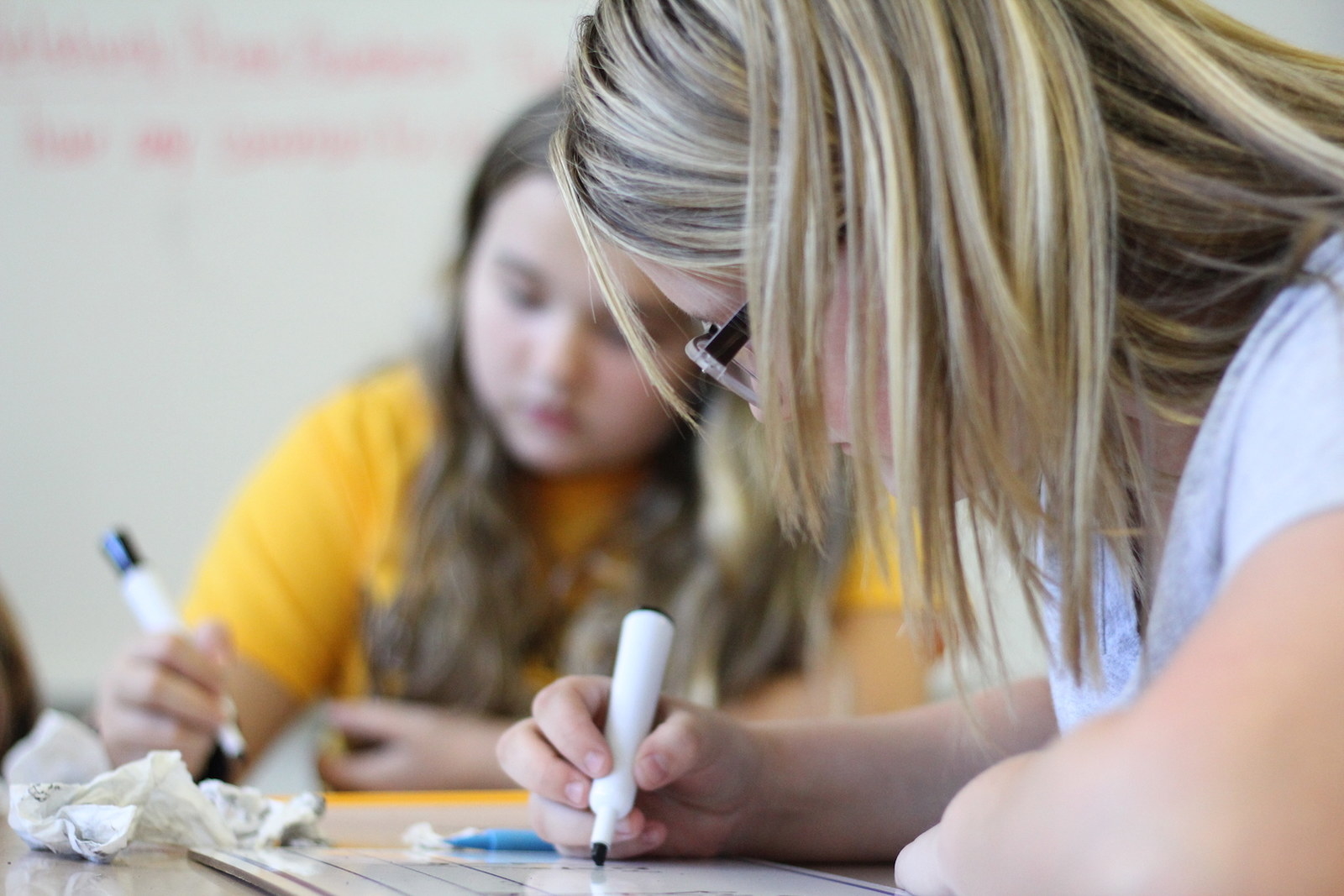 Public Affairs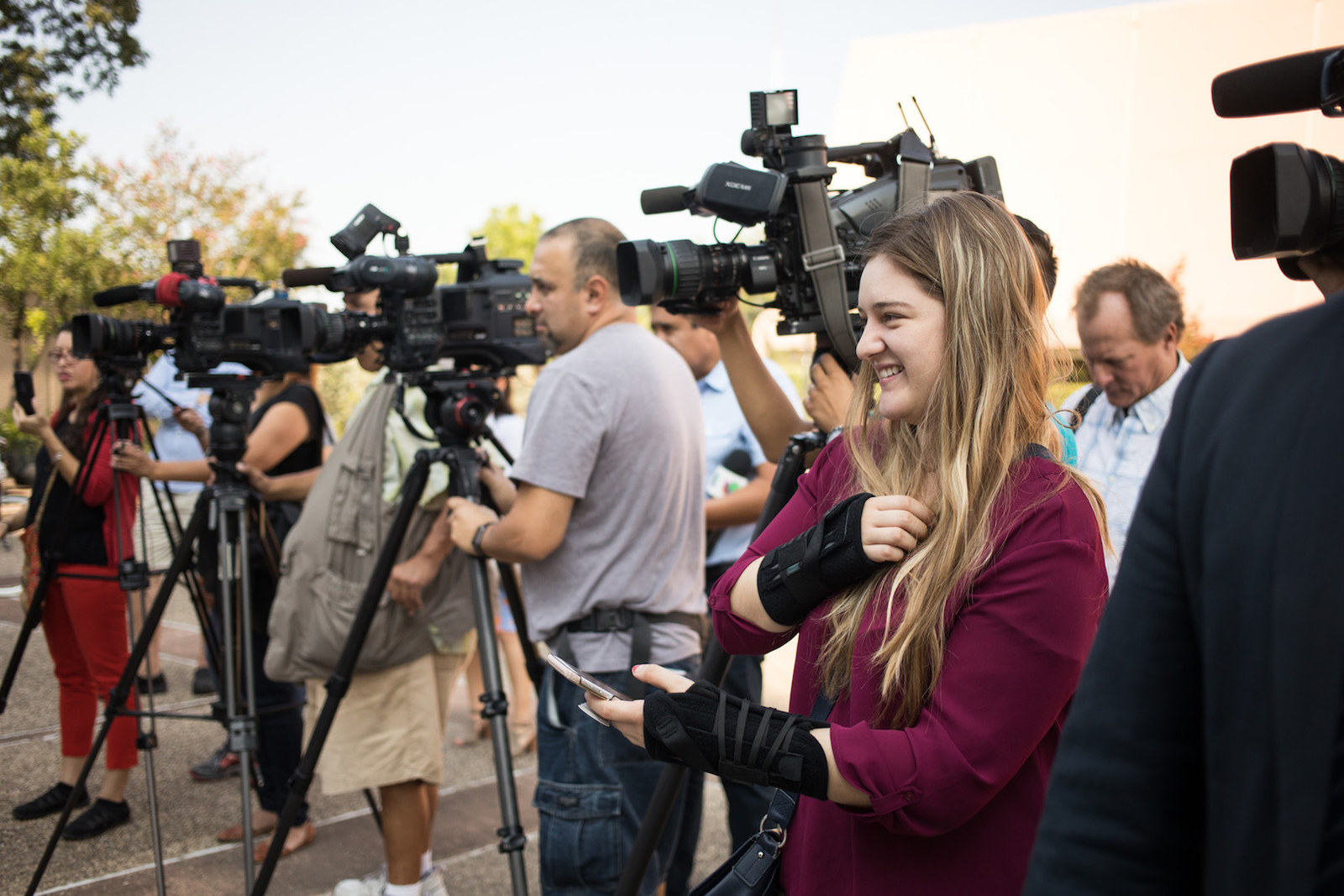 Support nonprofit journalism before January 1 and your donation will be doubled.