Demi answered some of our questions about her life, her new song "Sorry Not Sorry," and her upcoming sixth studio album.
1.
Which of your tattoos is your favorite?
The lion on my hand.
2.
What's your most overused emoji?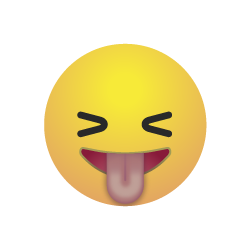 3.
What's your favorite way to relax?
Watching crime shows.
4.
What's your favorite workout activity?
Jiu-Jitsu.
5.
What's one place you want to visit that you haven't yet?
The Maldives.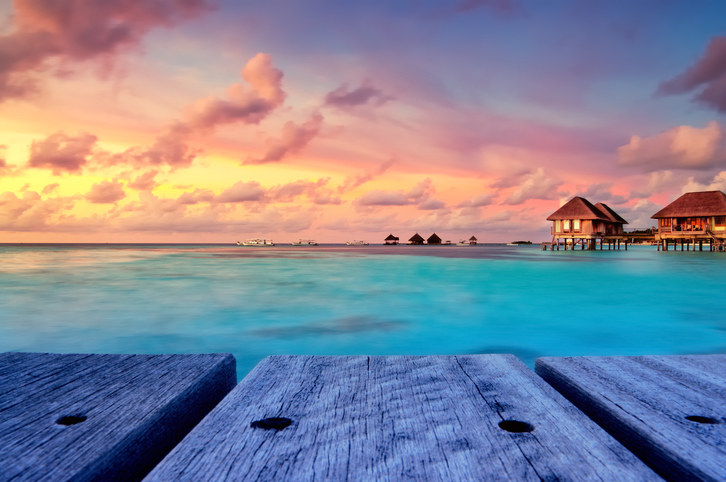 6.
What's the last movie you watched?
Mean Girls.
7.
Which social media platform do you use the most?
Instagram.
8.
Who are you most inspired by?
My mom.
9.
What's your favorite song to sing on stage?
Right now, I love performing "Sorry Not Sorry." I have so much fun when I'm performing it.
10.
YAS! We are LIVING for "SNS"! Who did you collab with to create it?
Oak and Sean Douglas.
11.
What's the main source of inspiration behind it?
It's a song to the haters. Everyone has one. It's just a fun anthem that says no matter what anyone says you can come out on top.
12.
How would you describe the overall vibe of your new album?
Soulful pop.
13.
What's the most memorable fan gift you've ever received?
I love scrapbooks.
14.
Do you have a favorite motivational mantra?
"You are beautifully made."
JBL is throwing an epic party in Vegas July 27–29 that will feature a live performance by Demi herself! Keep up on all the heat at #JBLFest. 🔥