You Need This Graffiti Hair Trend In Your Life Right Now
Guuurl, the back of your head is RIDIKULUS.
by
,
Her "graffiti art hair" trend is out of this world. It's so satisfying to watch her spray and peel back a stencil:
Seriously, SO satisfying:
This is some intricate shit, people: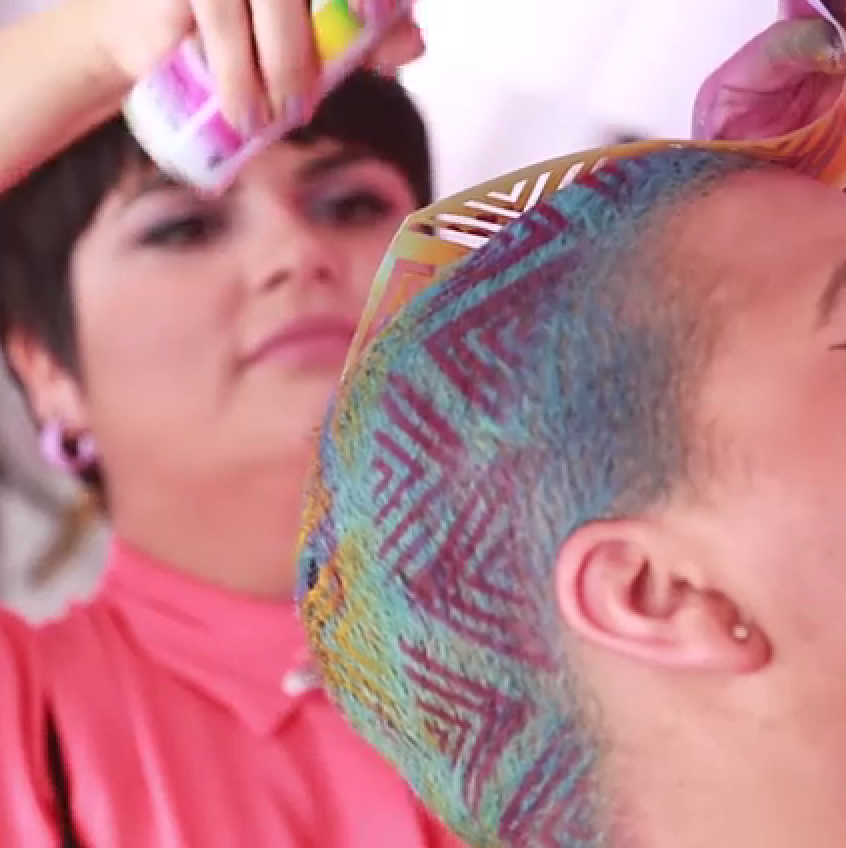 I mean, I've always been about a graffiti mural but stenciling on hair?!? TOO COOL.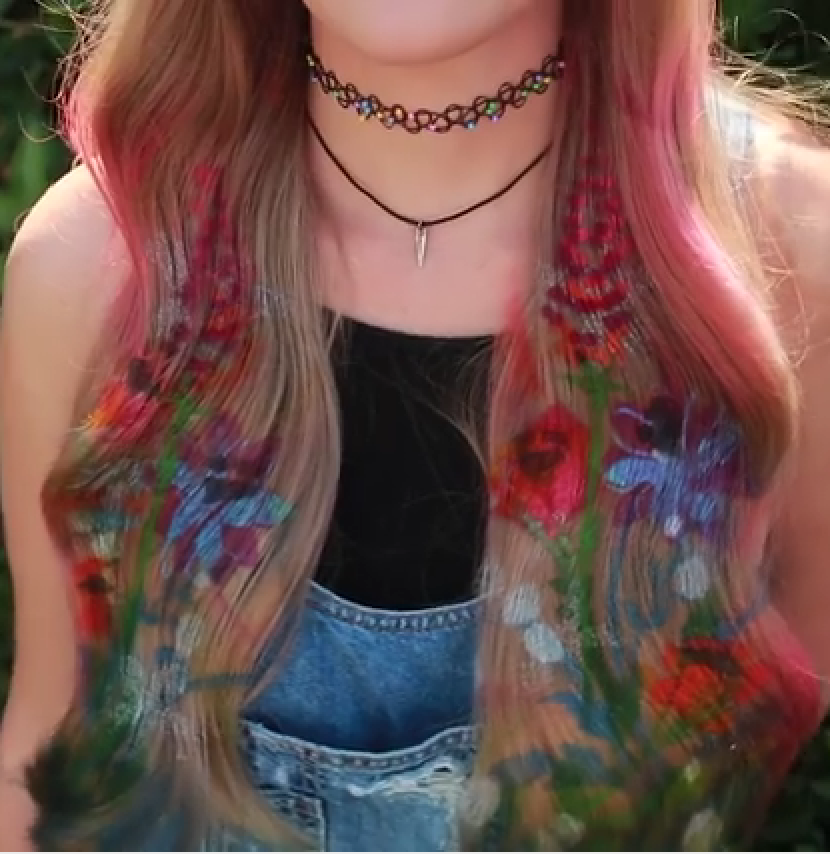 HOLY SHIT: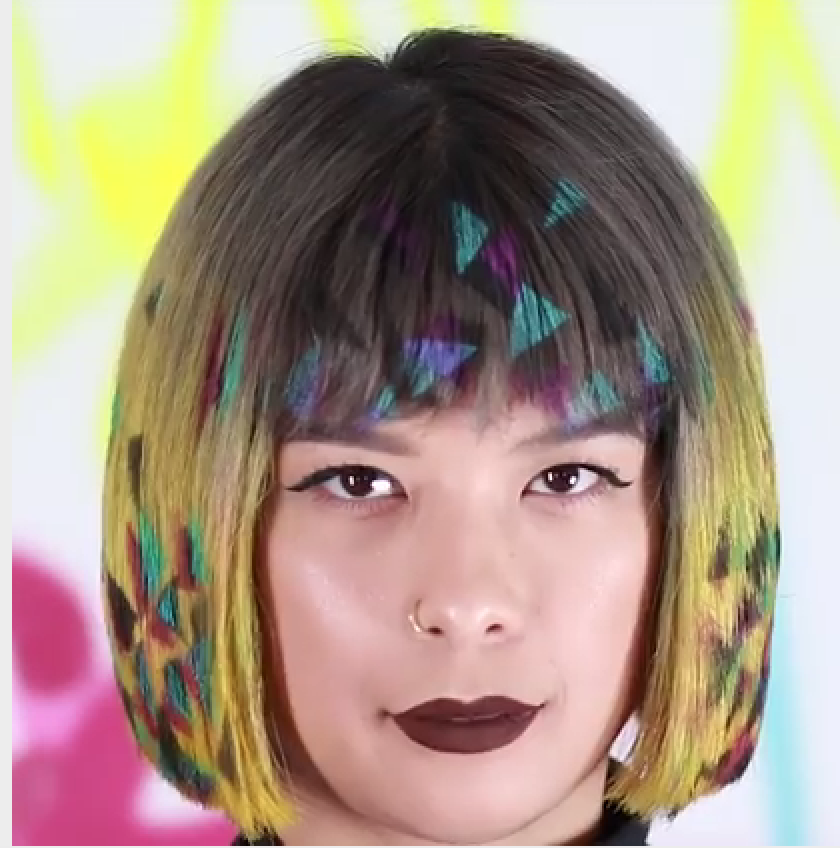 WORK IT:
Brb, gonna go give Janine a call so I can do this all day erryday: