Most everyone has heard of drag queens, but don't be fooled, drag kings are out there slaying the stage too. We were transformed into drag kings for the first time, and ended up letting out our inner bad boys.
We were each paired with a badass, seasoned drag king to show us the way, and give us our masculine makeovers.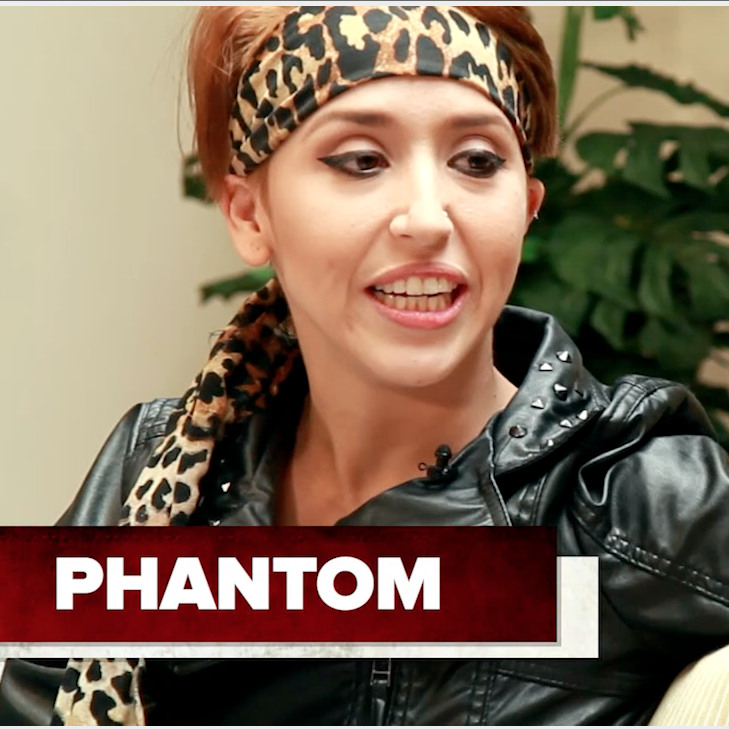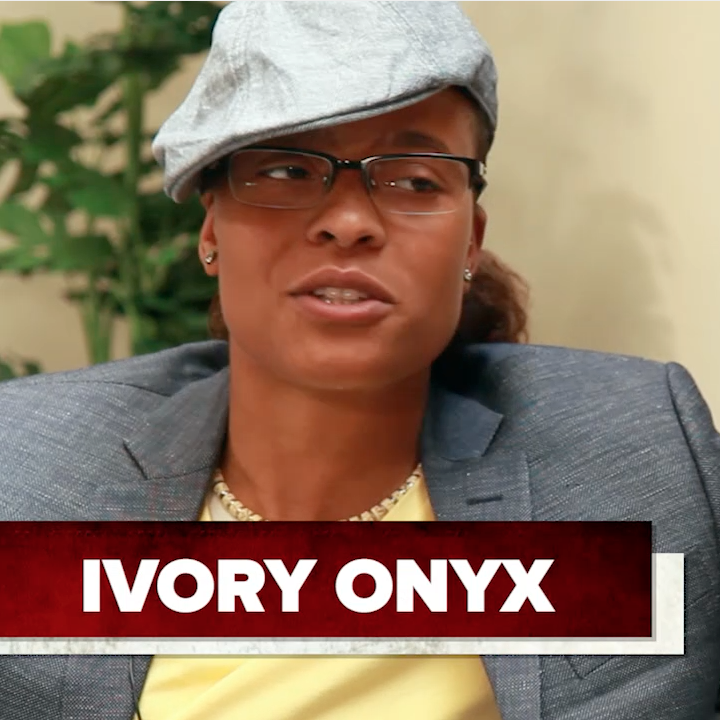 With a little over two hours until showtime, we had to start makeup...
... Which meant A TON of contouring and gluing hair EVERYWHERE.

Next, our chests were bound, which meant nightmare fuel for the, shall we say, more well-endowed ladies.
As far as mastering the art of binding, our drag kings explained it was all about taping your boobs further and further towards your armpit.

That's right, it was time for the finishing touch: The Peen.
Nothing like a good ol' pair of socks stuffed into your pants. TBH, it gave some of us a little pep in our steps.
Before our big reveal, we had to think of a name with just the right amount of pun and sexual innuendo.
It was finally time to see ourselves in the mirror for the first time.

Inspired by a classy hunk of a man adorned with a cane and top hat, Becky became Phillip N. Cider.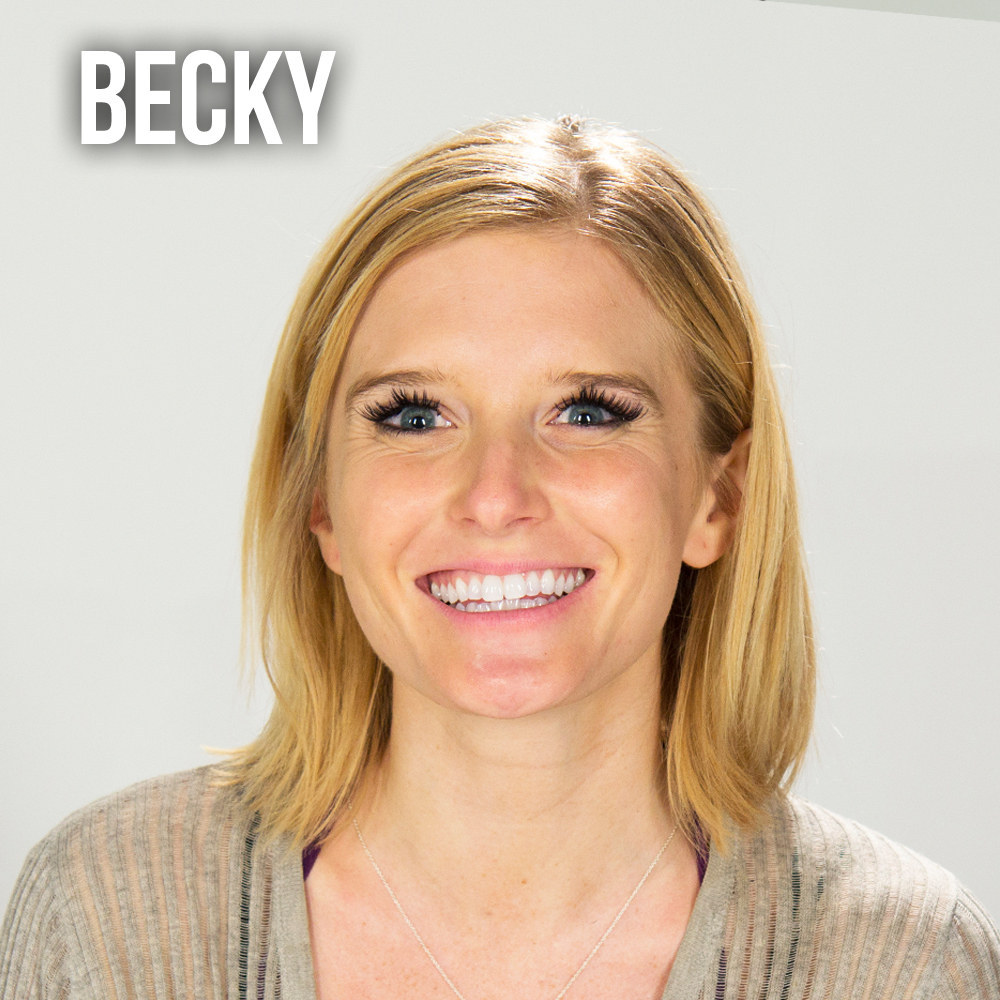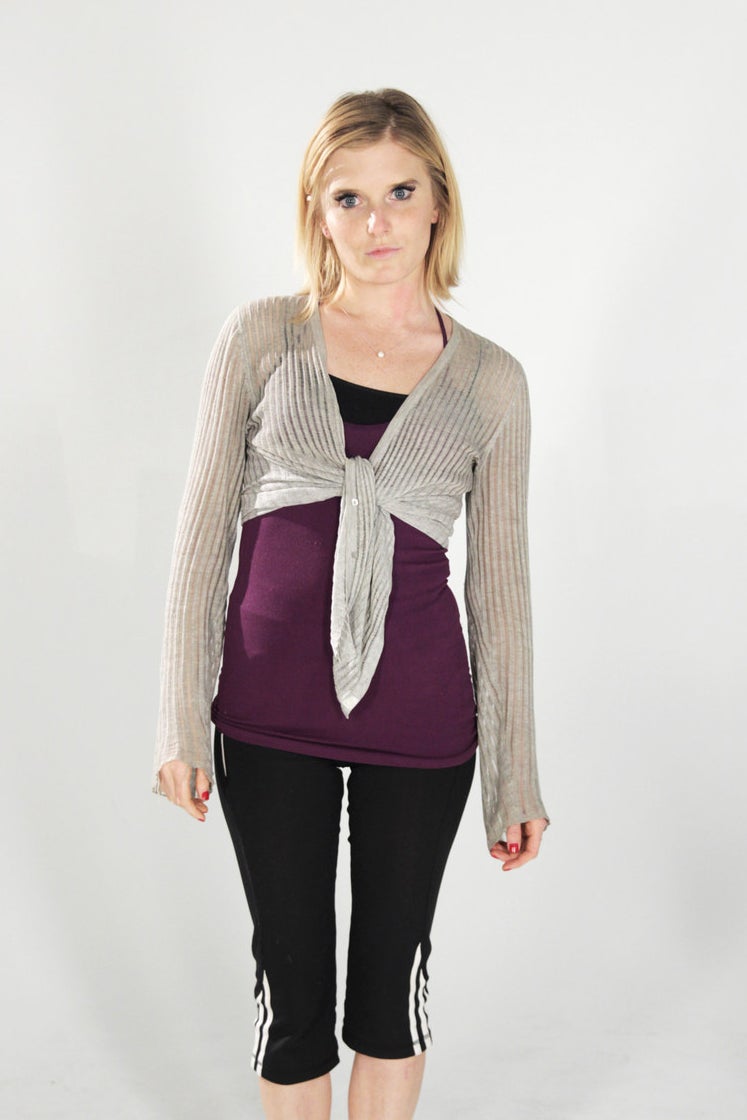 Ella took some inspiration from 1D and NSYNC to become the ultimate boy band heartthrob, Just In.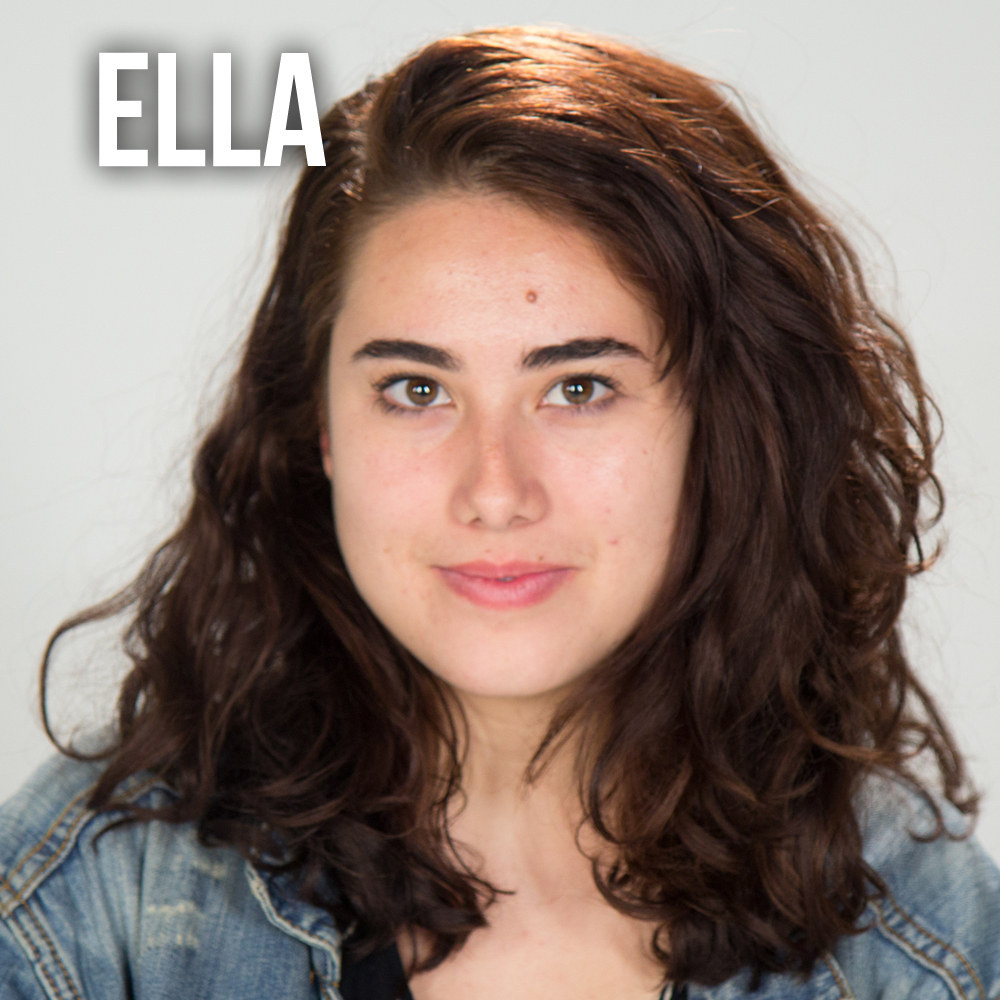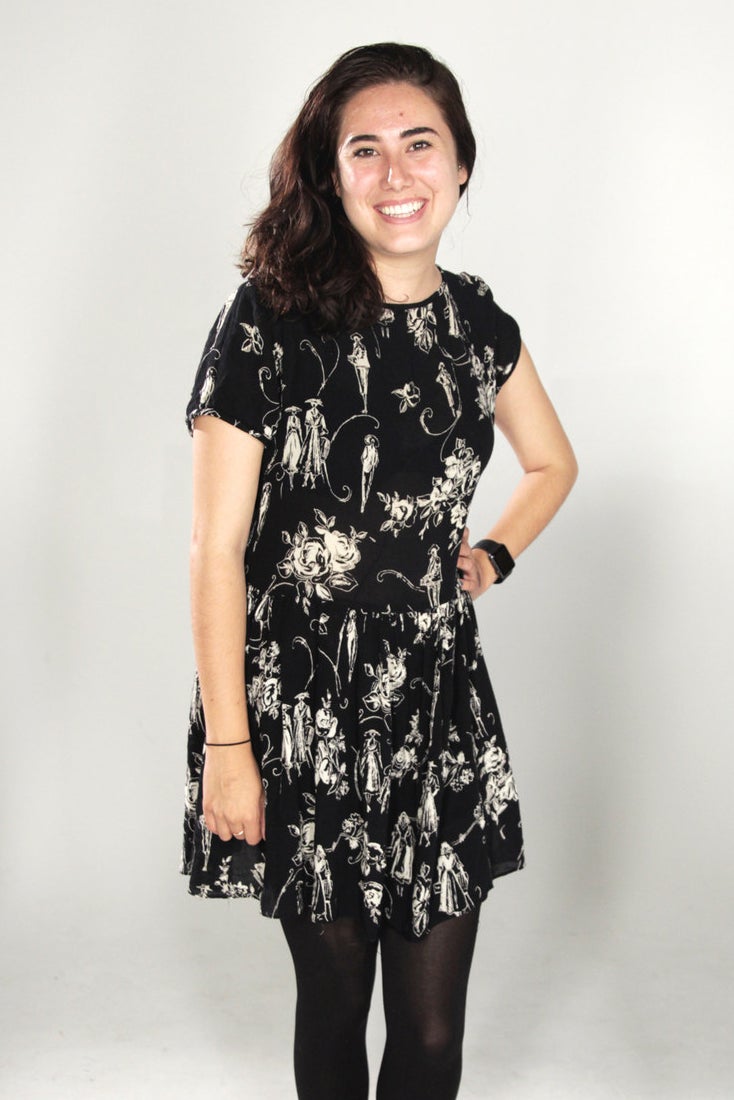 Candace took a few pointers from music legend Freddie Mercury to become Hans Upherskirt.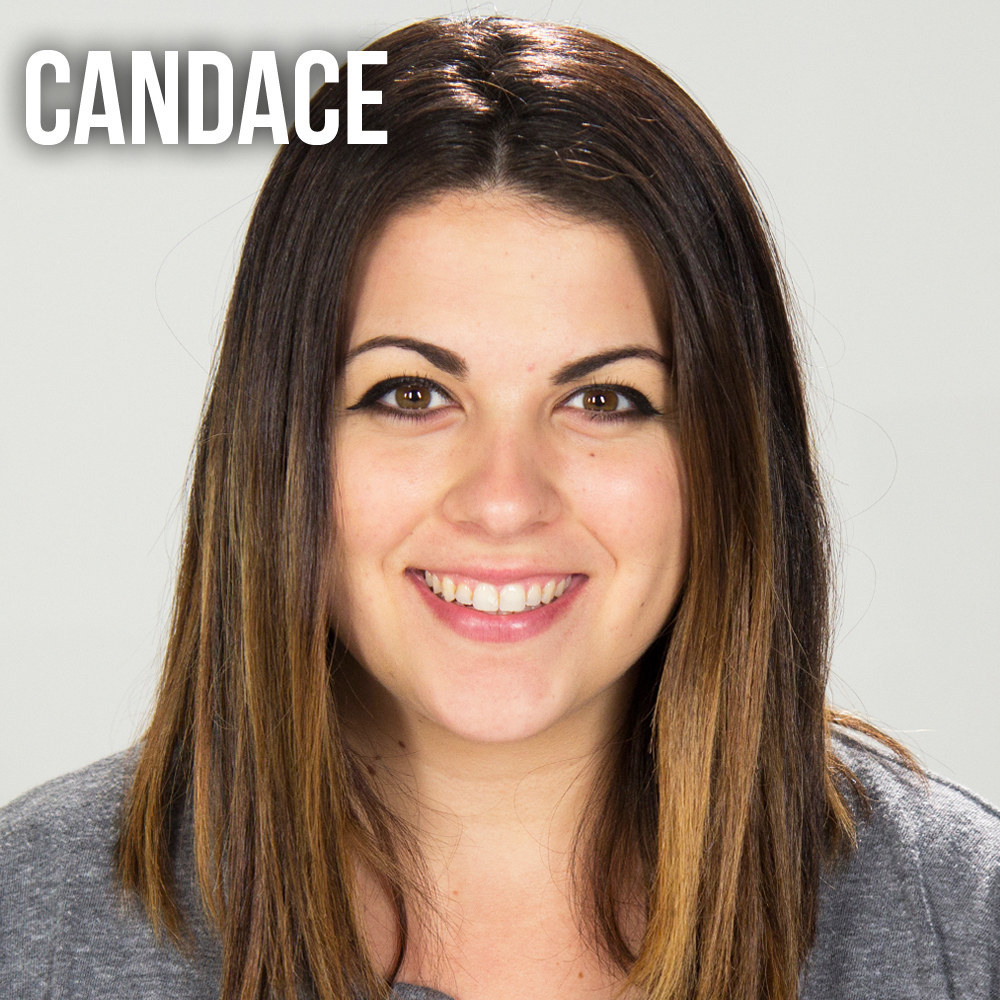 And Sierra embodied the raw sexuality from R&B superstars to become Mike Rosé.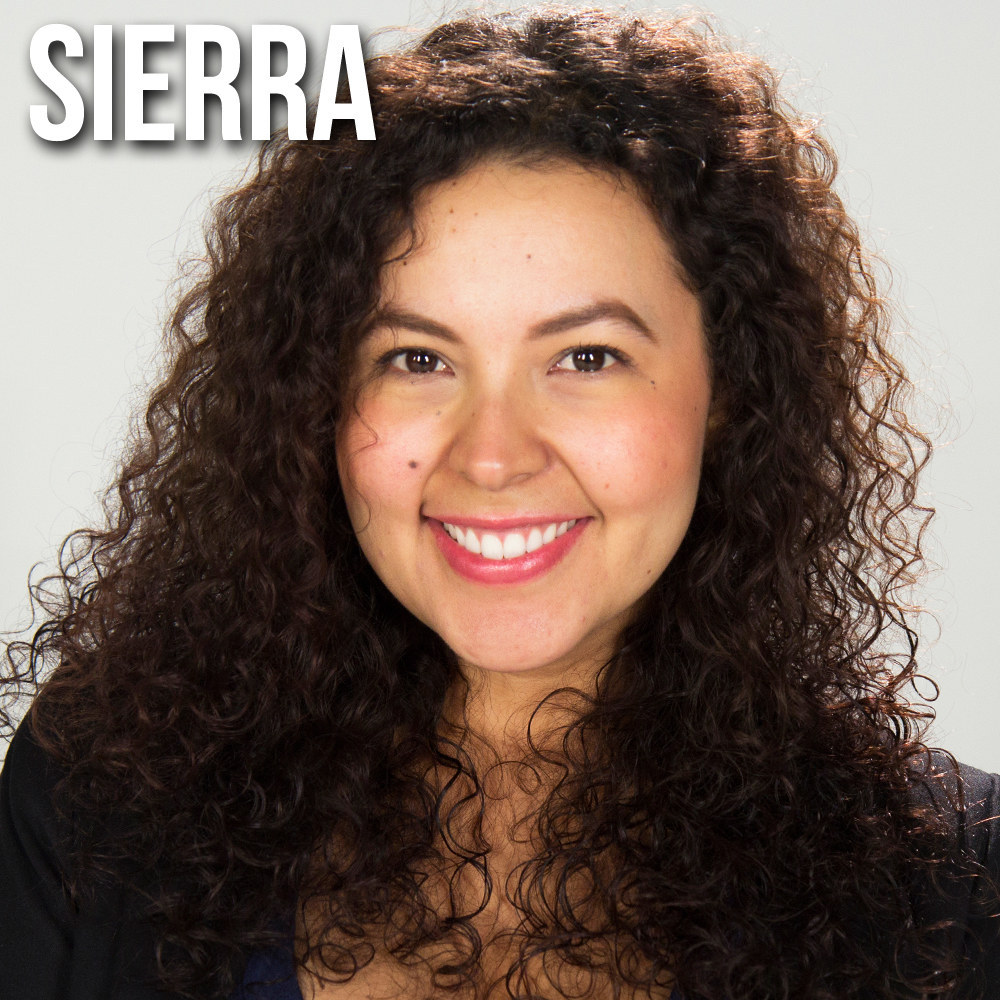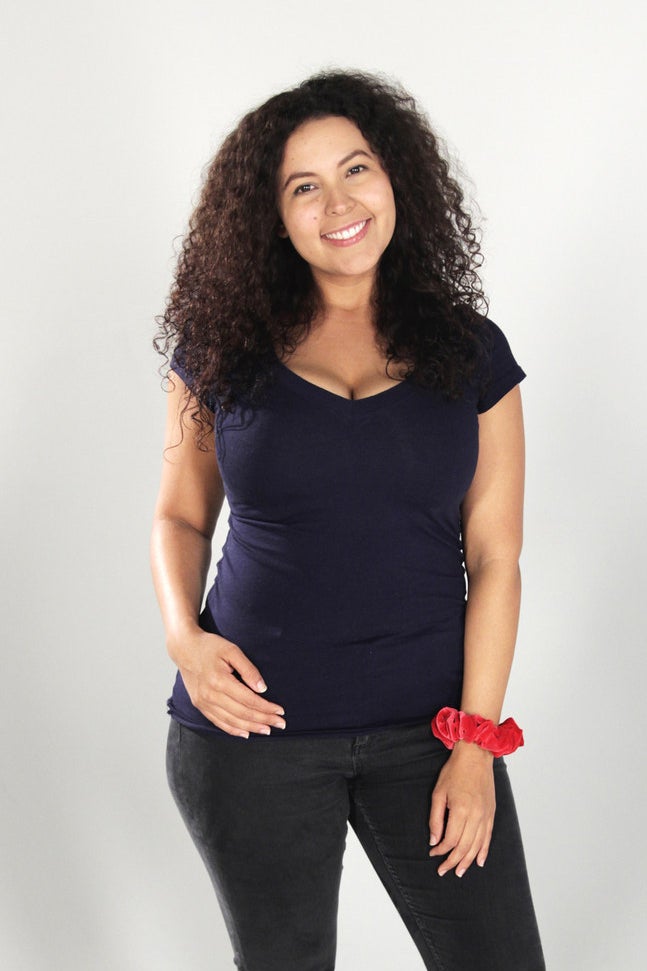 Let's be real, we were feelin' our looks.
The art of a drag king performance was a lot harder than we thought, as you become a totally different person in every way.
Some of us were hoping to honor our idols...
... While others of us wanted to sexually confuse as many women as possible.
Check out more on Los Angeles drag kings by supporting the upcoming documentary, The Making of a King, by Nicole Miyahara.