A Dog Was Saved After Her Owner Posted She Wanted Her Shot On Facebook
Thankfully, the dog is OK.
This is Cinnamon. She's a 3-year-old St. Bernard–English bulldog mix from Troup, Texas.
On Sept. 17 her owner posted a message on Facebook asking someone to shoot Cinnamon, because they didn't have the heart to do it themselves.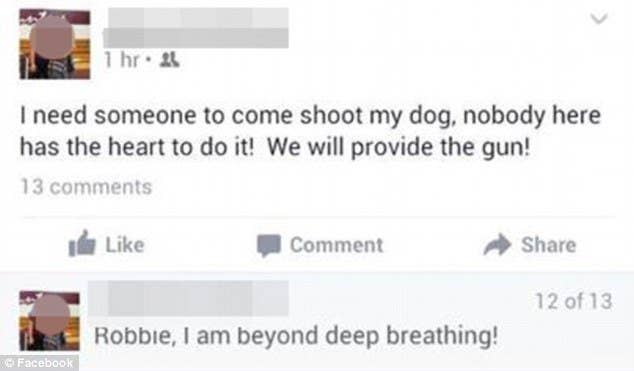 This post got a lot of attention, and prompted a strong and swift reaction from people in the local community. The Troup Police Department and Smith County Animal Control were able to get to the house in time and the owners surrendered the dog.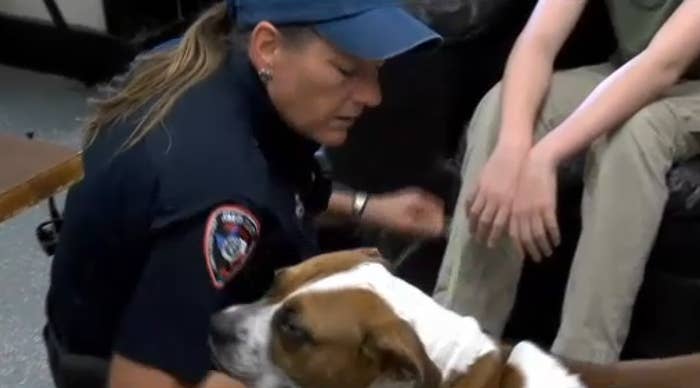 According to local CBS affiliate KYTX, the owner didn't want the dog because they could no longer care for her and she kept getting into the garbage.
Reporters at KYTX went to the house of Cinnamon's previous owner and tried to get some answers. A man off camera said, "I know how the media works. You people are the f-----g devil."
"It's devastating. I work with these dogs every day," Nanette Moss of Smith County Animal Control told KYTX. "They are my life and when she walked through my door it just broke my heart. She's a sweet dog and how can somebody shoot a sweet dog?"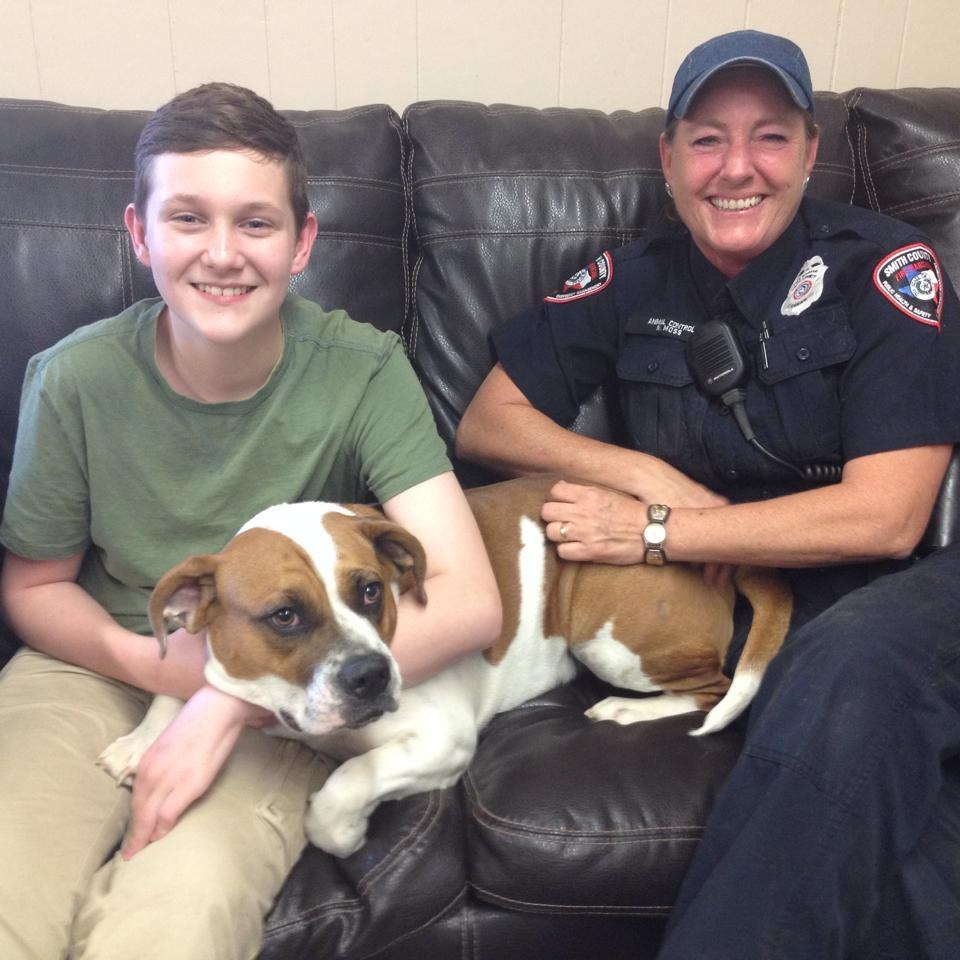 Cinnamon was then taken to Nicholas Pet Haven in Tyler, Texas, where she was examined by veterinarians and given a clean bill of health.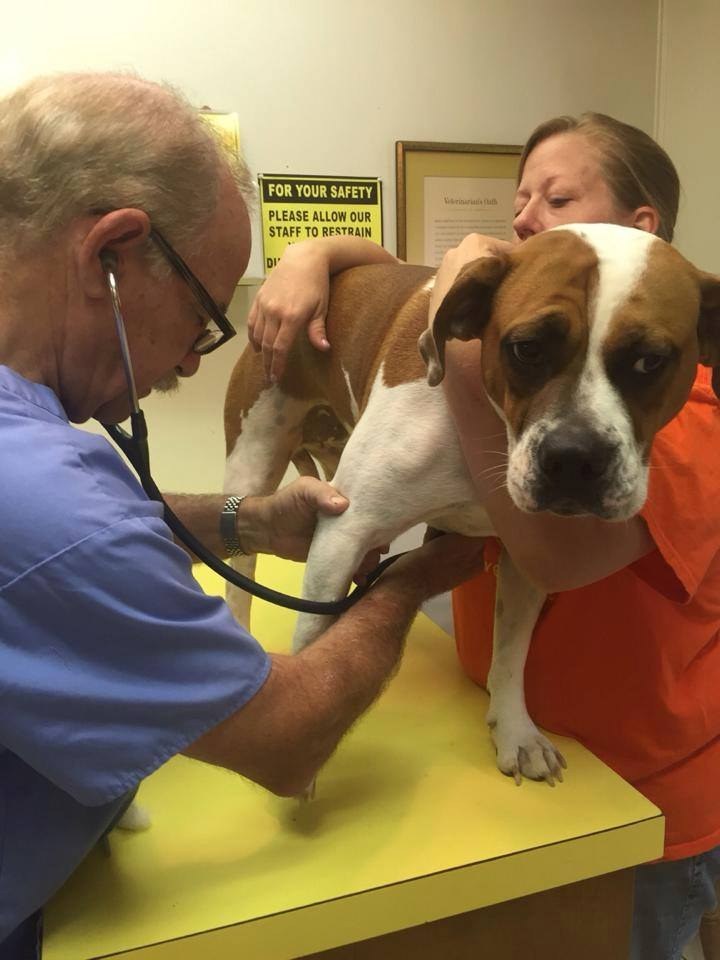 BuzzFeed News has reached out to Smith County Animal Control and Nicholas Pet Haven for comment.