The Student With The Best "Hello" Cover Ever Just Did An Encore On "Ellen"
Another day, another chance to slay.
High school student and singing sensation Lydia Lee from Seoul, South Korea, has been tearing up the internet with her cover of Adele's "Hello." As her encore Friday, she brought the house down on The Ellen DeGeneres Show.
Lee has become a huge hit after a video of her singing went viral on YouTube. The original clip, which has more than 12 million views, got Lee an invite to show.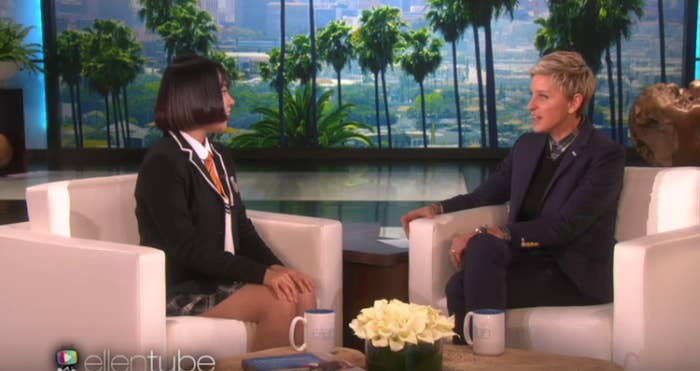 While there, Lee talked about the impact of the video, and even brought her mother along.