It's August, which means it's just near enough to fall that we can start getting excited for the gloriousness of the Pumpkin Spice Latte to re-enter our lives.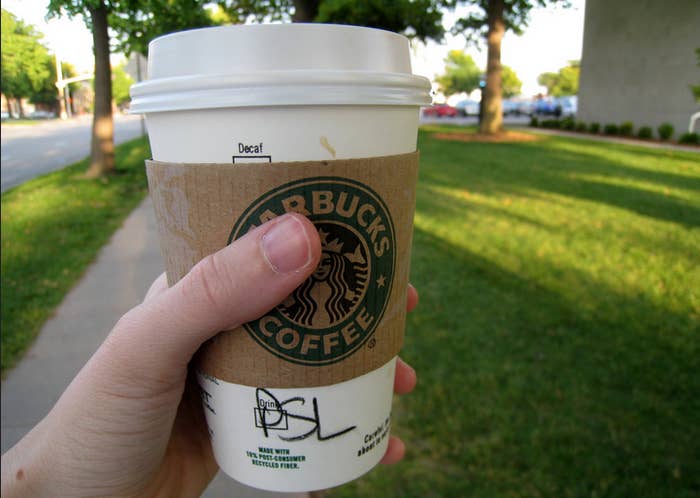 BUT WAIT! Rip up your countdown calendar, because Starbucks just announced that the popular drink, which usually arrives while the world becomes crispy and gorgeous and people get to wear scarves again, will be available Aug. 25. AUGUST. 25.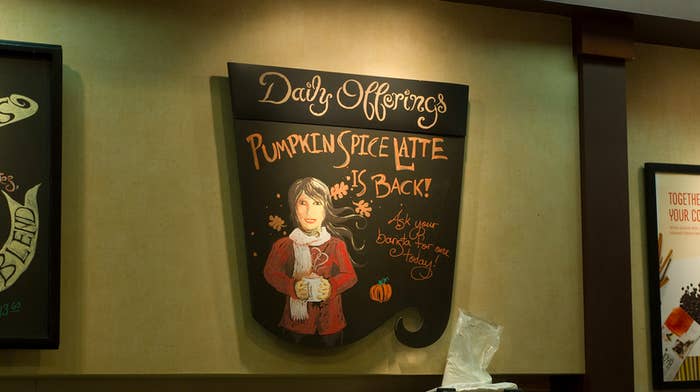 The official Starbucks Pumpkin Spice Latte Twitter account (which is actually affiliated with Starbucks) announced that the extremely popular drink will soon be returning to our stomachs — I mean Starbucks.
For the uninitiated, the perfection in a cup features a delicious combination of "fall – cinnamon, nutmeg, and clove – smooth with steamed milk, topped with delectably sweetened whipped cream and pumpkin pie spices."
Though fall doesn't officially start until Sept. 23, that hasn't stopped Starbucks employees from tweeting pictures of the early arrival of the drink's ingredients.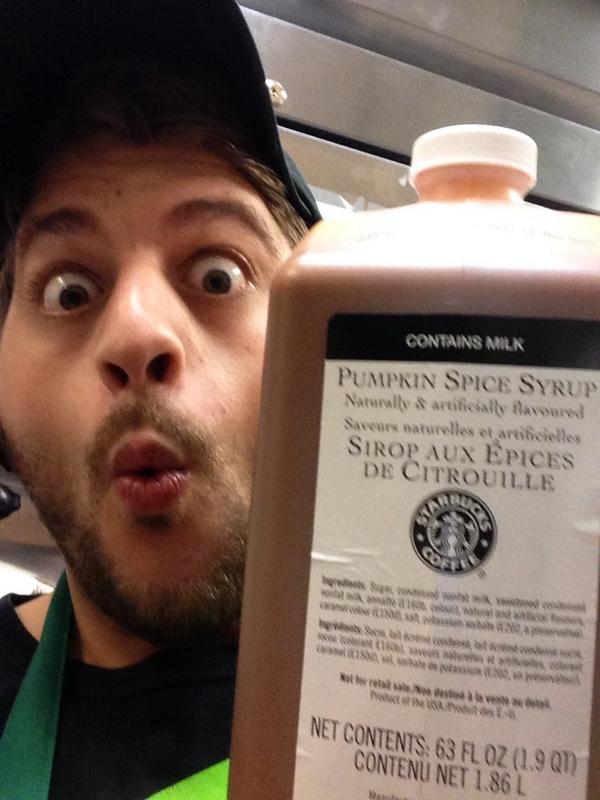 Let's just say that they're not the only ones excited that Pumpkin Spice is coming early this year.