The NFL Fined A Player For Wearing Purple Cleats For Domestic Violence Awareness
"I think we all know why I wore the purple cleats."
William Gay, a 30-year-old corner for the Pittsburgh Steelers, was fined $5,787 on Wednesday for violating the NFL's uniform rules.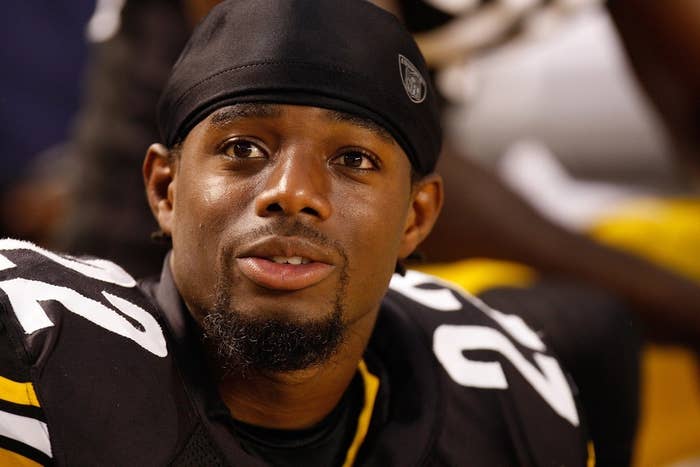 According to ESPN, Gay was fined for wearing these purple cleats, which do not match the Steelers back and yellow uniforms.
Gay wore purple for Domestic Violence Awareness Month, for which he is a vocal advocate. Gay has been personally affected by domestic violence: His mother was killed by his stepfather when he was 7.
His agent and representative, Jerrold Colton, confirmed the NFL's fine via Twitter.
The NFL does have long-standing guidelines regarding uniforms, regulations that are set before the season begins.
The rules for shoes reads as follows, "League-approved tri-colored shoes are permitted with black, white, and one team color."
A similar fine was levied against Gay's teammate DeAngelo Williams. The running back was fined $5,787 for having the words "Find the Cure" in his eye black. Williams' wrote the phrase to honor his mother, who died of breast cancer.
The NFL has had some high-profile cases involving violence, including Ray Rice being suspended for domestic violence last year and Adrian Peterson being suspended for child abuse.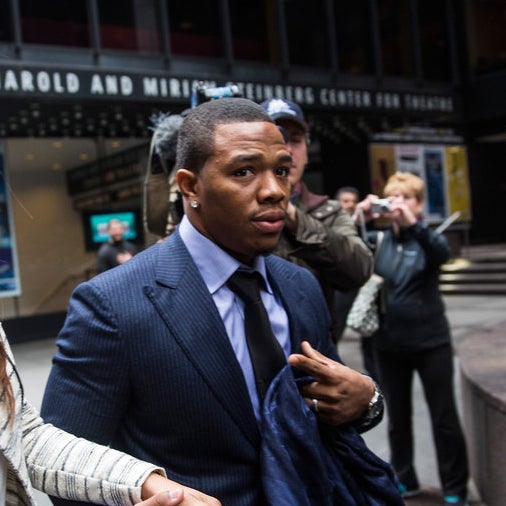 According to ESPN, Gay does not plan to appeal the fine, telling reporters after team practice on Wednesday, "I think we all know why I wore the purple cleats."