So over the past week Netflix's Bird Box has blessed us with action, suspense, drama, and many hilarious tweets.
Seriously, the tweets are funny AF and you should check them out whenever you get a chance.
Well, today Netflix claimed that over 45 million accounts watched Bird Box in the first seven days. That makes it the best first seven days for any Netflix film according to their official film account.
Think about that for a second, 45 million accounts! That number is the equivalent of 45 million items off of the McDonald's dollar menu.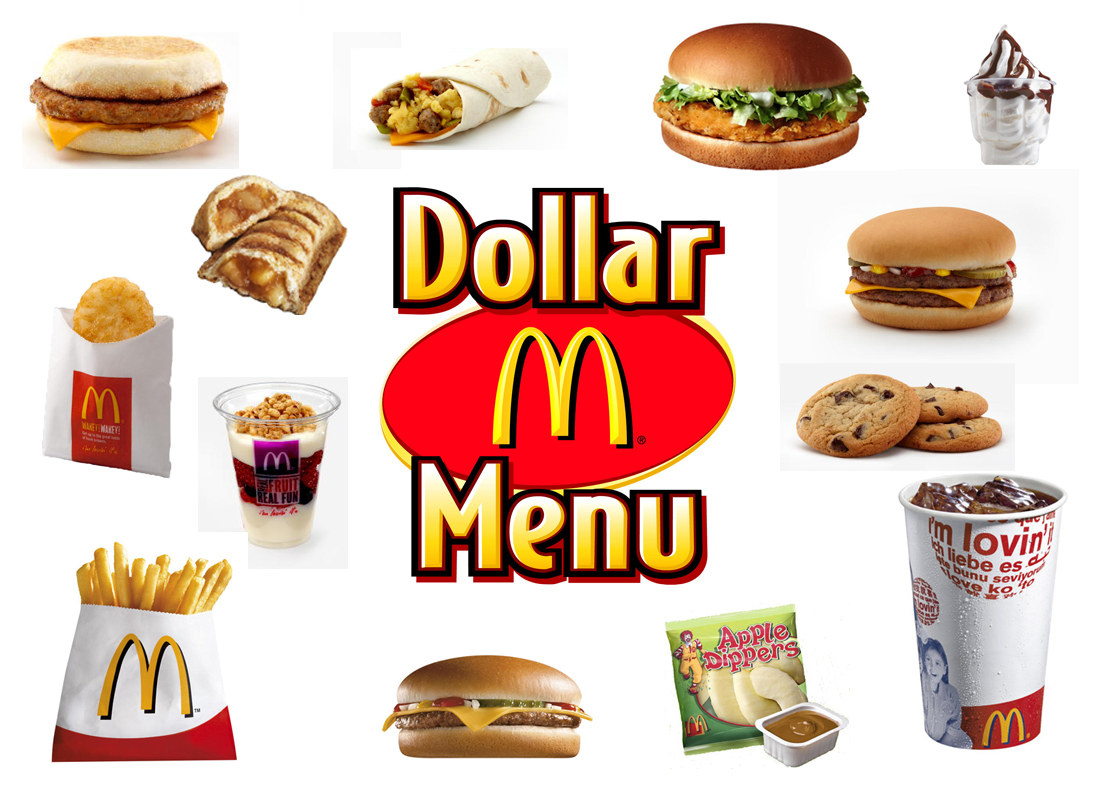 That's more accounts than there are people in Argentina.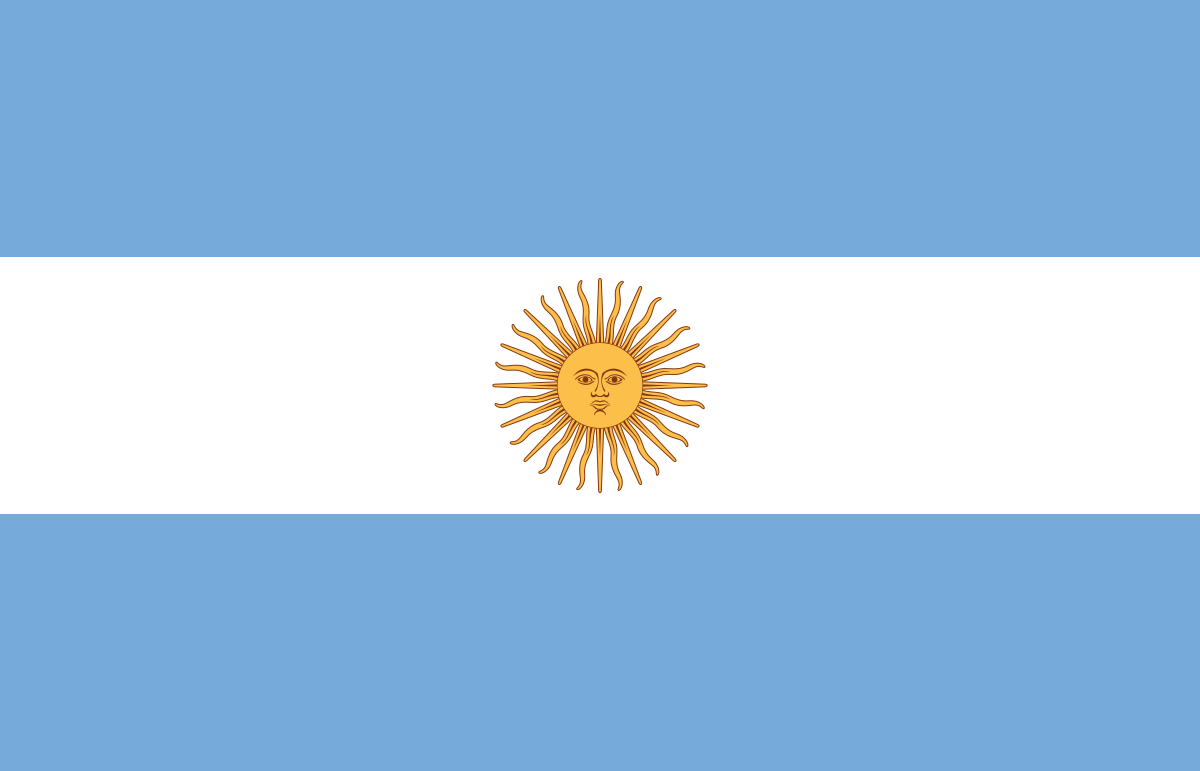 That number of accounts is also equal to the amount of money this 1962 Ferrari 250 GTO got auctioned off for.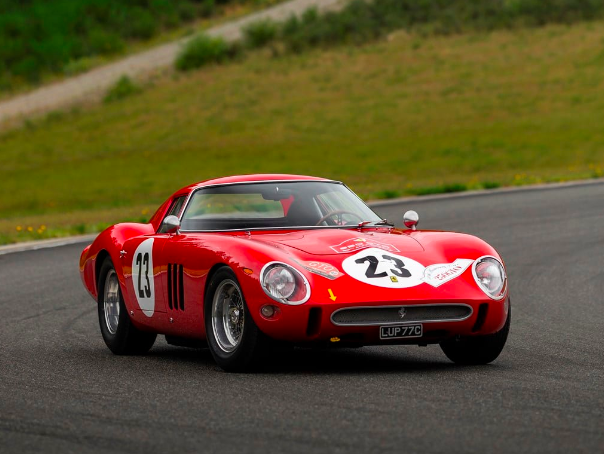 The crazy thing is a lot of people share accounts, so the number of viewers is bound to be way bigger.
Cheers to over 45 million accounts, and to Boy and Girl getting real names.