Do you love McDonald's fries and chocolate?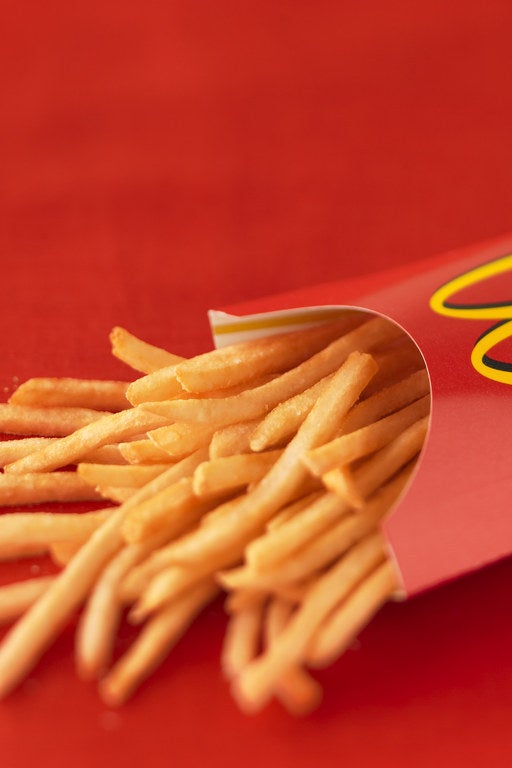 Well you're in luck, because the people at McDonald's in Japan have made the marriage of salty fries and sweet chocolate happen.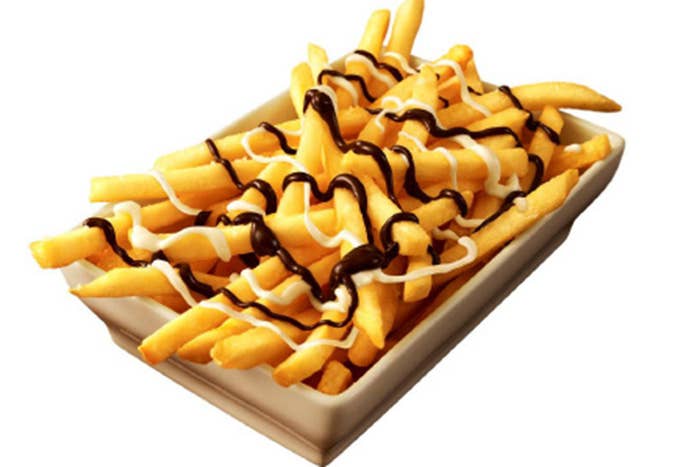 This creation, named the McChoco Potato, is set to hit Japanese McDonald's locations on Jan. 26. The fries will come drizzled with both white chocolate and "chocolate with cacao flavor."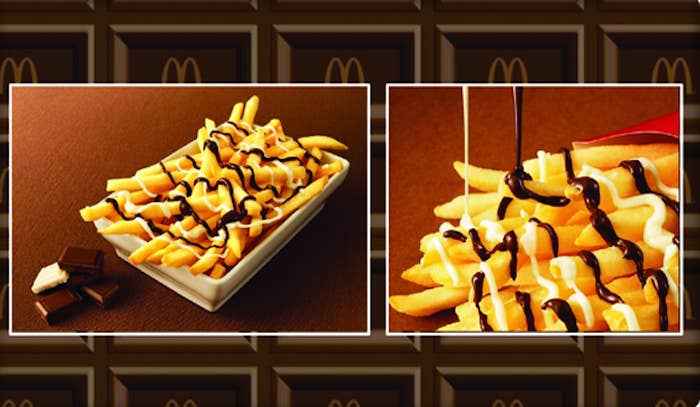 McDonald's shared the news via Twitter, where it received mixed reactions.
Some people were excited about the new combo.
And some people were "disgusted."
Japanese McDonald's locations are also famous for other unique menu items, like the "N.Y. Pizza Burger" and the "Mega Mac."
However, if you want to try these fries, you better book your flight soon. McDonald's says they are only going to be available for a limited time.