Sujata Setia is a photographer based in London who specializes in natural light photography that centers around families.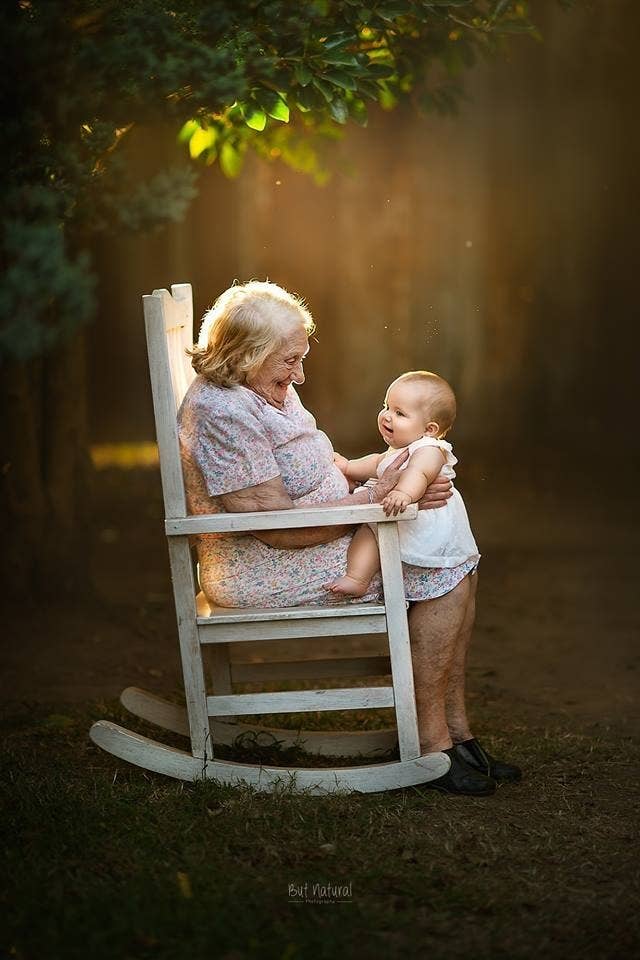 She said this made her feel as if there was an element missing. She then decided to gift grandparents photos as couples, while also gifting them photos with their grandchildren as well.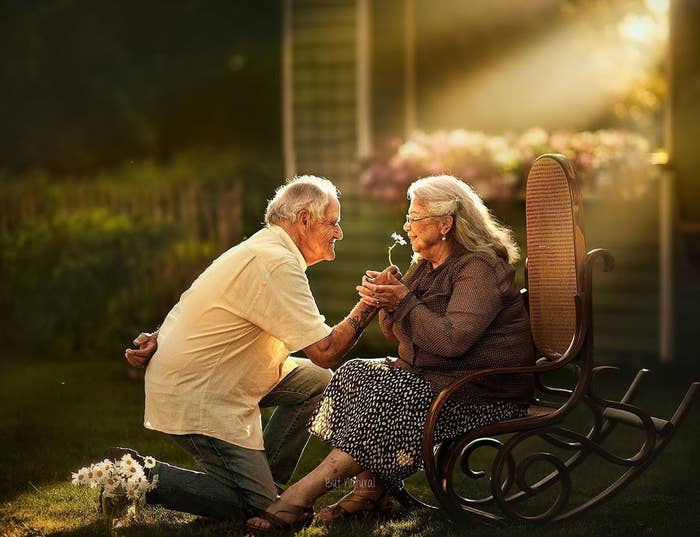 The photos that have come from it are almost too endearing.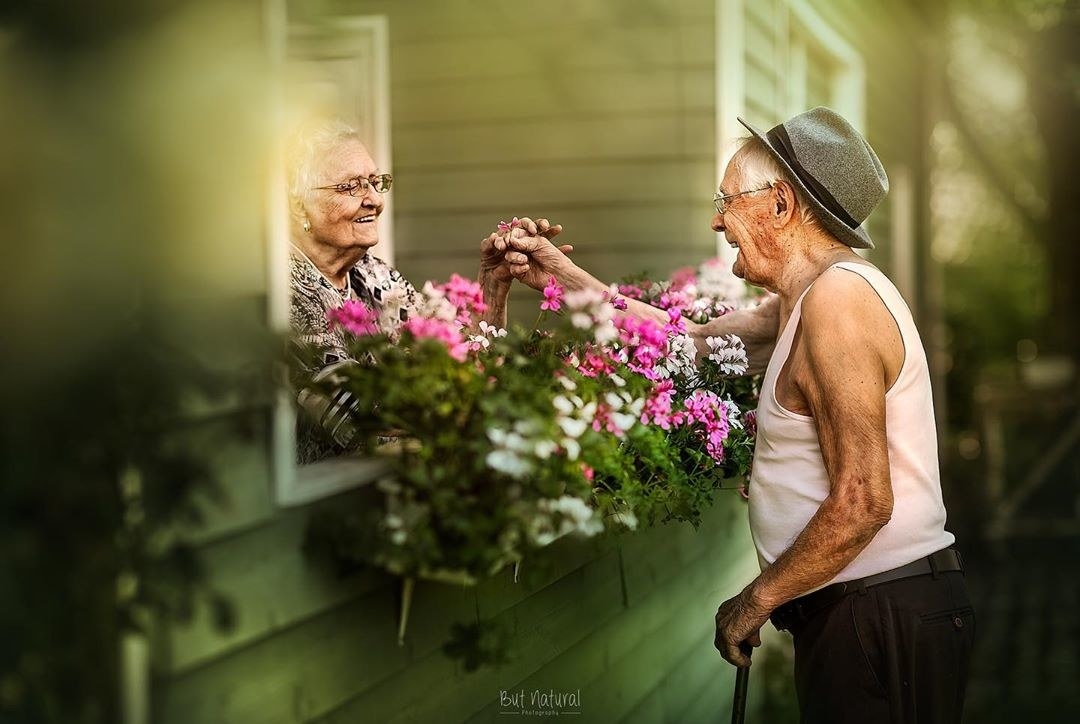 Many of these couples have been married for years, but pose as if they're newlyweds.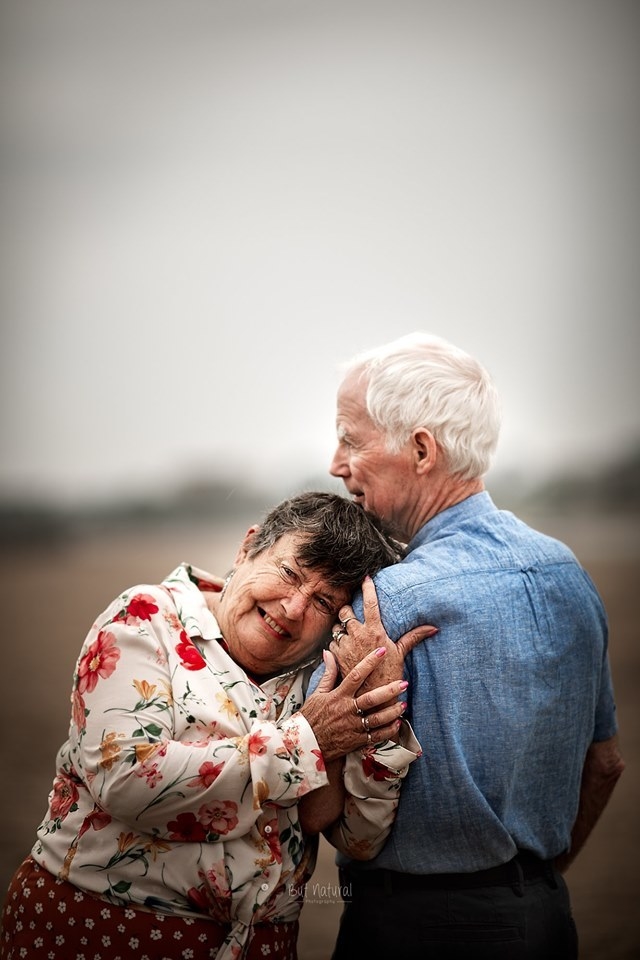 So poignant and cute.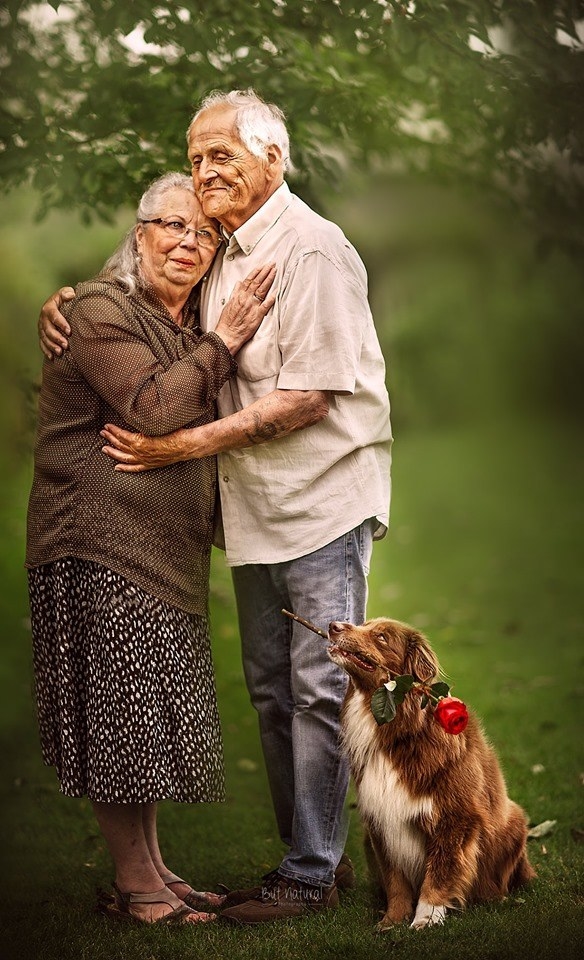 Charming, absolutely charming.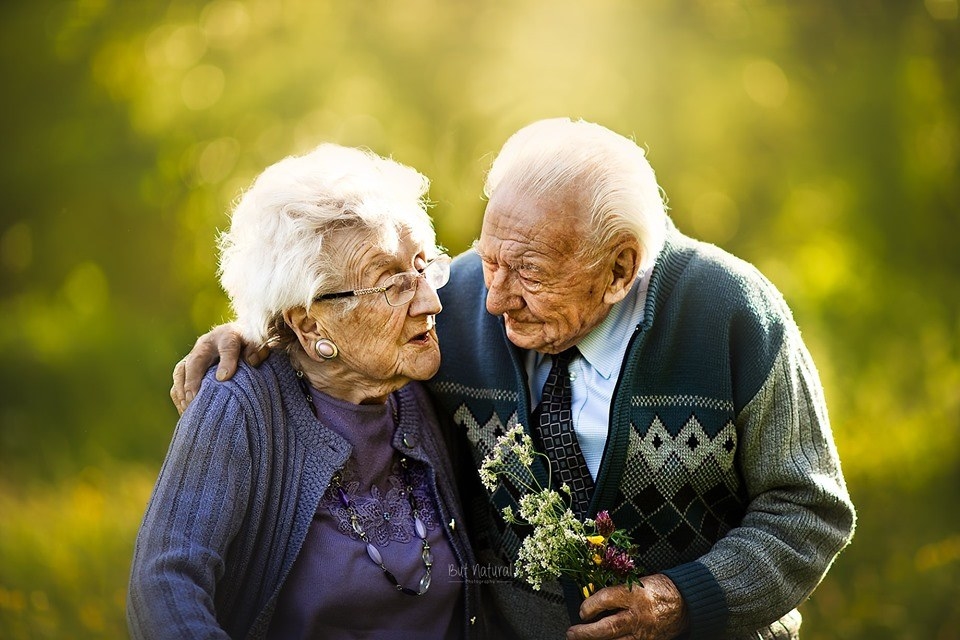 💖💖💖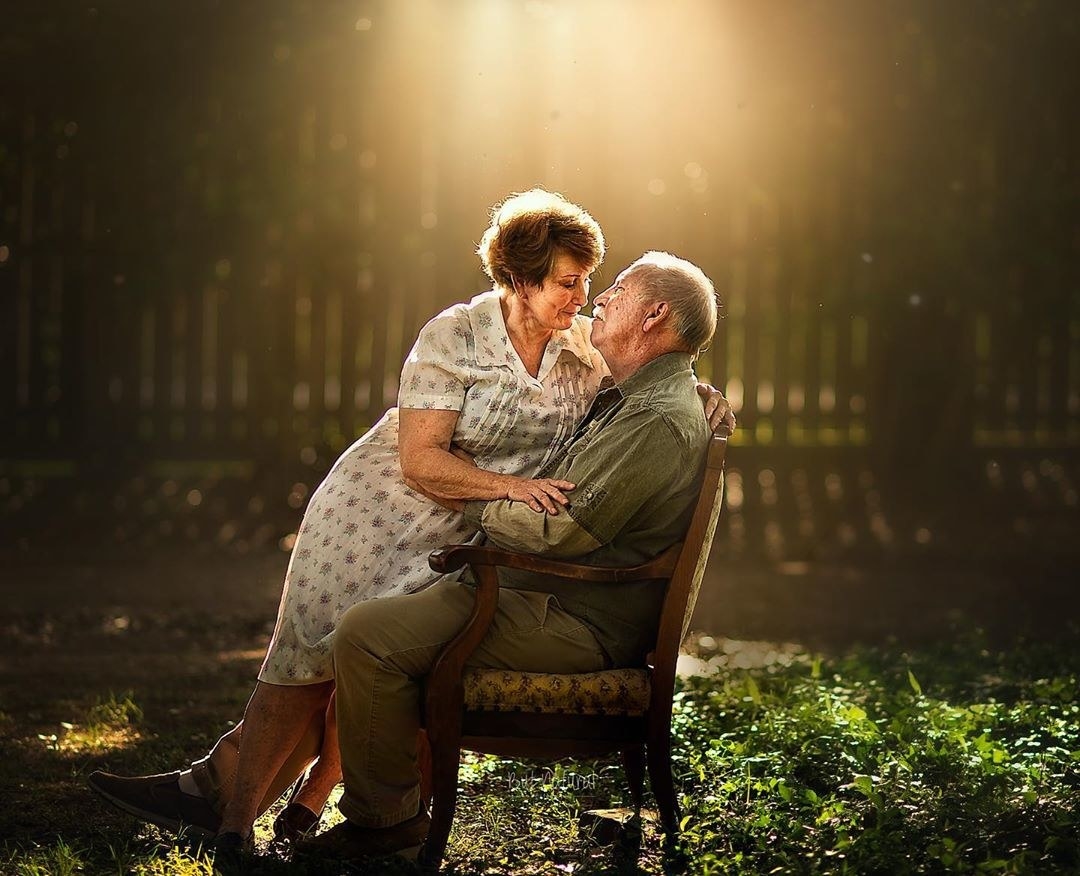 She added that the process to get the photos is just adorable. "You know, because no one would have ever asked them to pose together for a shot. Hold hands, kiss… Oh my god! The couples always laugh first. The husbands mostly. There's this hysteria, mixed with embarrassment, and also a secret, hidden excitement.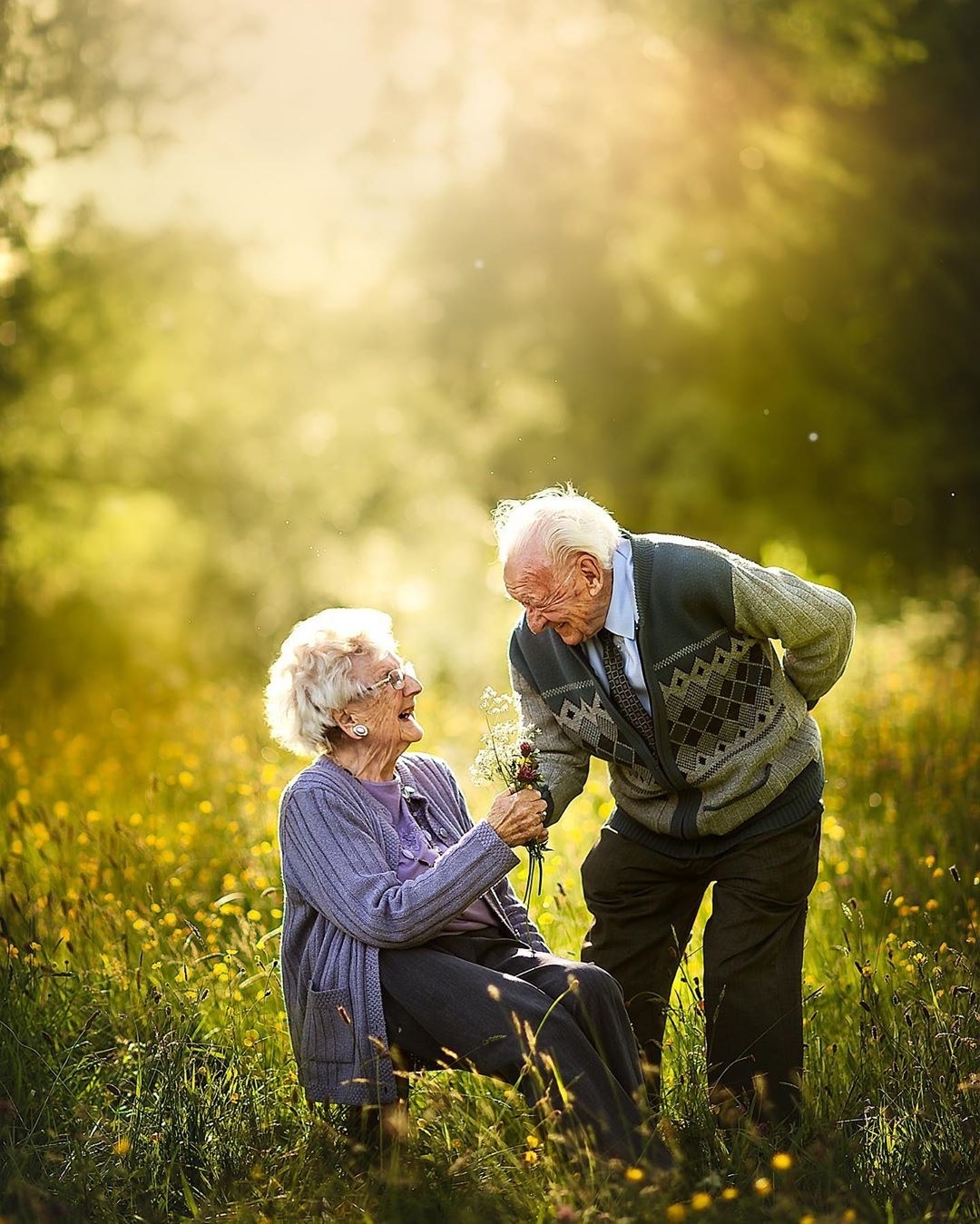 She also went on to say what she hopes people take from the photos. "I want people to recognize that the moment we touch 70 we don't become ancient! We are still there. We have value, emotions. We are not extended family. We are family!"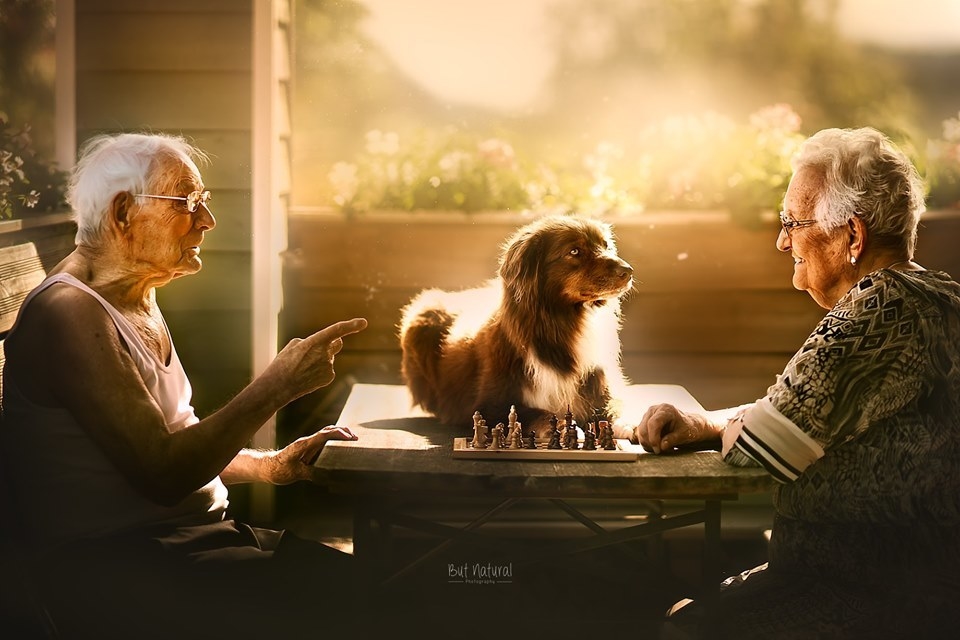 Love everlasting.