For a lot of fans Game of Thrones didn't end exactly how they wanted. Well, Dan Olson of the YouTube channel Folding Ideas decided to give the ending of the show a John Hughes '80s style touch up.
Over the track of the Tears For Fears hit "Everybody Wants To Rule The World" Olson reimagines various endings for each character.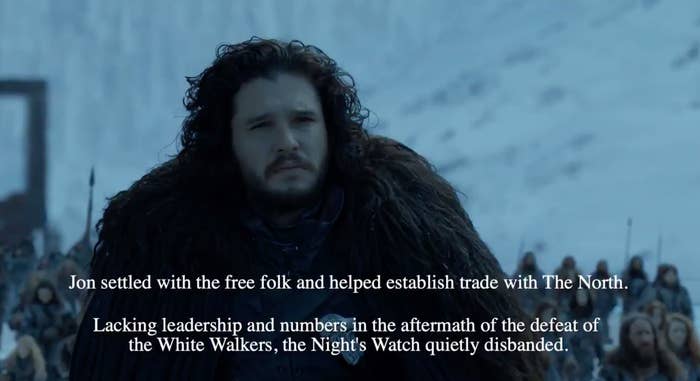 This one shows what happens to the North under Sansa's rule.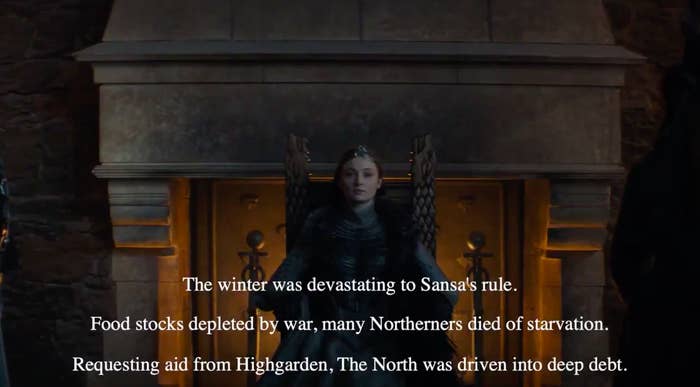 While this shot goes on to say what Arya discovered west of Westeros.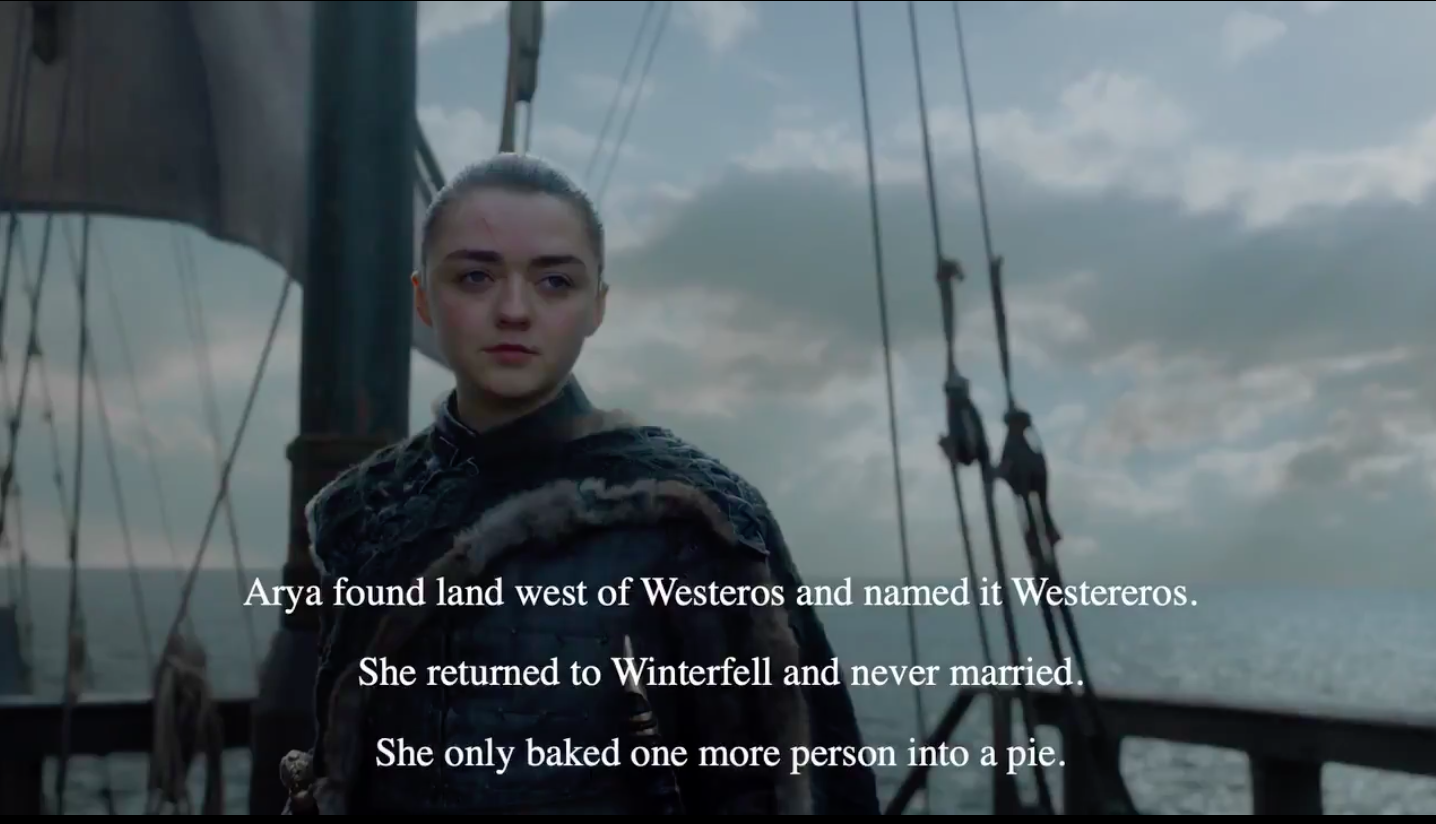 Some are a bit tragic, like Gendry's ending.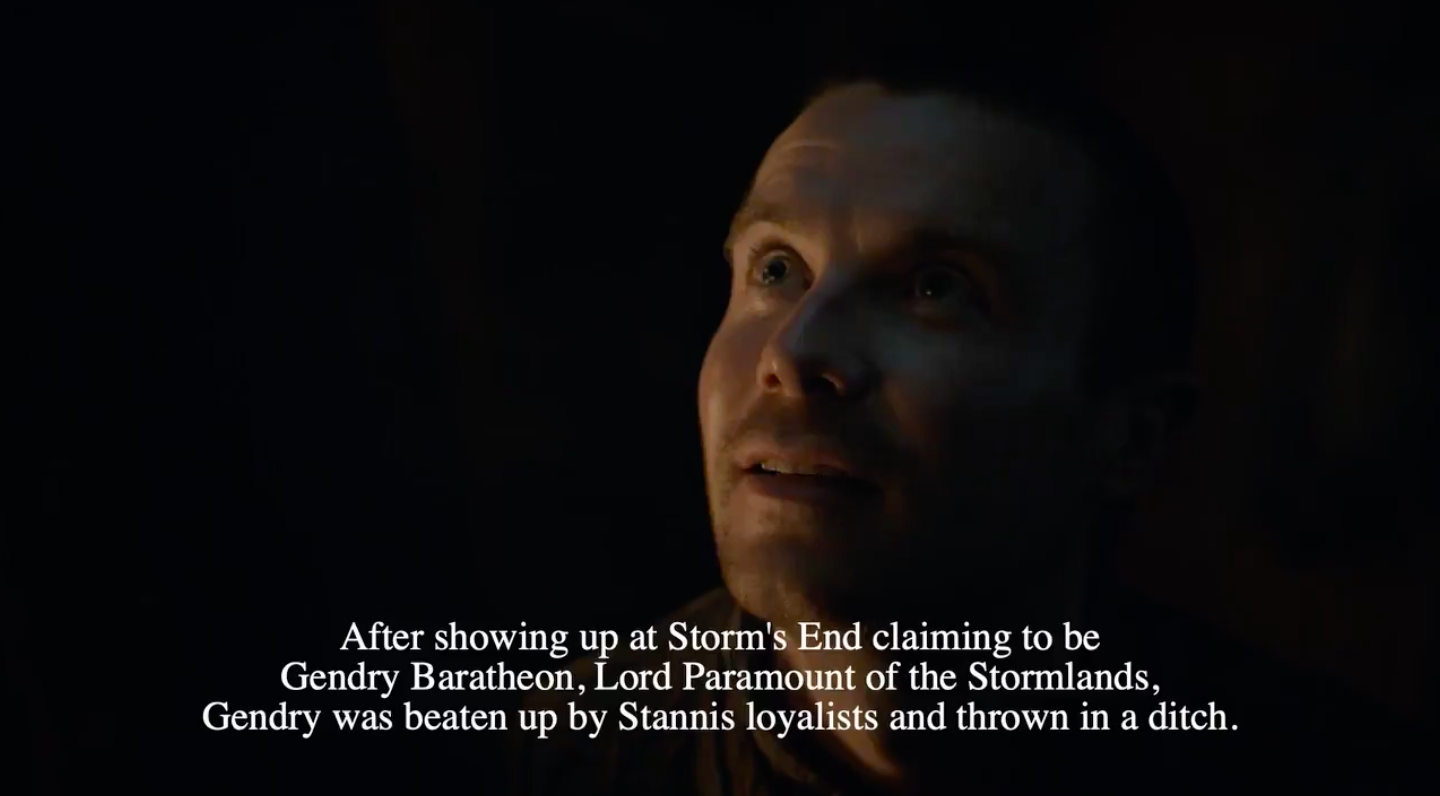 Others like Tyrion's are downright funny.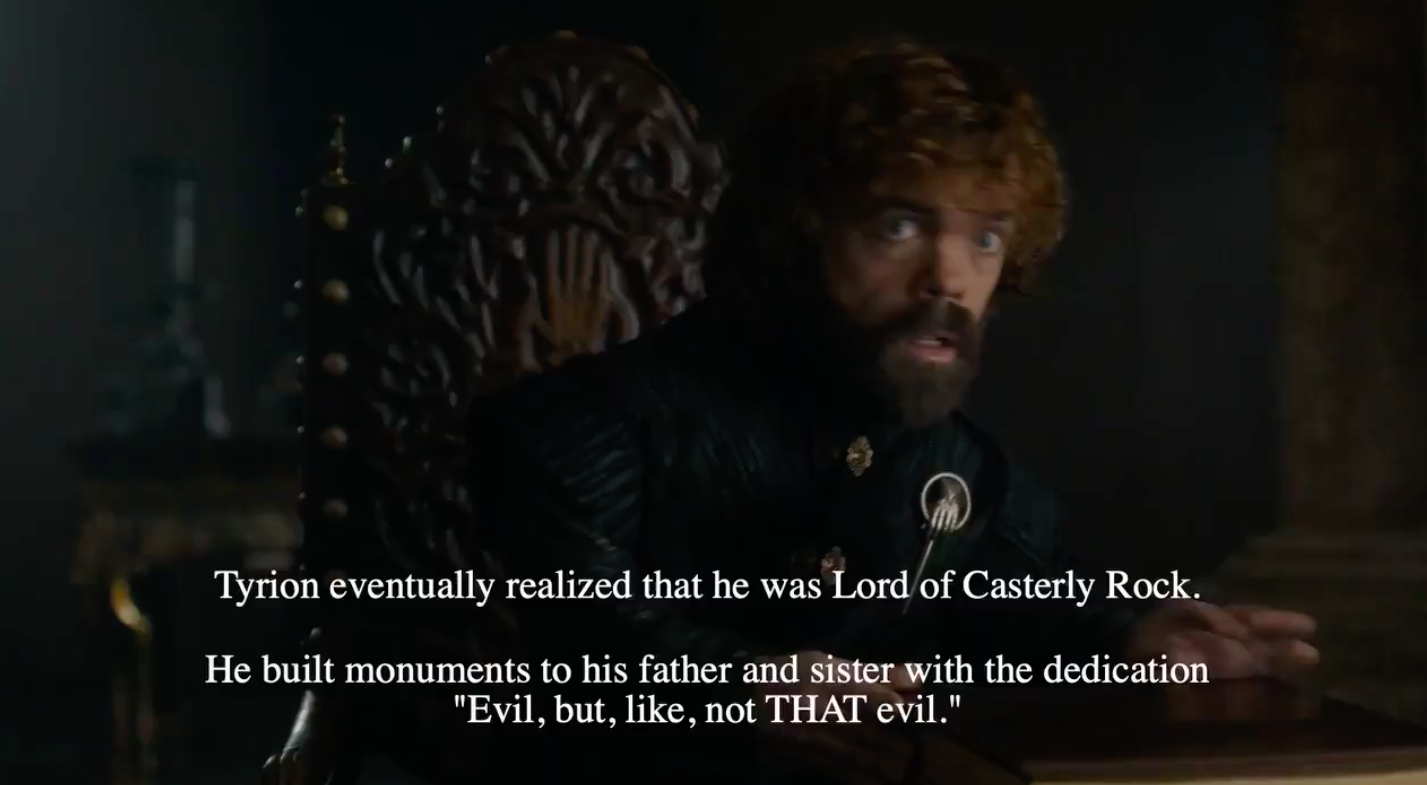 Bronn's is 100% on brand.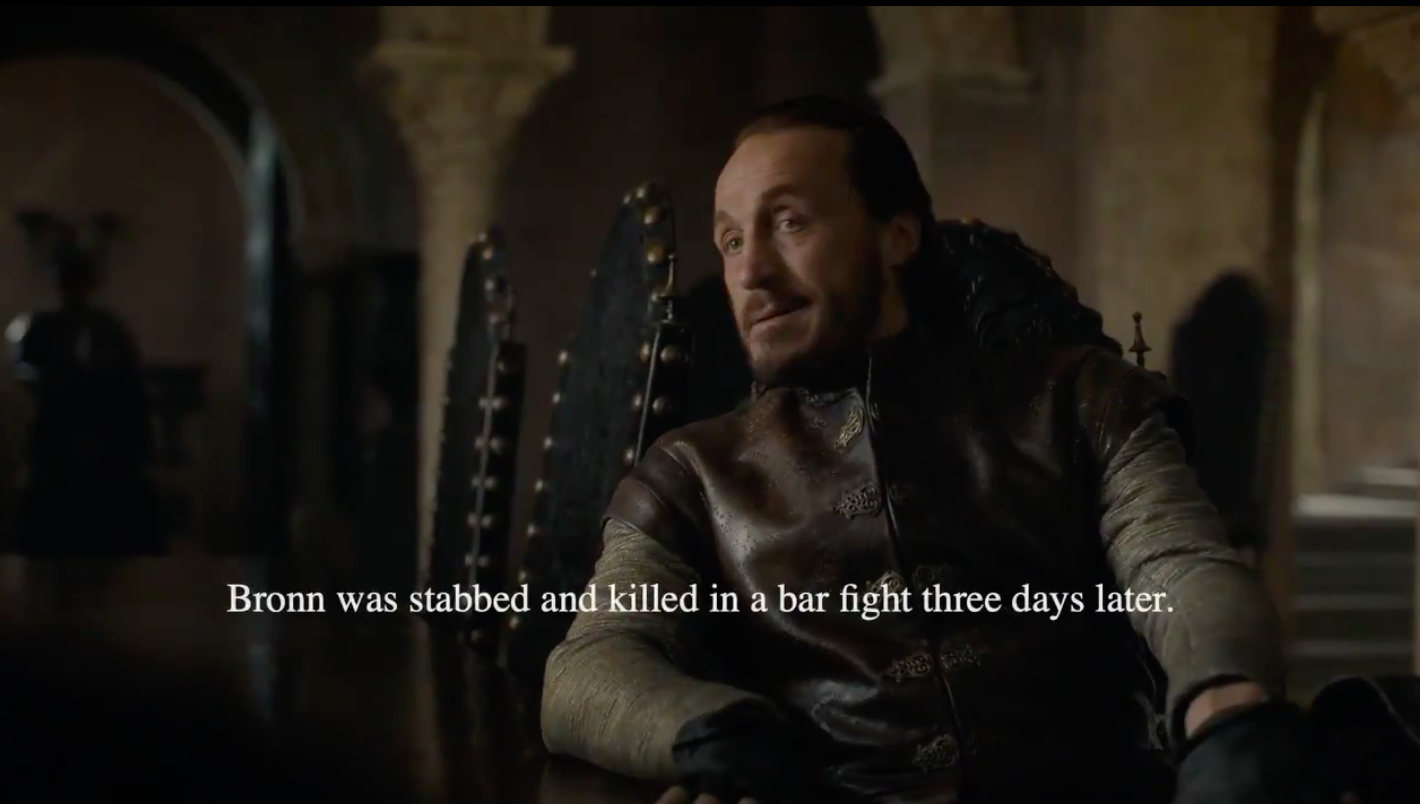 Olson told BuzzFeed what inspired him. "This was really coming from a place of love. I really appreciate Game of Thrones and what the cast and crew have managed to create even if I have my misgivings with how it's been wrapped up."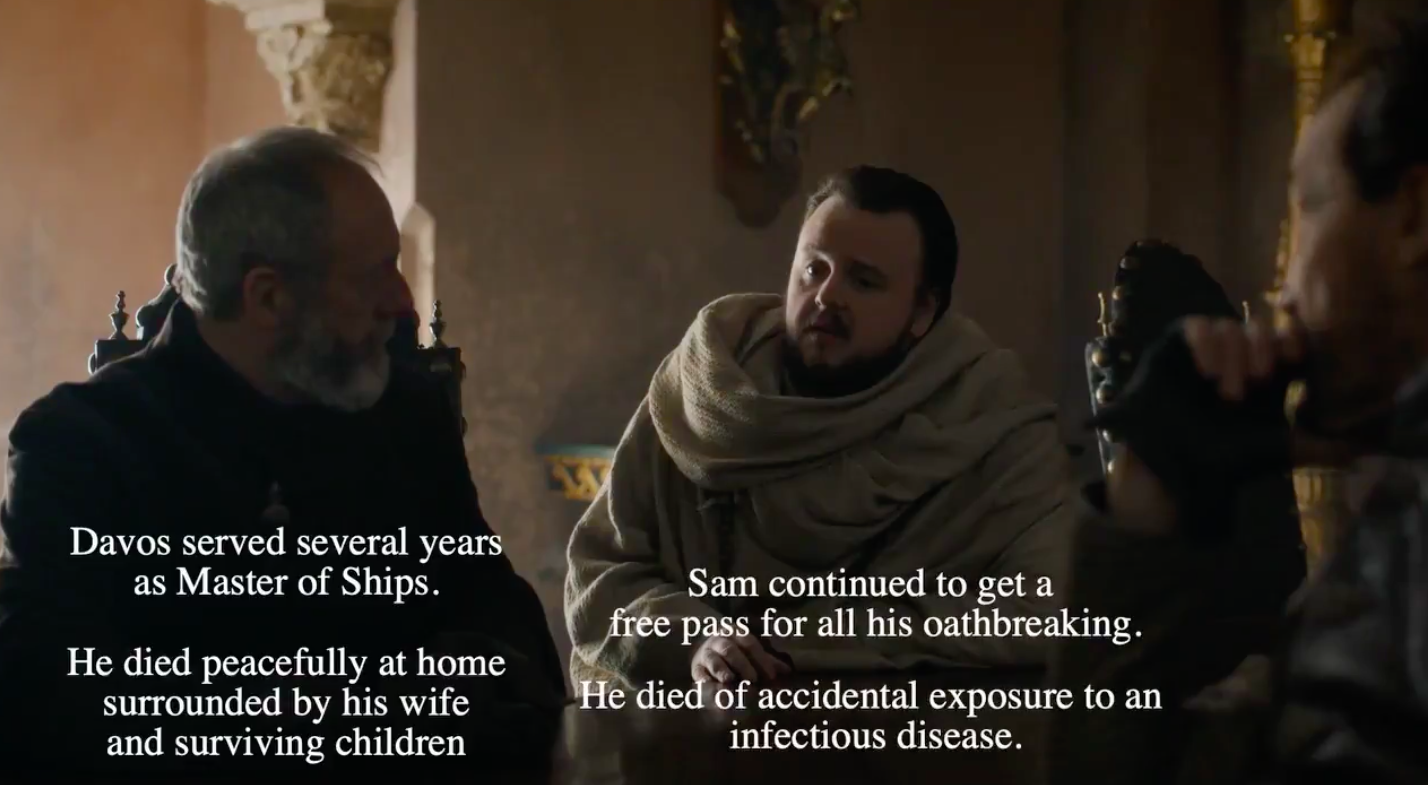 He went on to say he workshopped the jokes quickly and was able to put together the video in a couple of hours.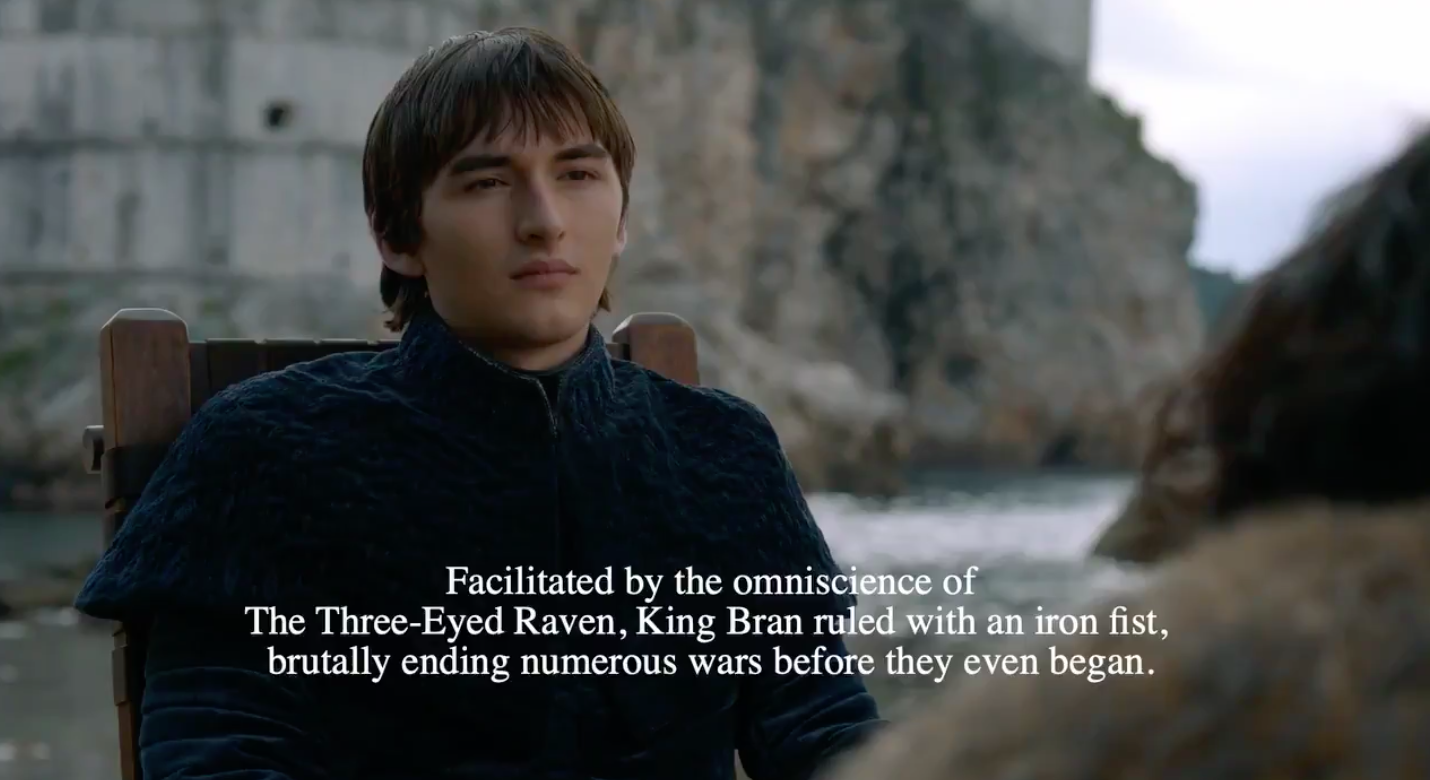 The video has been viewed over 5.9 million times and is really resonating with fans.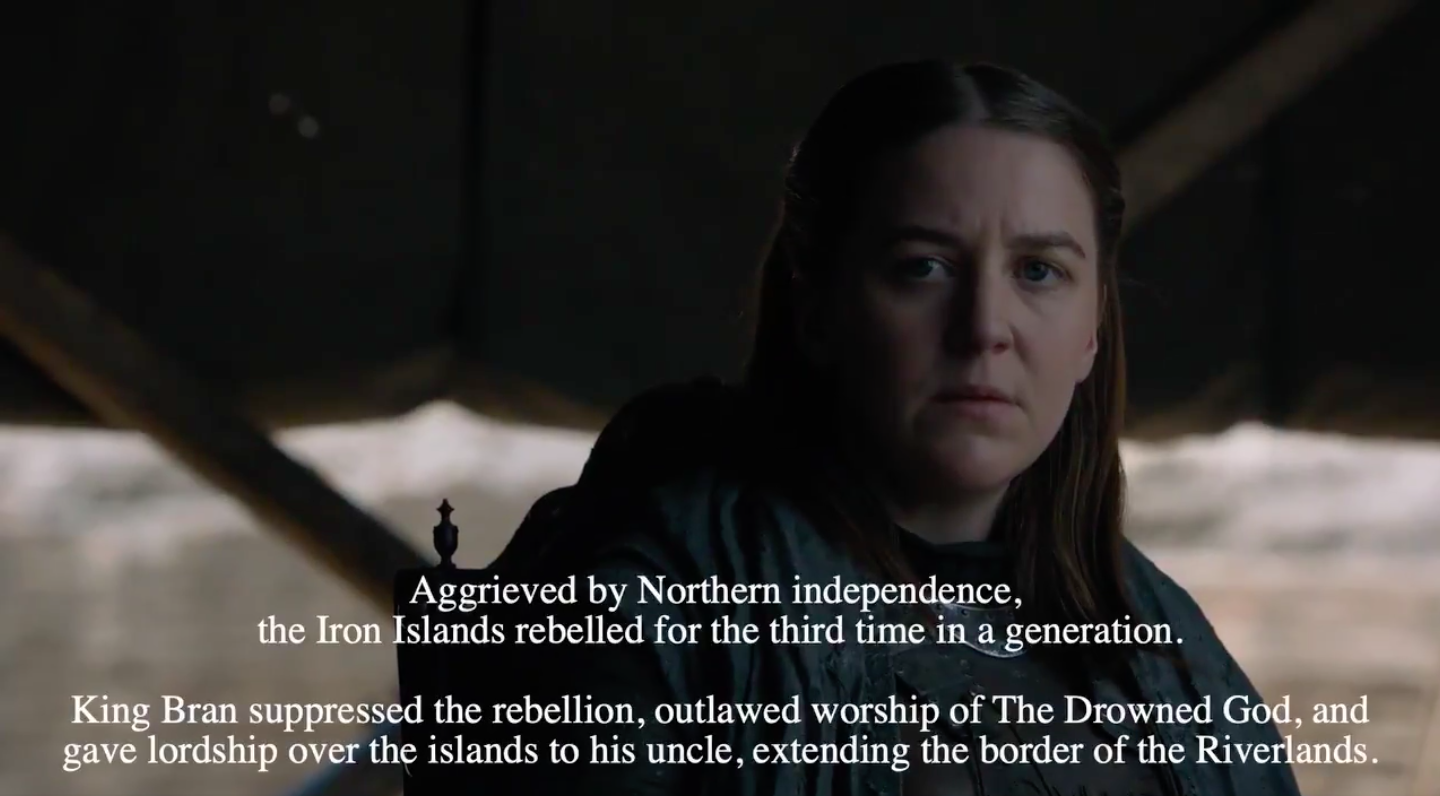 Olson went on to say that the reactions have been overwhelmingly positive: "A lot of 'please can this be canon' or 'omg better than the real thing'; which I think hits on the general sense that the problem people have with the ending as it stands is it was so rushed."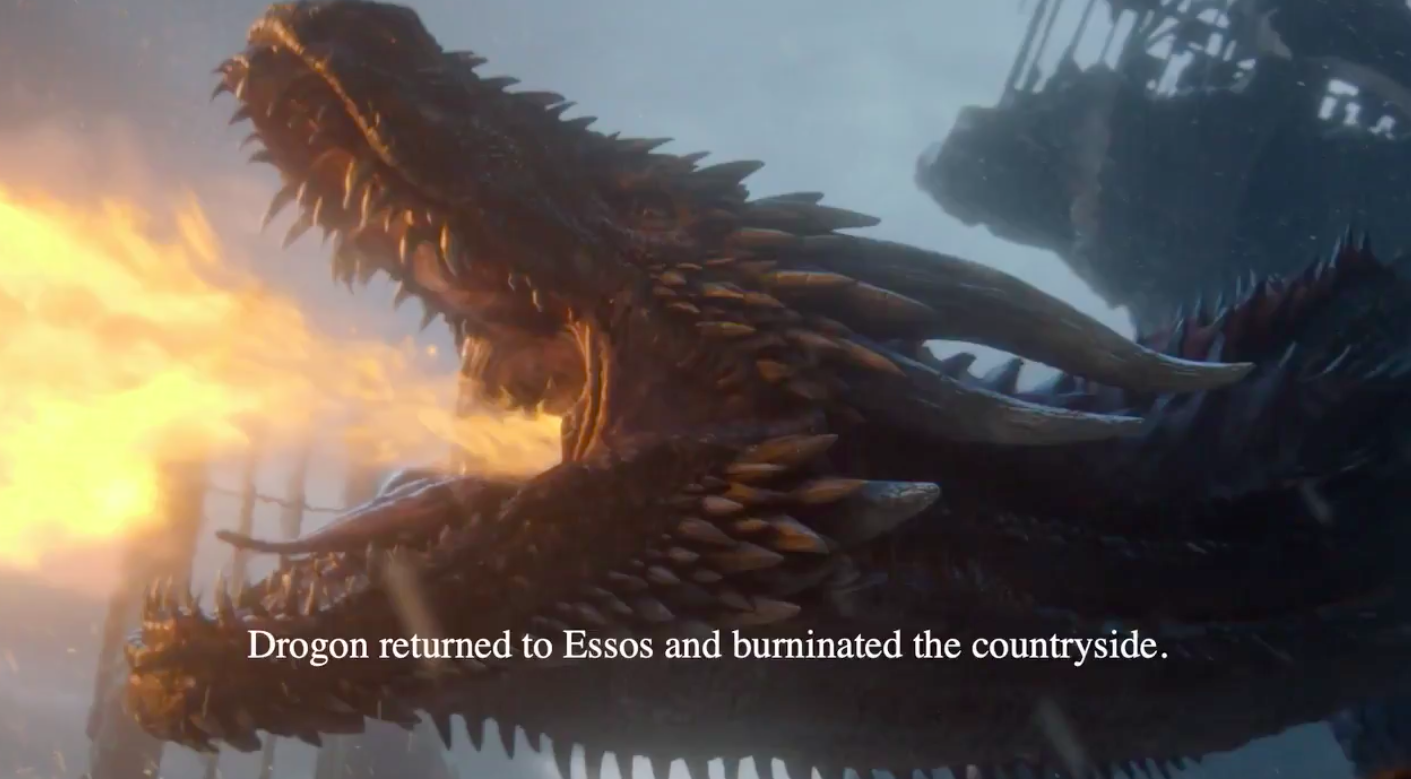 In the end, Ghost got an even better ending, and that's all that matters.