After a short introduction in which Vazquez asks Luis about his favorite Coldplay song, it cuts to a scene of father and son watching the band play "Fix You."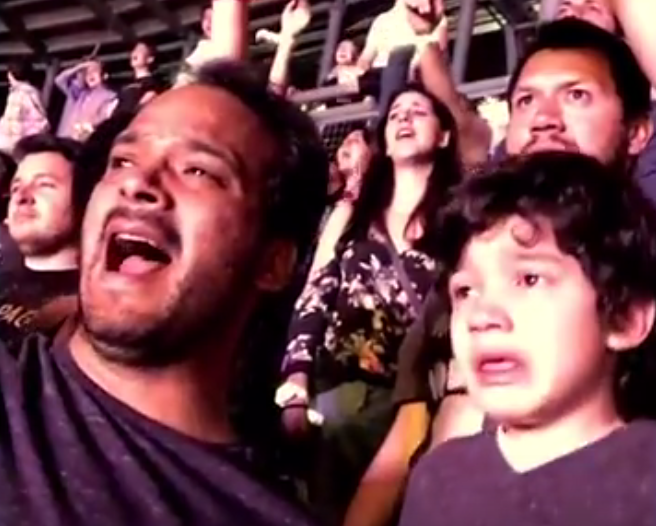 The two starting rocking out and enjoying the moment.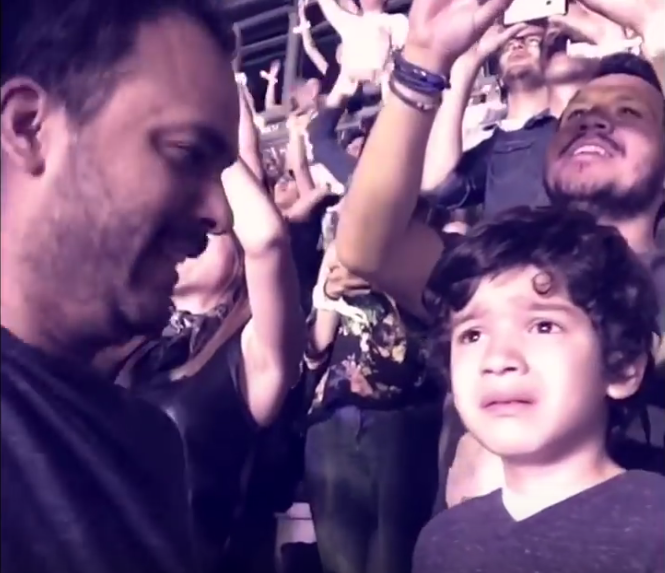 But as the song progresses, little Luis is visibly moved by what's going on.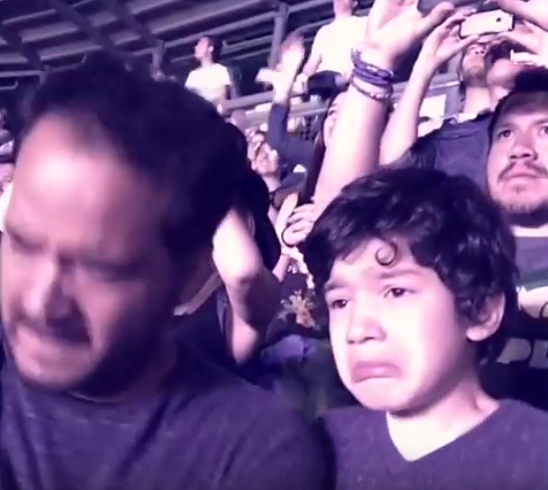 Eventually, they are both overcome with emotion and Vazquez embraces and comforts his son.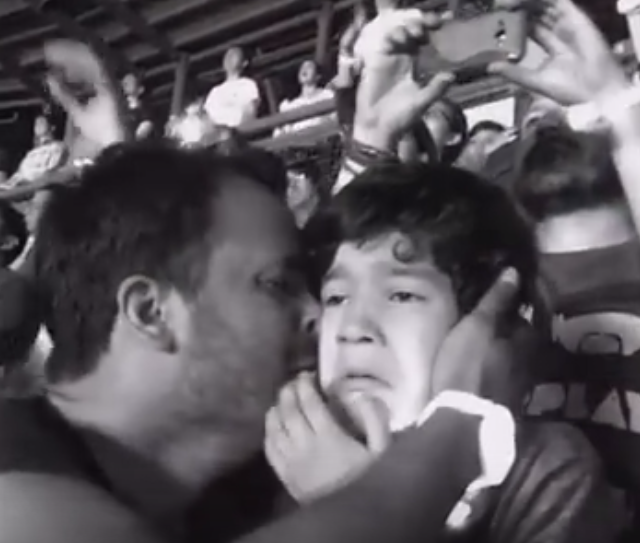 Overall, it was a roller coaster of emotions for father and son.
The video has been viewed more than 2.3 million times as of Tuesday, and it was clear the Vazquezes weren't the only ones moved by the music.

Organizations that raise awareness for autism also thanked Vazquez for sharing.

The band's official Twitter account even chimed in, praising the video and calling Luis beautiful.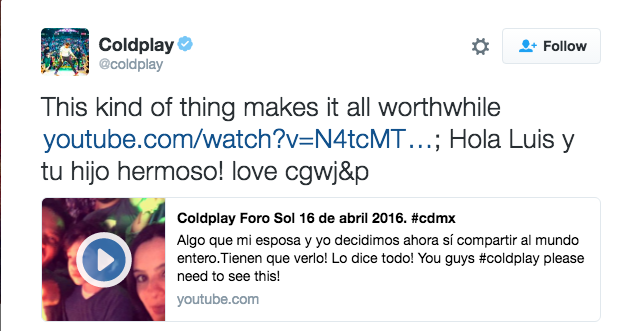 Vazquez shared a note of gratitude on the video's YouTube page, and ended it with the hashtag #austismspeak.

The power of music.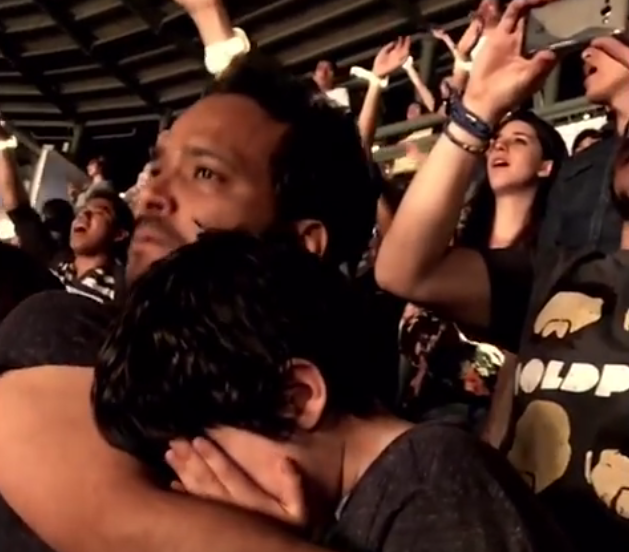 BuzzFeed has reached out to Vazquez for comment.