Matthew Flores of Sandy, Utah, has a huge passion for reading. However, the 12-year-old told KSL-TV that he doesn't own books of his own, so he uses junk mail to supplement his reading.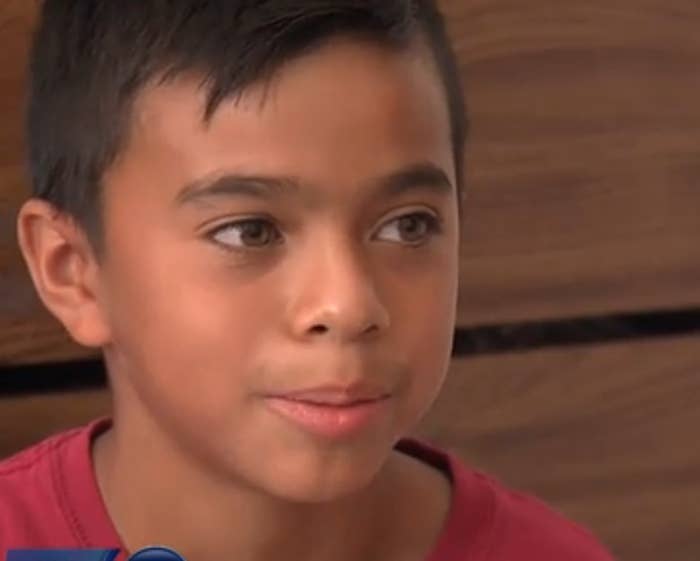 Matthew told local mail carrier Ron Lynch that bus fares make trips to the library difficult.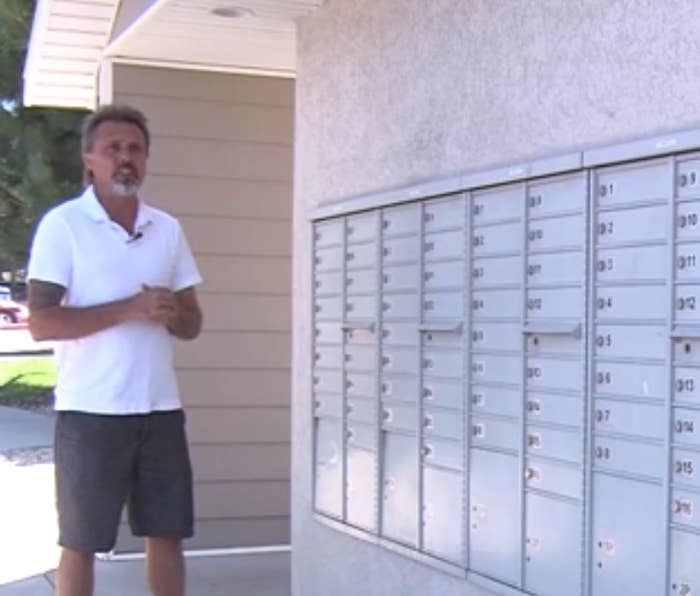 So Lynch posted this photo of Matthew to his Facebook page and asked for donations. Lynch thought only a few of his friends would see the request, but as it turns out, the internet was watching.
"It's gone crazy from there. I've heard from the U.K., Australia, from India," Lynch told the television station.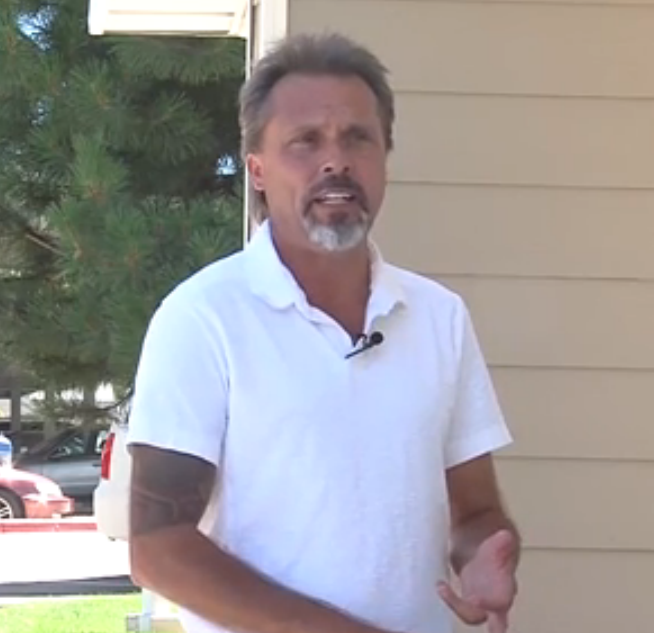 Matthew has so far received more than 350 books. "I thought they were mistaken, but they were for me," he said.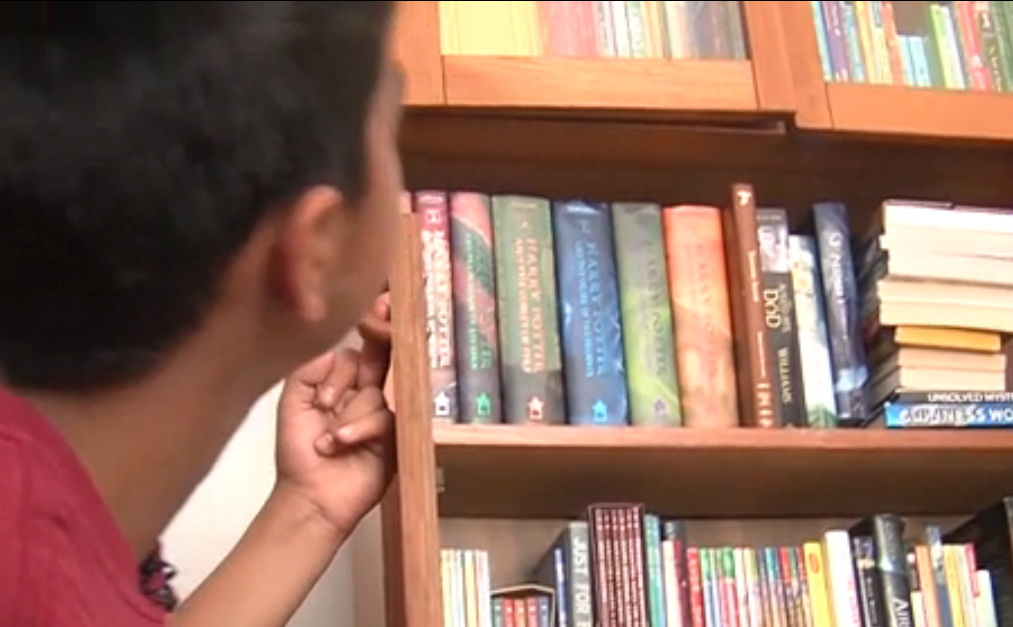 Matthew told KSL-TV that he plans to read every last book.
Lynch, meanwhile, said his post office is prepared for the influx of donations, adding that he and Matthew plan to distribute the books to other children in need.
Watch more on the story here: