Tim Flach is a world-renowned photographer who's been in the field for decades. For several years a lot of his work has centered around animals, and as his photography has taken him to various places around the globe, he's seen a need to focus on species that are under threat. The result of this body of work is a book titled Endangered.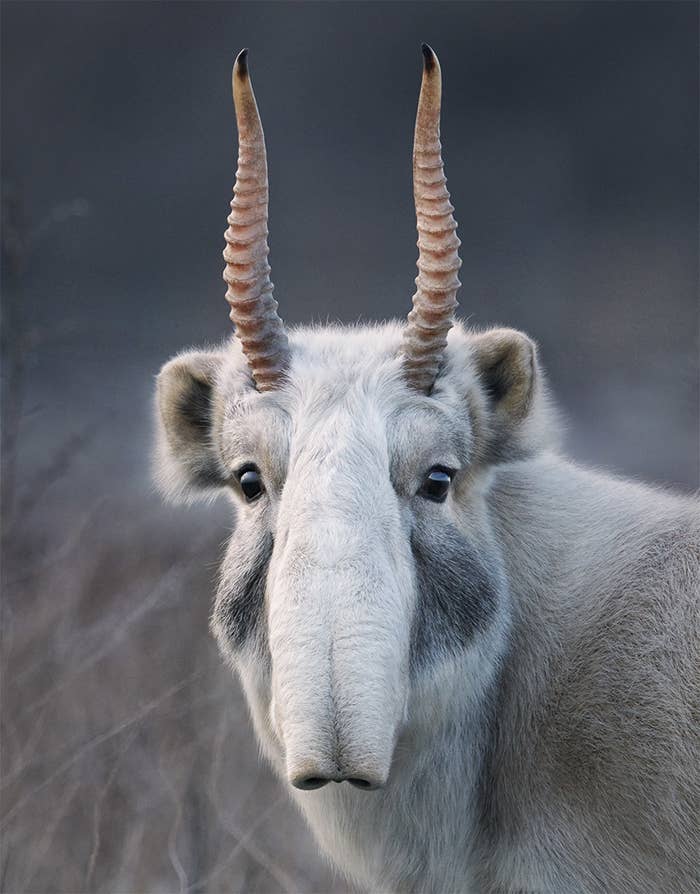 Flach told BuzzFeed that the project took him two years to put together.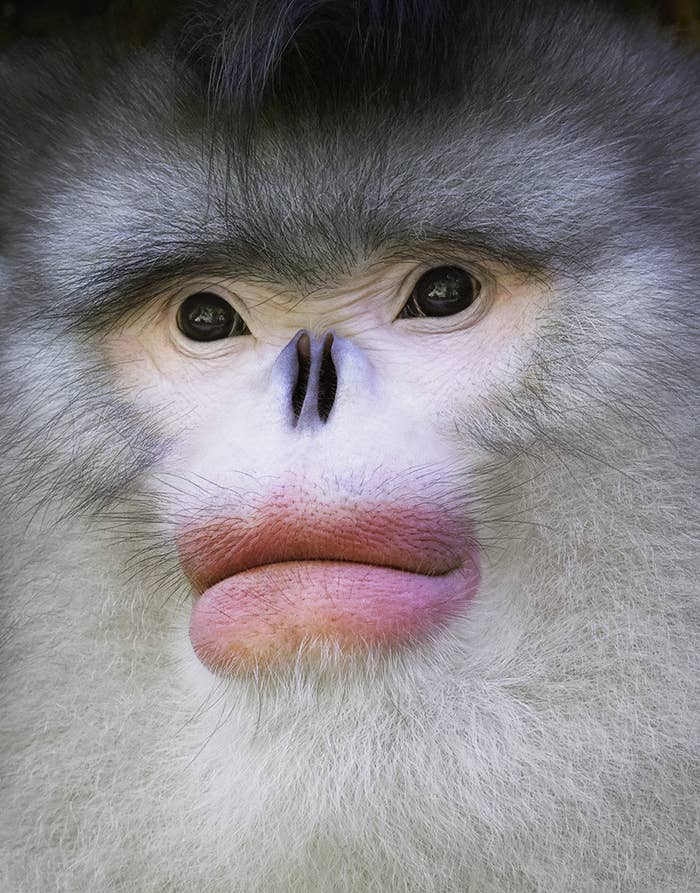 He said after having worked with animals for so long, he found he naturally started to focus on conservation. In fact, the subjects of Endangered largely came from discussions he had with conservationists.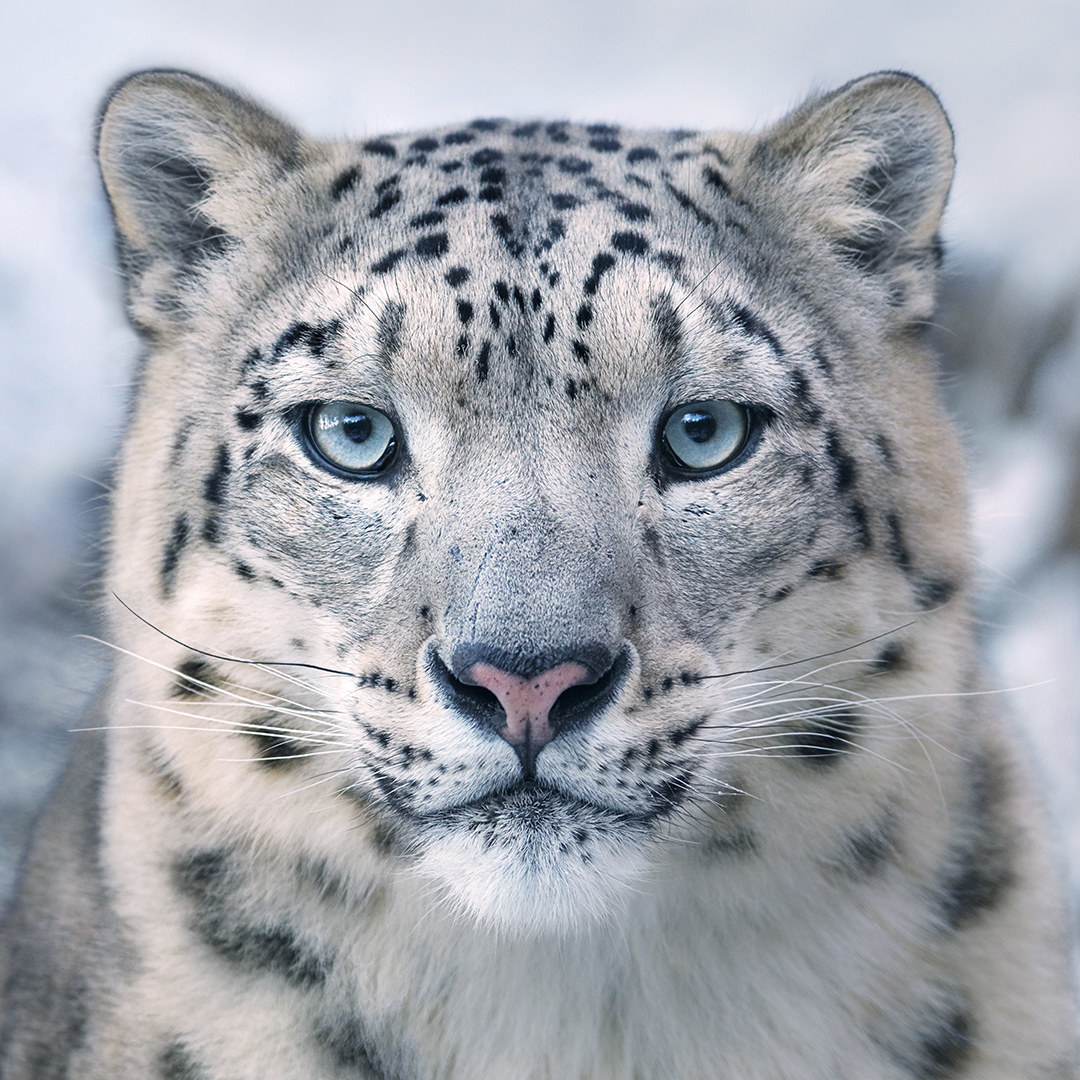 All the animals featured face some form of threat, including pollution, poaching, lack of food, habitat destruction, and climate change.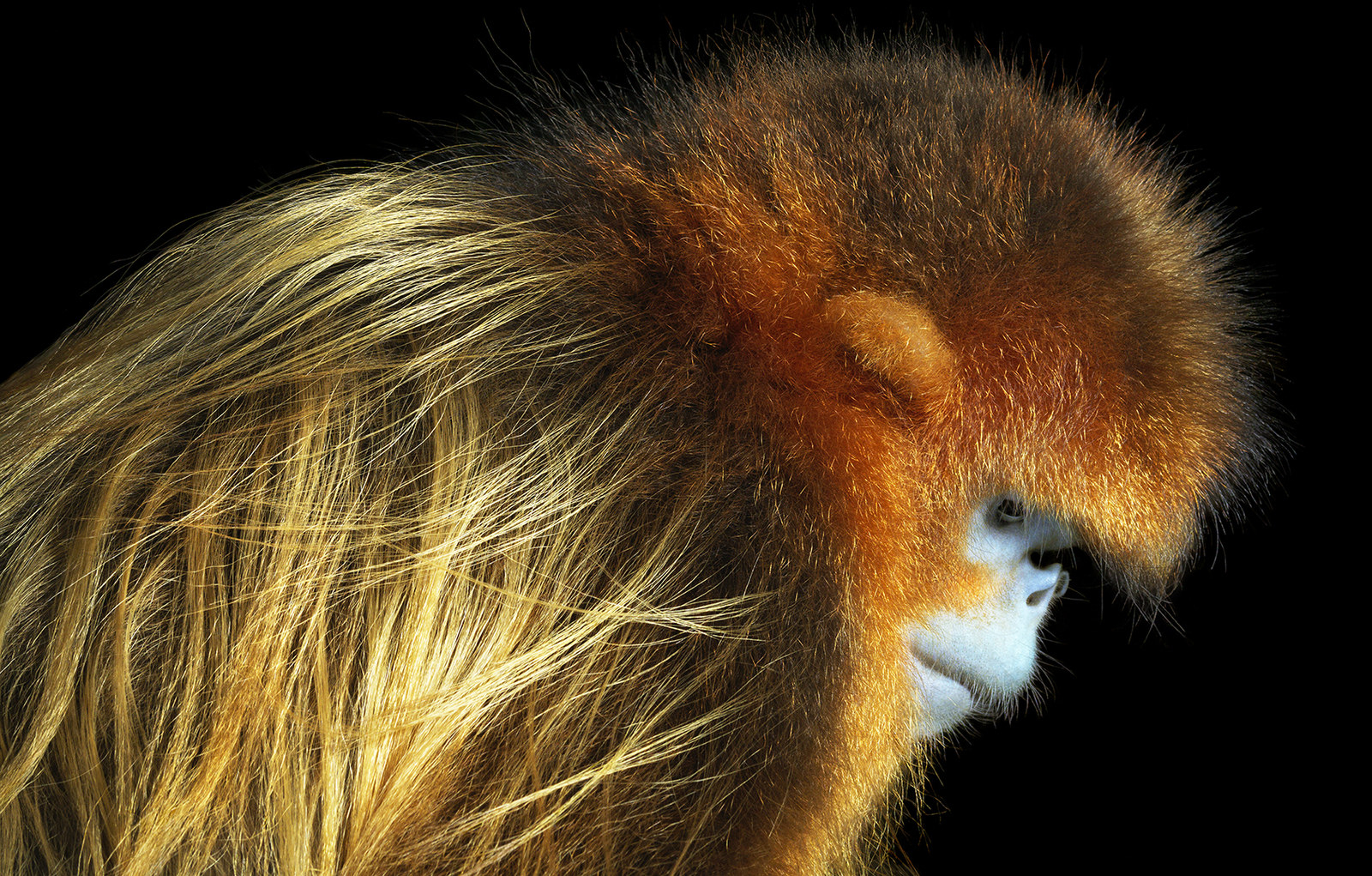 The photos highlight the natural beauty and majesty of the animals, but also make it sobering to think that they might not always be around.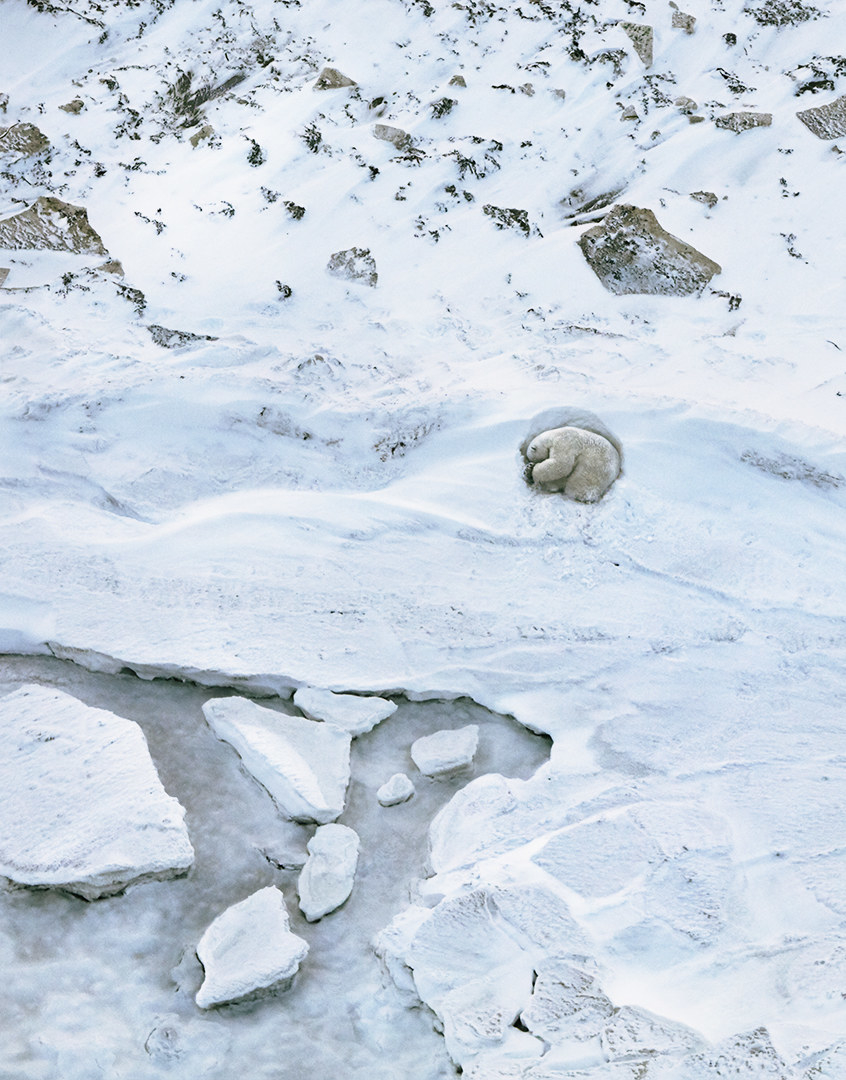 Flach went on to say that when people look at Endangered he wants the question in their minds to be "To whom does the term 'endangered' really apply?"
He added that we need to put an emphasis on conservation and hope.
"We as humans are connected to animals through our origins. If we don't value them, we might lose them, and lose part of ourselves in the process."
That's something to think about.