Bad Bunny is an eclectic pusher of boundaries not only in the music but in the style world as well.
It's no secret El Conejo Malo has unique taste and a passion for fashion. His style is uncommon, chic, and nothing short of wonderful.
Here are 21 of some of his most iconic looks that prove when he dresses he always impresses.
1.
This recent suit and visor paring that is equal parts futuristic and elegant.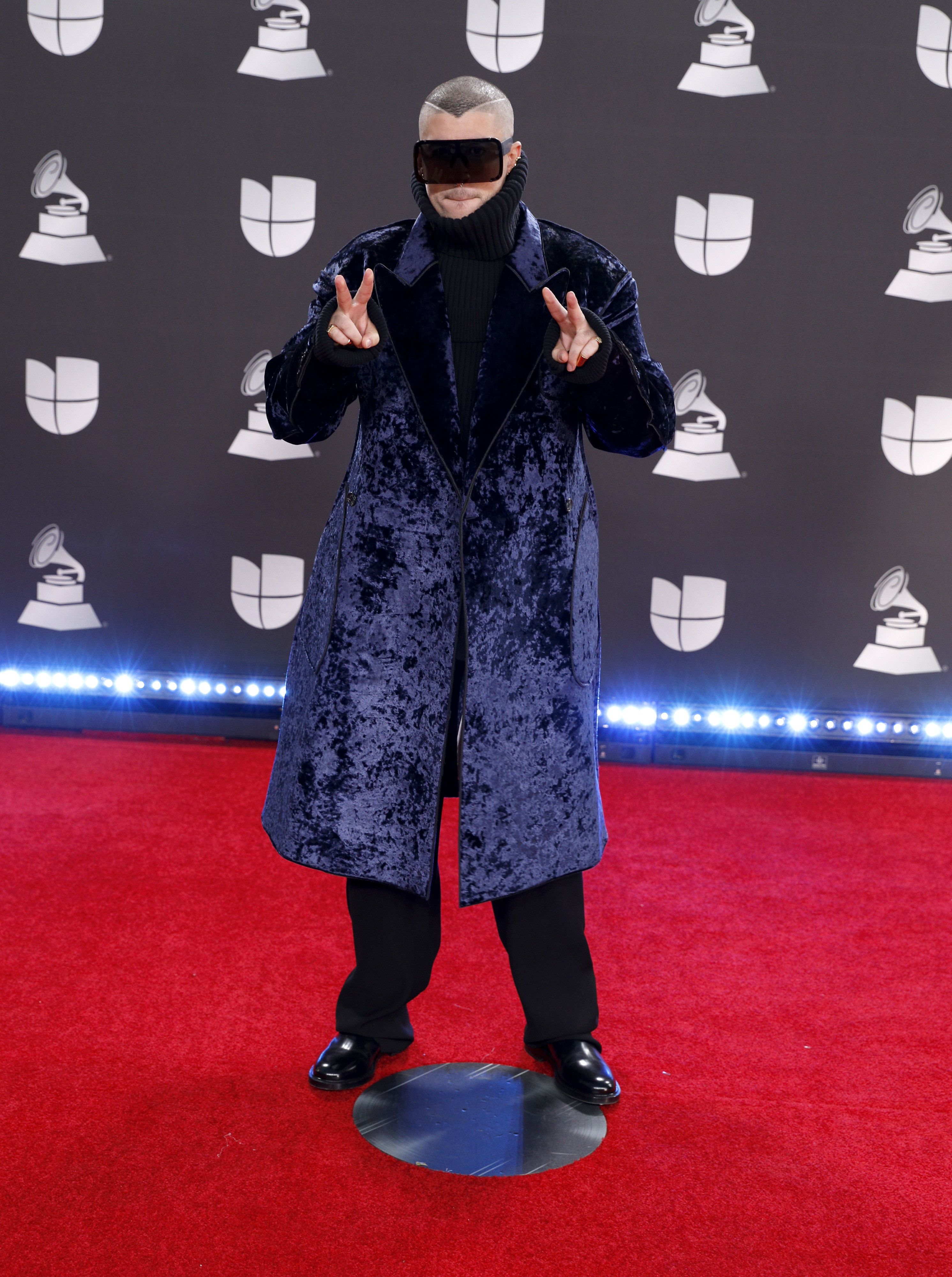 2.
This all-white getup that proves he pull off the color whenever he pleases.
4.
This getup that proves his style isn't just for the red carpet.
5.
The iconic third eye look.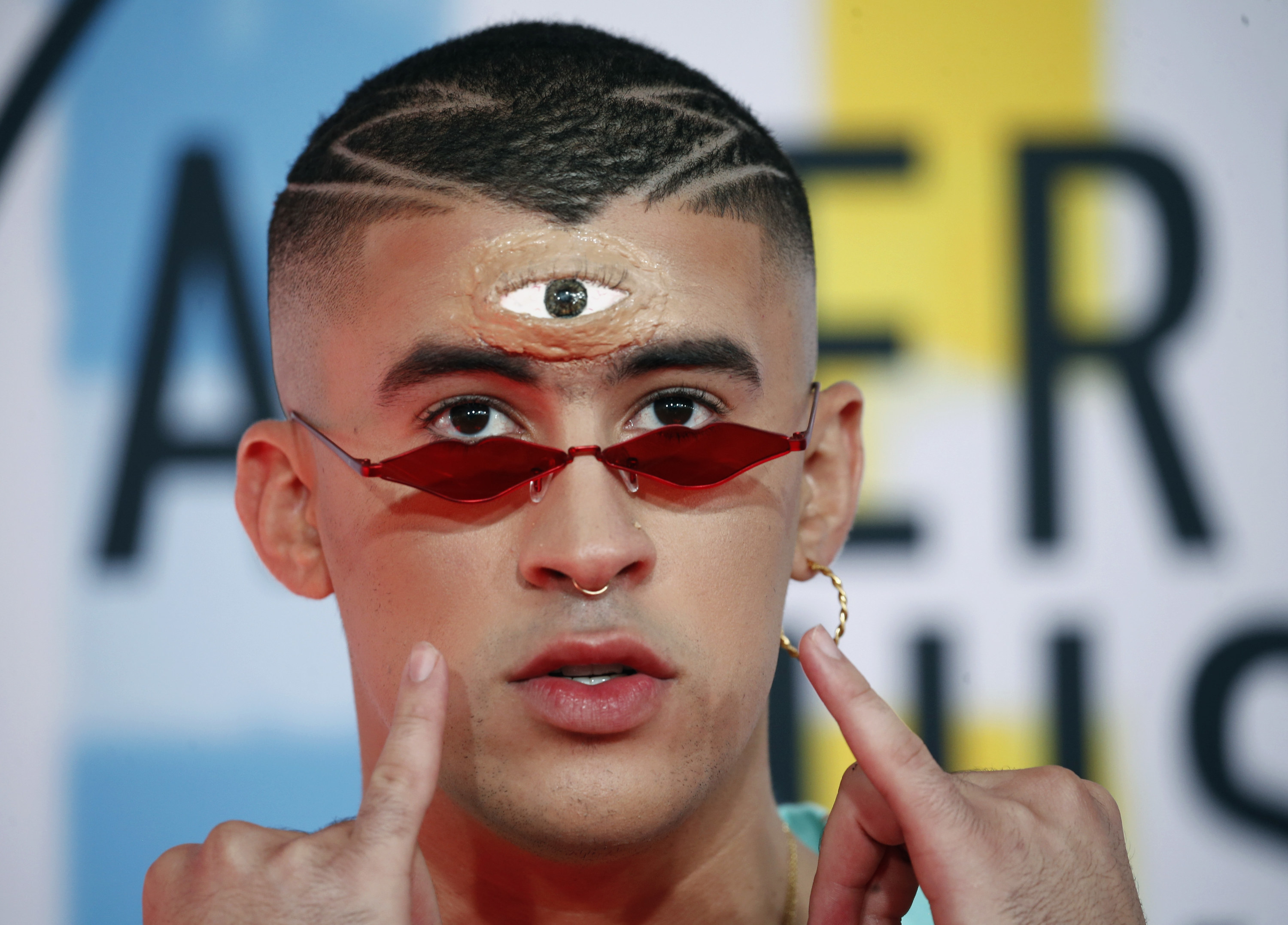 6.
This adorable yellow winter jacket that proves he can look good while staying warm.
11.
This larger-than-life monogrammed Coachella look.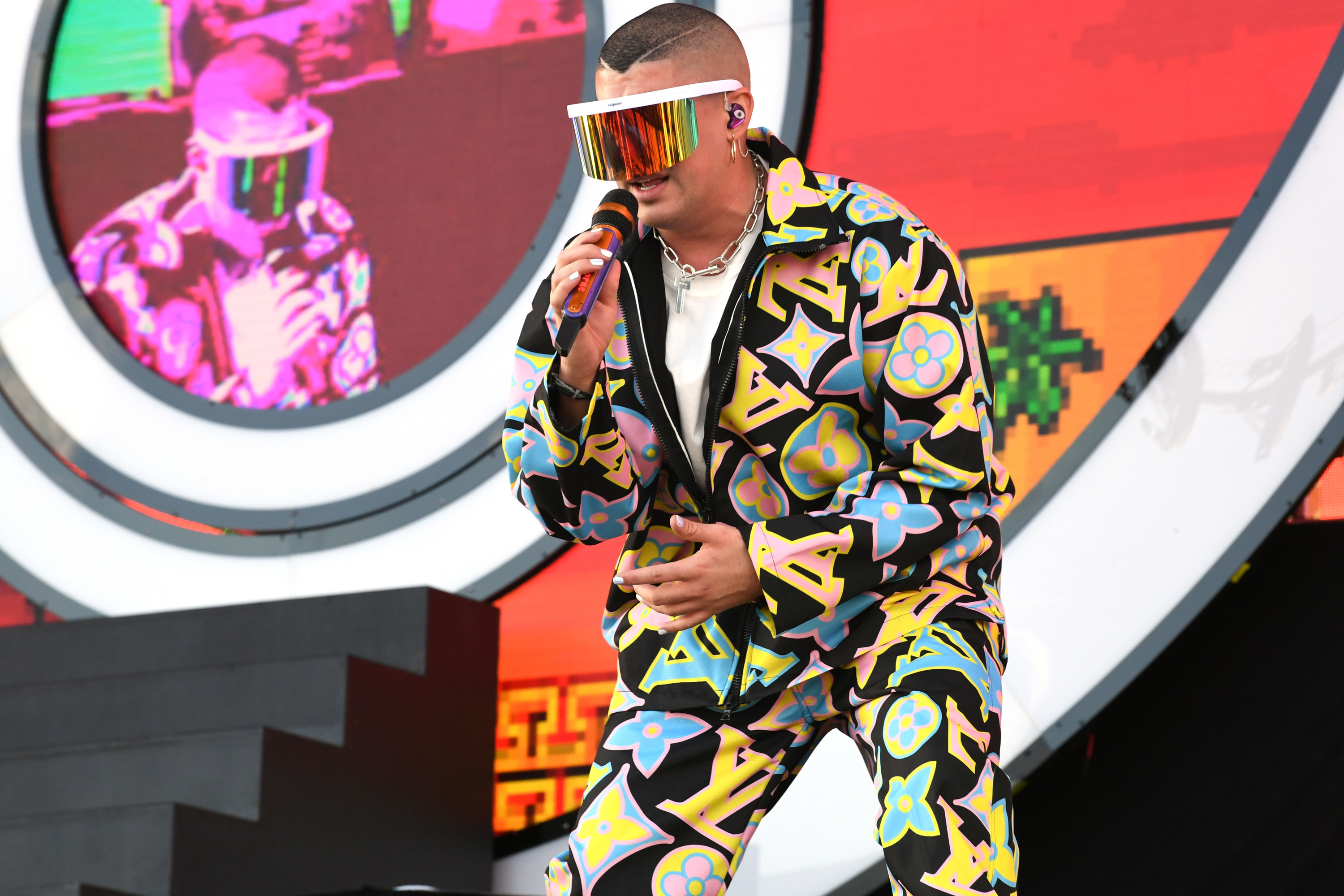 12.
This open-shirt vacation outfit that shows El Conejo Malo knows how to relax.
13.
This suit that makes him a pretty, purple, prince.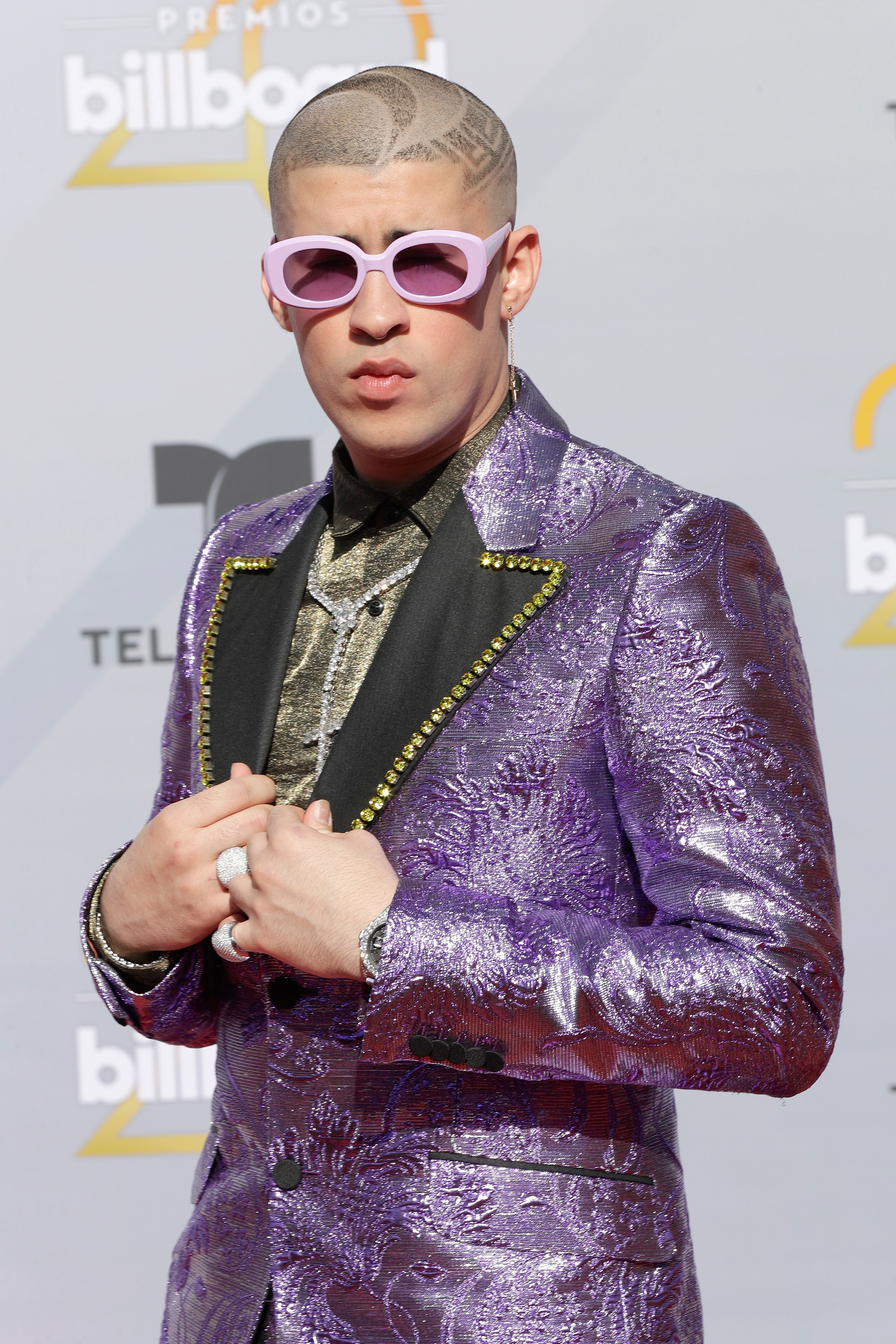 15.
This floral print that begs you to look at it.
16.
The look from the "I Like It" video that has Benito proudly representing Puerto Rico.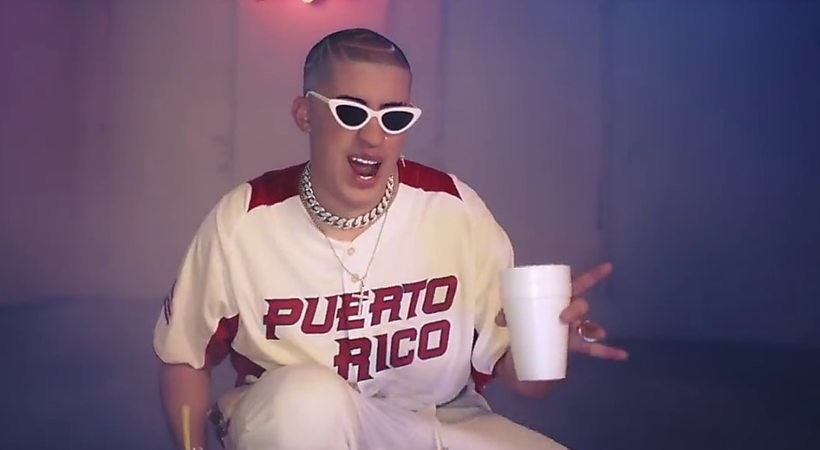 18.
This glittery look that further demonstrates his passion for fashion.
19.
This red carpet fit that makes tactical fanciful.
21.
Finally, this dapper all-white suit from his Si Estuviésemos Juntos video.