Woah, what a week!
With so many links out there, how can I possibly choose ones that are truly worthy of your view? That's not a decision that should be put on a friend. But Family? Yeah, they can make that decision. Family.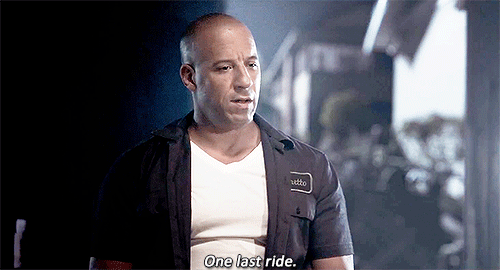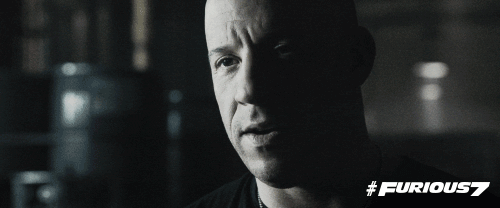 FAMILY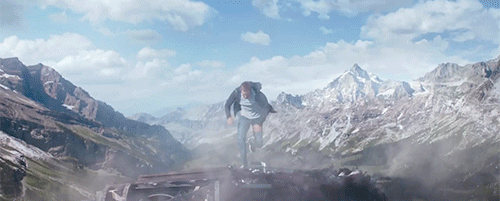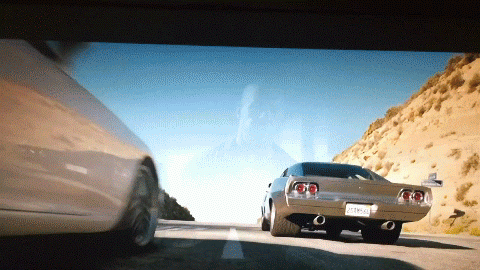 "I" News
- I'm going to see this band tonight
- I'm going to this restaurant
- For those who may have not known, I saw Furious 7 last night.
- I think this beer is great and everyone should try it.
- My favorite quarterback was pranked all season long.
That's all the links. Isn't that enough?