Makeup is great, but when you're feeling lazy it can also be a lot of effort.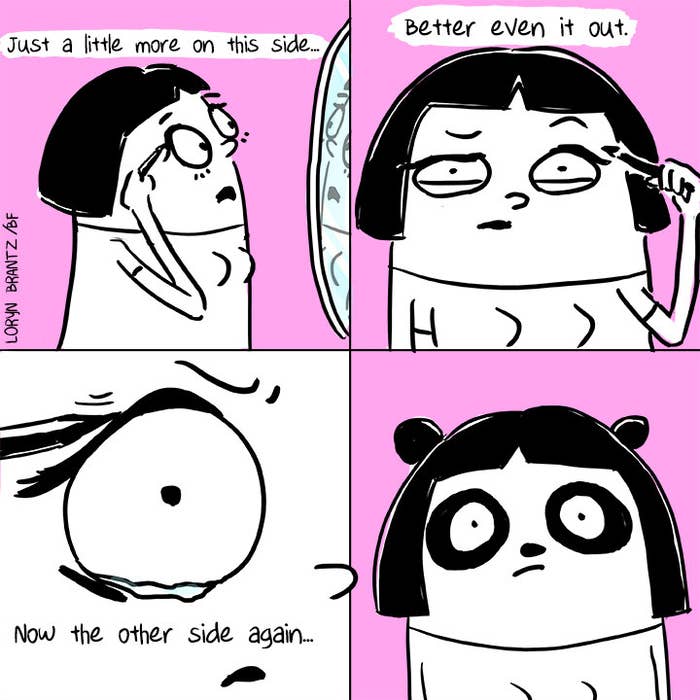 So we want to know what makeup tip every lazy person should know about! Maybe it's a foundation that's you can put on really quickly in the morning.
Or you've found a way to make a difficult technique easier, like swapping your regular liquid eyeliner for a felt tip one.
It could even be a way to look like you've made loads of effort without having to actually do it, like a tip for a quick smokey eye.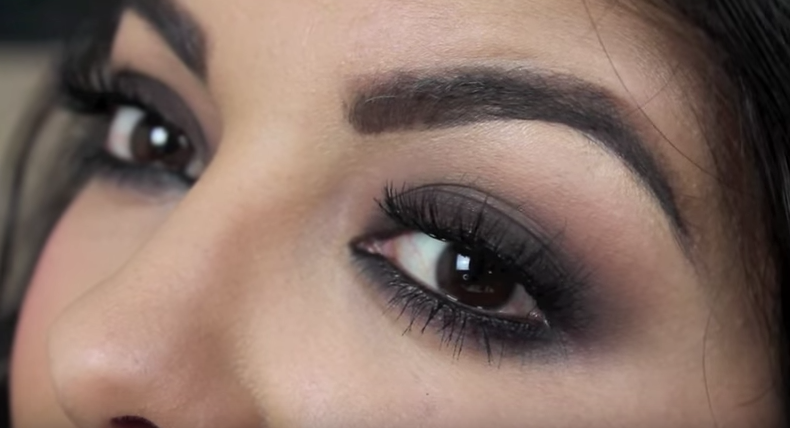 Tell us your best makeup tip for lazy girls in the comments below and they could be featured in a future BuzzFeed Community post!