17 Ways You Probably Didn't Realise You Were Annoying Your Hairdresser
Lying about whether you've box-dyed your hair recently.
2.
Not knowing how much you actually want to change.
3.
Lying about whether your hair is box-dyed.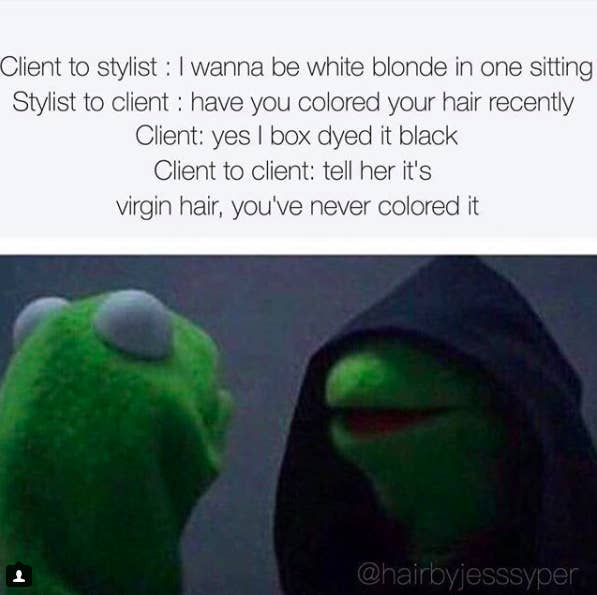 5.
Not being honest about the level of maintenance you're willing to do for your hair.
8.
Not showing up, or being late without giving a heads-up.
10.
Moaning while getting your hair washed.
13.
Touching and restyling your hair with your hands before it's finished.
14.
Not booking an appropriate amount of time for a big change.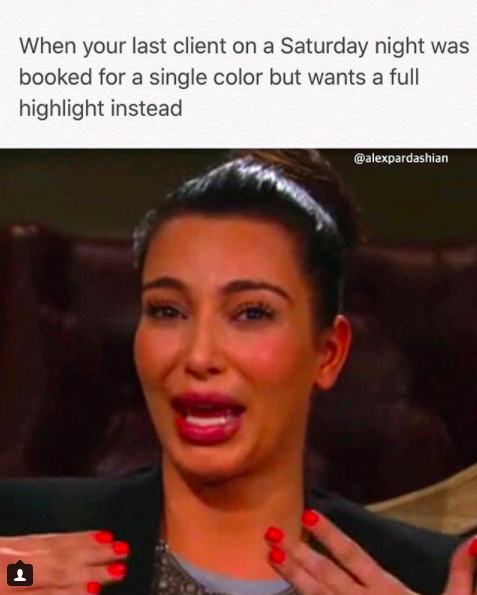 15.
Or trying to do something complicated that'll take a lot of time while in a last-minute appointment.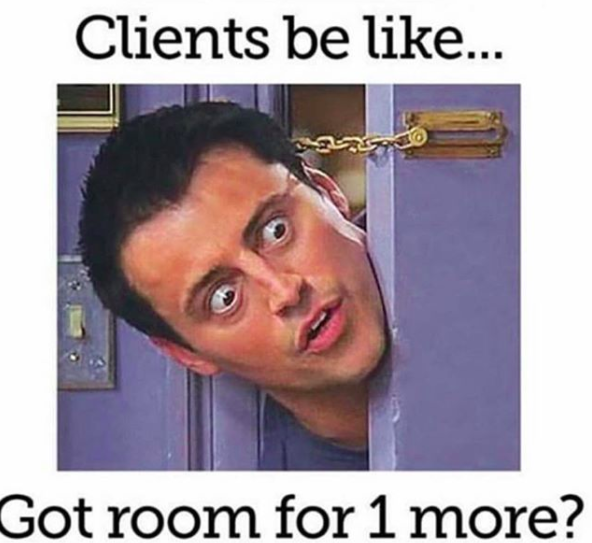 16.
Thinking a trim is different and therefore should be cheaper than a regular haircut.