1.
When Jim cut his tie to make Pam feel better about her veil.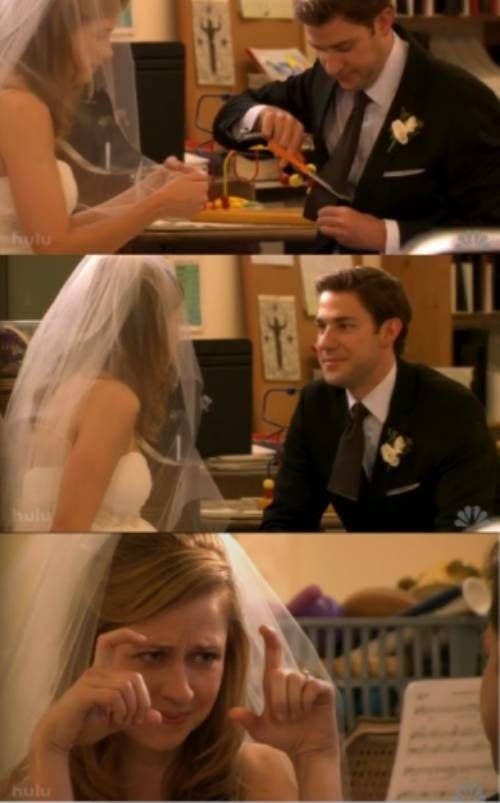 2.
When Dwight found out Phillip was his son, and was so damn happy.
4.
When Michael proposed to Holly, and it was beautiful.
5.
When Michael left and Jim said his goodbyes.
6.
When Michael bought Pam's art and was just really impressed by her work.
7.
When Andy said this, and it made you feel emotional.
9.
When Michael shared his childhood dreams on Fundle Bundle.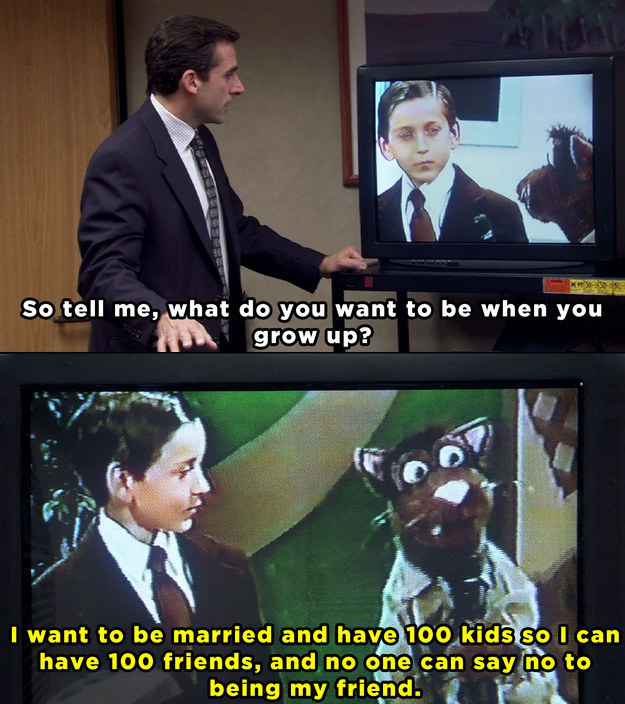 10.
When Michael realised Erin sess him as a father, and so he acted like a dad.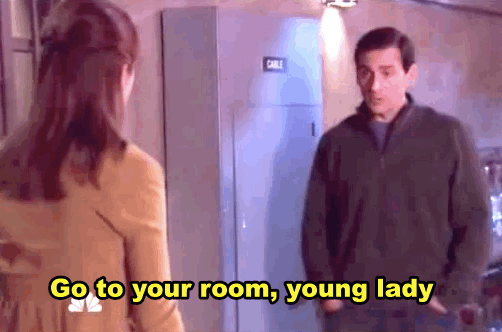 11.
When Dwight reached for Jim after their heart-to-heart but he had gone.
12.
When Andy sang "I Will Remember You" and everyone was there to applaud him afterwards.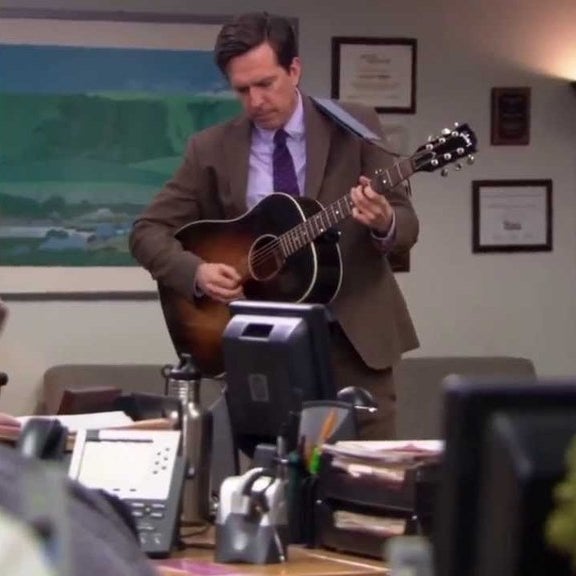 13.
When Erin met her birth-parents at last.
14.
When Dwight read Michael's recommendation letter for him.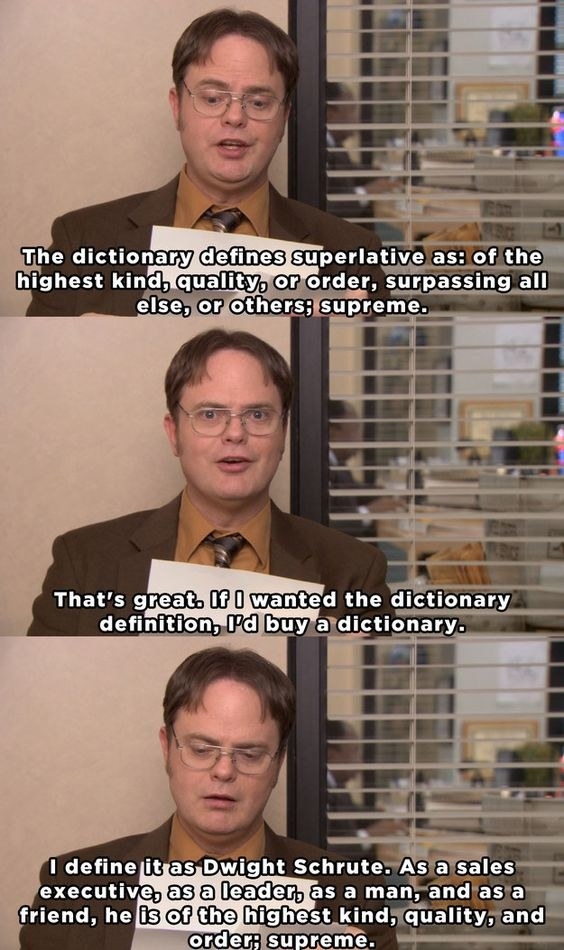 15.
When Pam talked about all the dreams she had and why she doesn't think they're realistic now, and broke down in tears.
16.
When Phyllis teared up talking about the statue Stanley made her.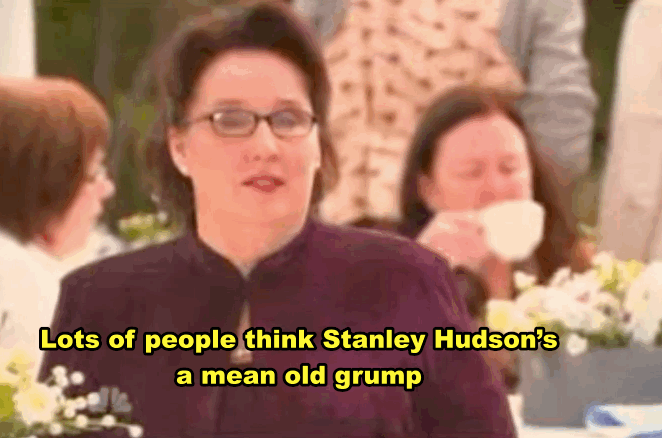 17.
When Jim FINALLY gave Pam the letter from the teapot.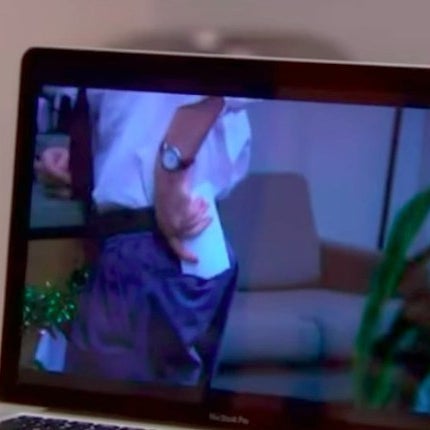 18.
When Dwight got the best surprise at his wedding.