1.
When he lamented about going to Glastonbury one day.
2.
When he tweeted about soup and it was really wholesome.
3.
When he had a good point about the Ed Sheeran lyric "I will be loving you till we're 70".
4.
Actually, he had a lot of Ed Sheeran related questions.
5.
When he accidentally started a new career path.
6.
When he didn't know if conkers were cool or not.
7.
When he had to explain this odd tweet.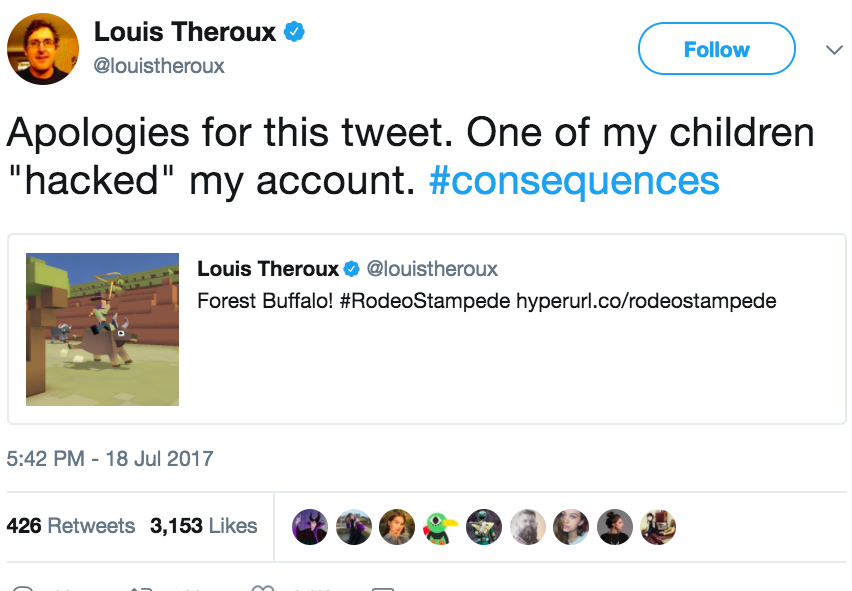 8.
When he really enjoyed the word "docos".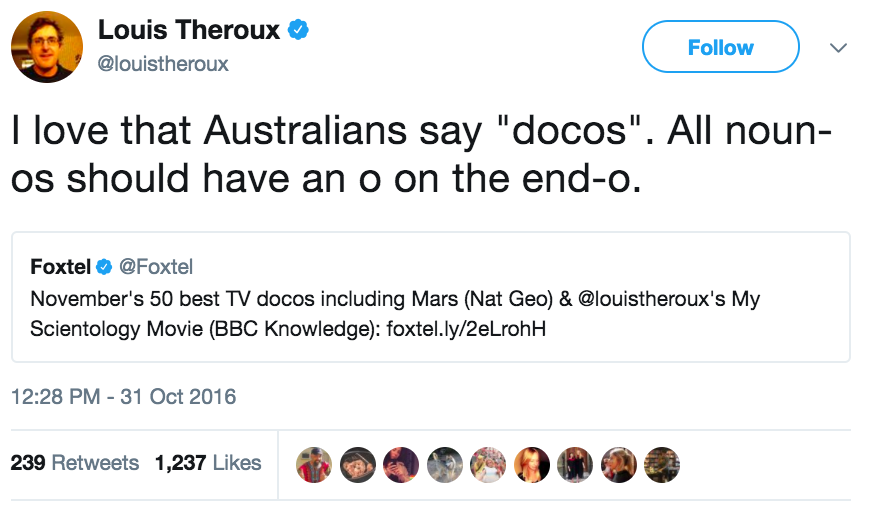 9.
When he had this response.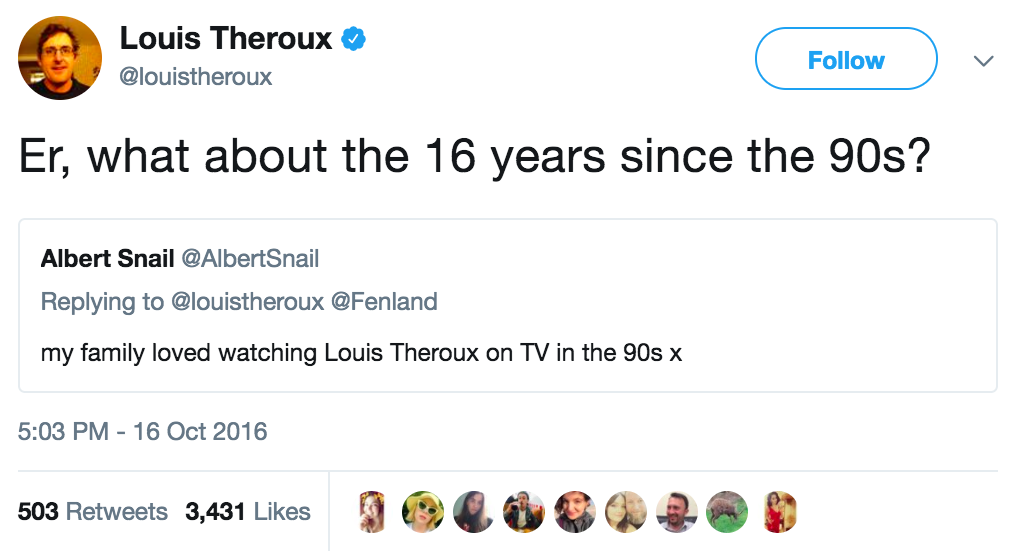 10.
When he was thrilled to meet another excellent documentary maker.
11.
When he made this joke.
12.
When he took the piss out of himself.
13.
When he had this strong tweet to promote his documentary.
14.
When he summed this picture up pretty well.
15.
When he was super supportive of Stormzy.
16.
When he enjoyed a great meme, as we all do.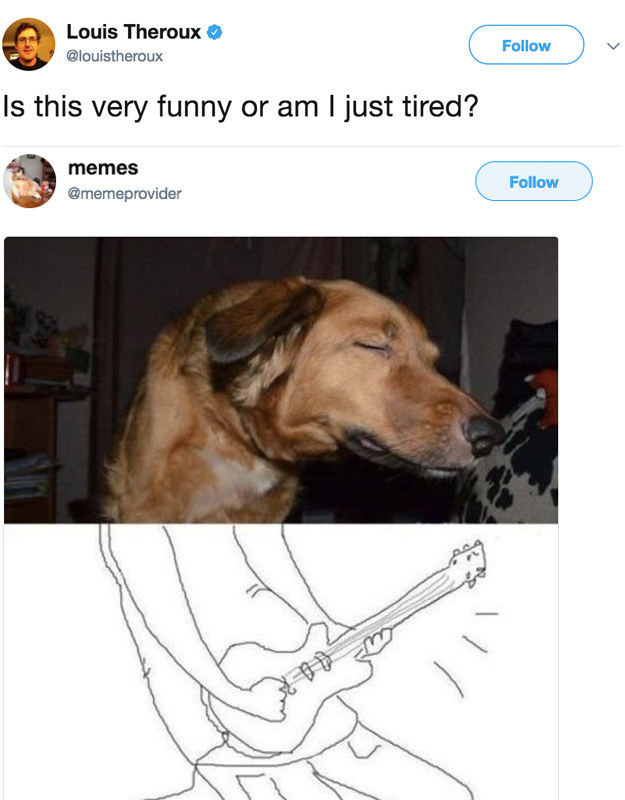 17.
When he was really humble.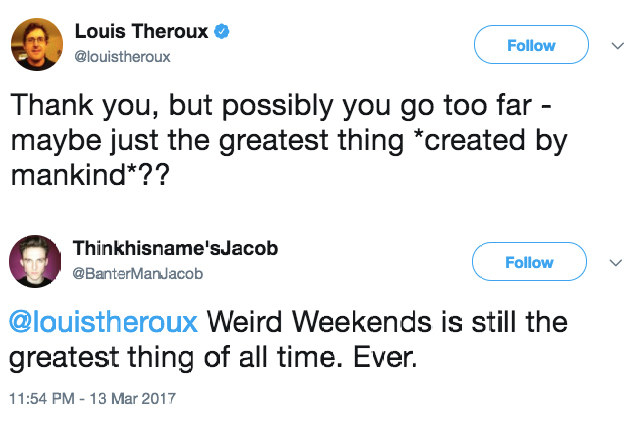 18.
And when he found out just how Louis Theroux he is.