We hope you love the products we recommend! Just so you know, BuzzFeed may collect a share of sales or other compensation from the links on this page. Oh, and FYI — prices are accurate and items in stock as of time of publication.
1.
These chef's candles eliminate cooking odours in your kitchen, so you'll no longer have to deal with smells lingering around for hours after you cook.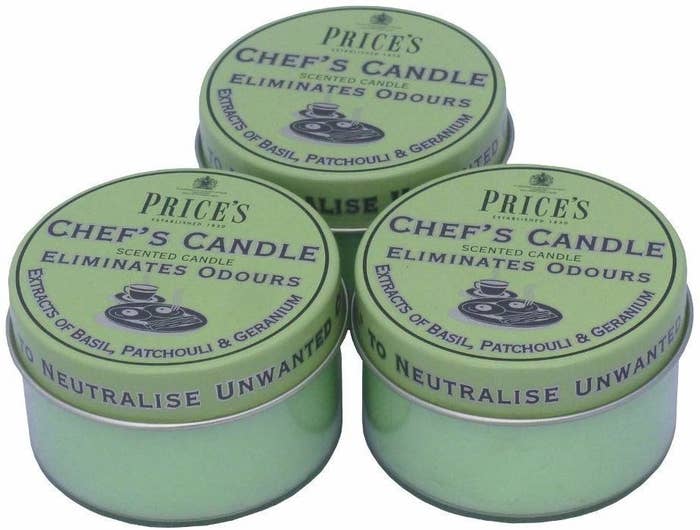 2.
These drain cleaner sticks are a simple solution to stinky drains, just pop one in your drain once a month and it breaks down grease buildup while keeping your drains smelling fresh.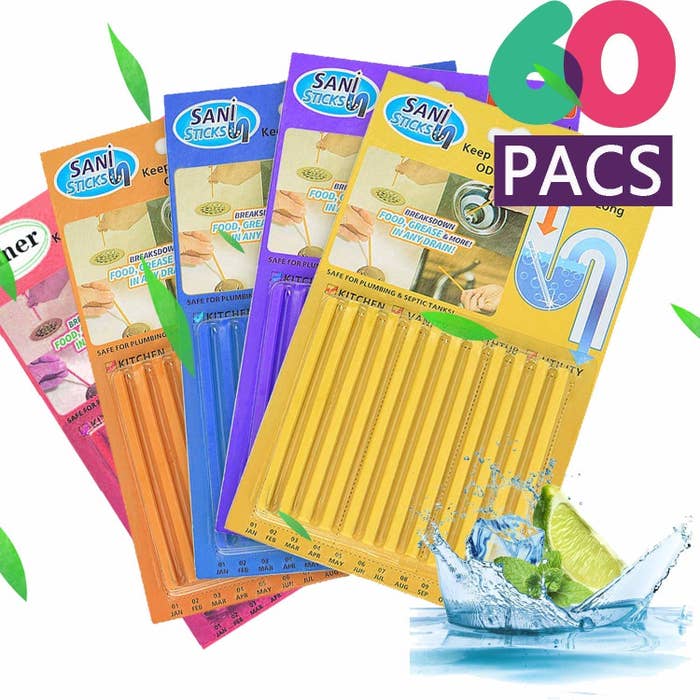 3.
This copper tongue scraper will remove the bad-breath causing bacteria on your tongue, because no matter how good your oral hygiene is, everyone's breath can be a little musty sometimes.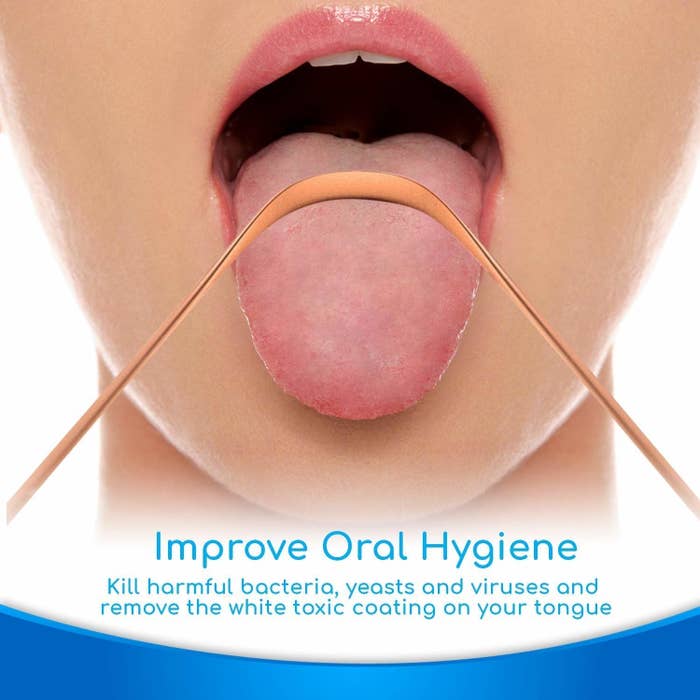 4.
Having a dog is mostly a joy, with the exception of when there's a little accident indoors and the pee smell just won't budge. This stain and odour remover will keep your carpets looking and smelling fresh again.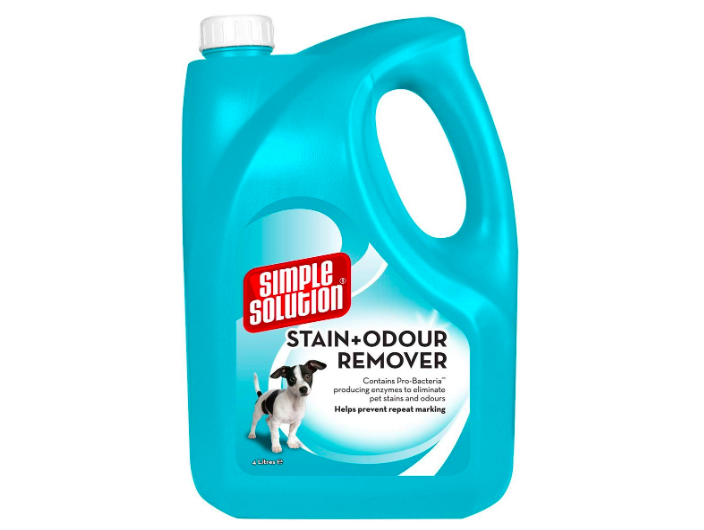 5.
This stainless steel bar removes smells that latch onto your hands during food preparation, because as delicious as garlic and onions are you probably don't want your hands smelling of them.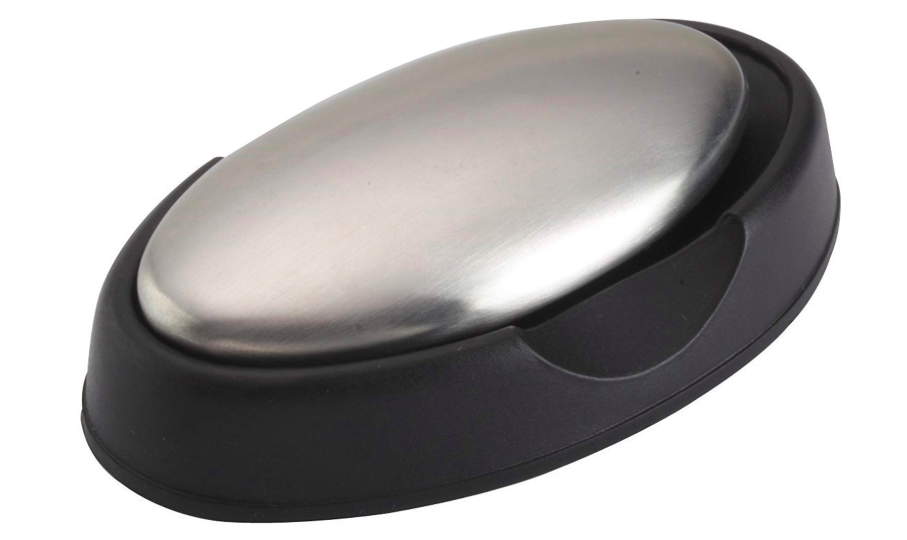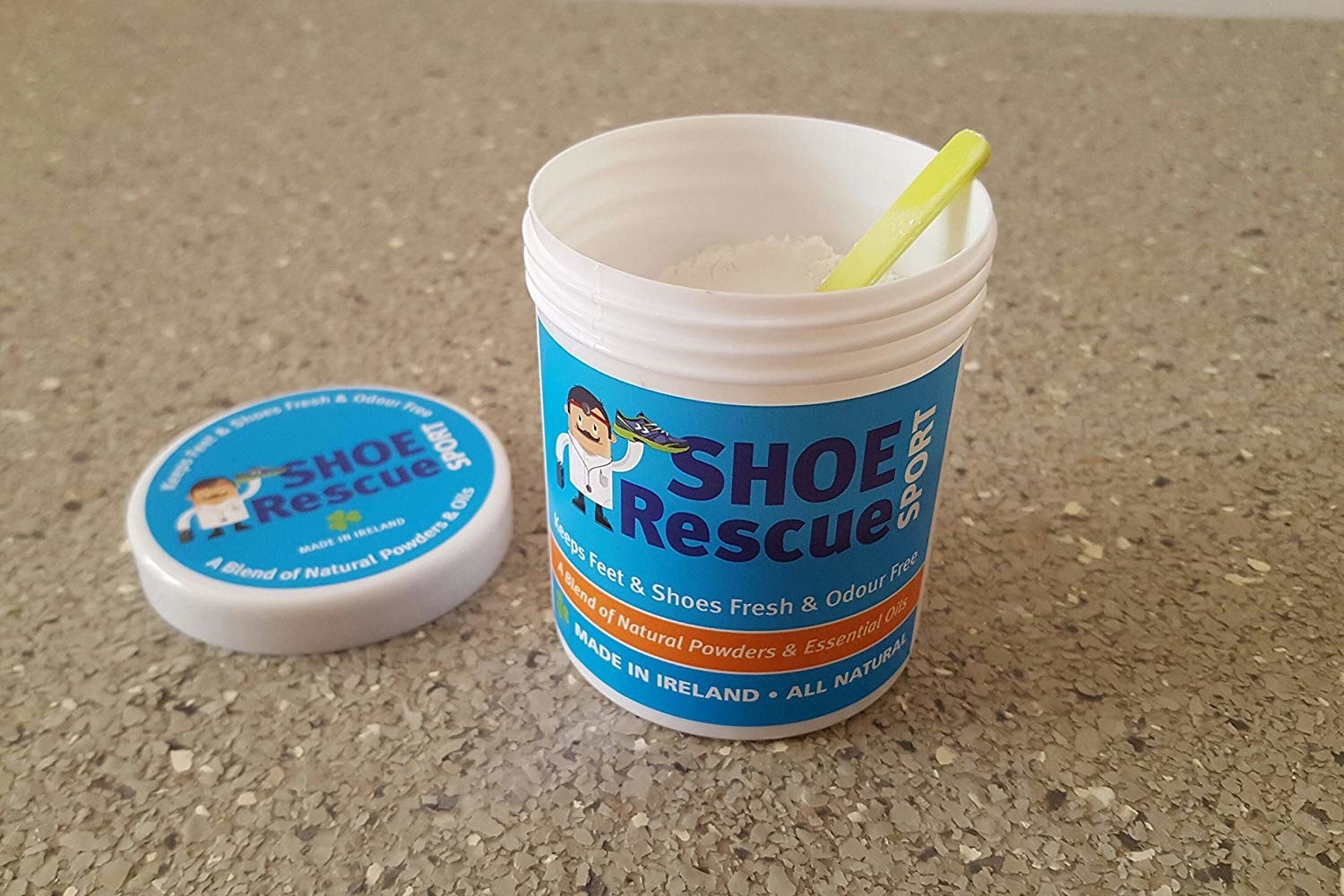 8.
Seriously, there's a lot of stink-fighting penguins out there. These dehumidifier hanging bags can combat the musty or damp smells that often thrive in corners or cupboards.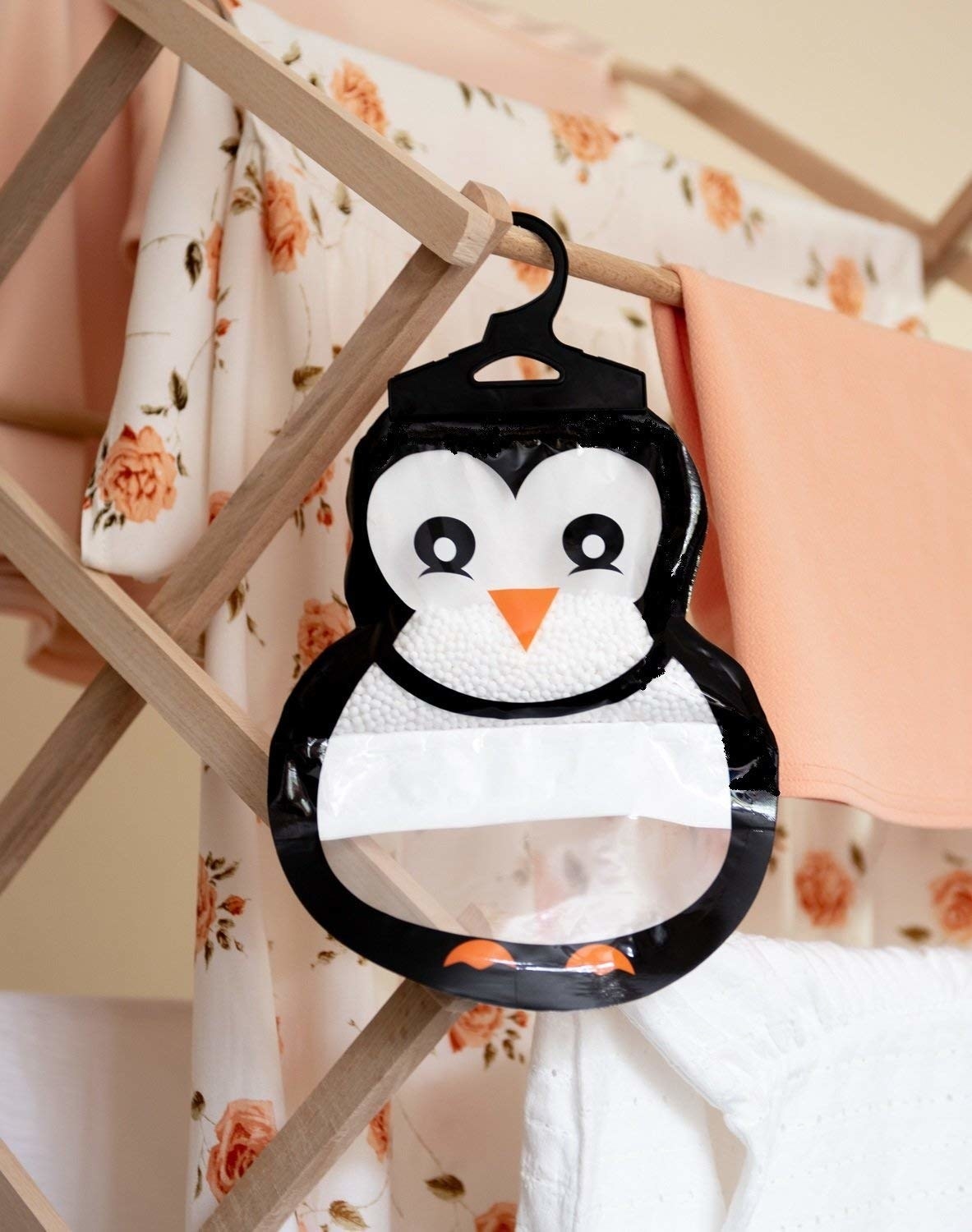 9.
This pre-poo spray means you'll never feel worried when someone needs to use the bathroom straight after you.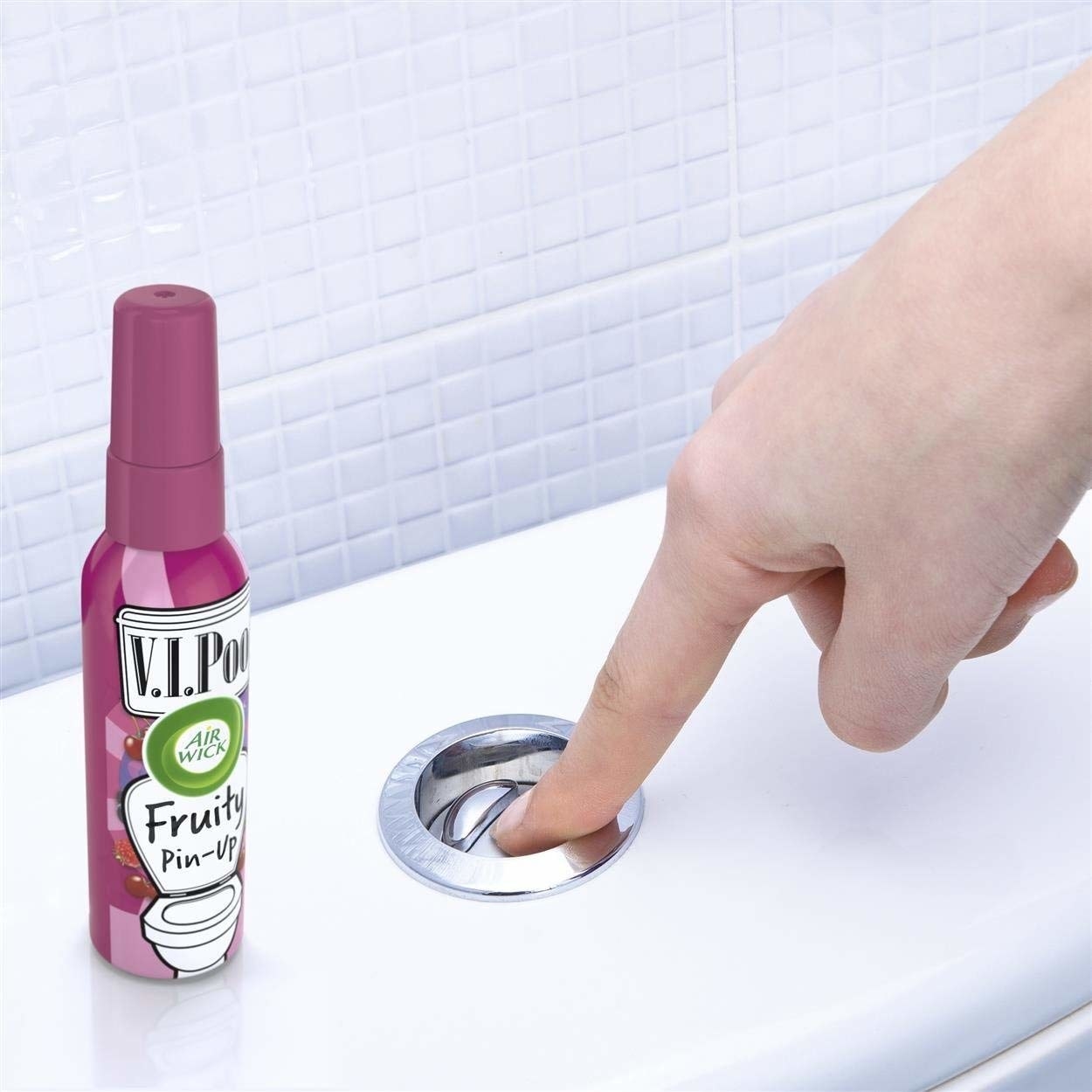 10.
Obviously your rubbish is often what's causing a smell, but sometimes your bin is actually the real culprit! The Bin Buddy gets rid of odours and soaks up mess in your bin bag or bin.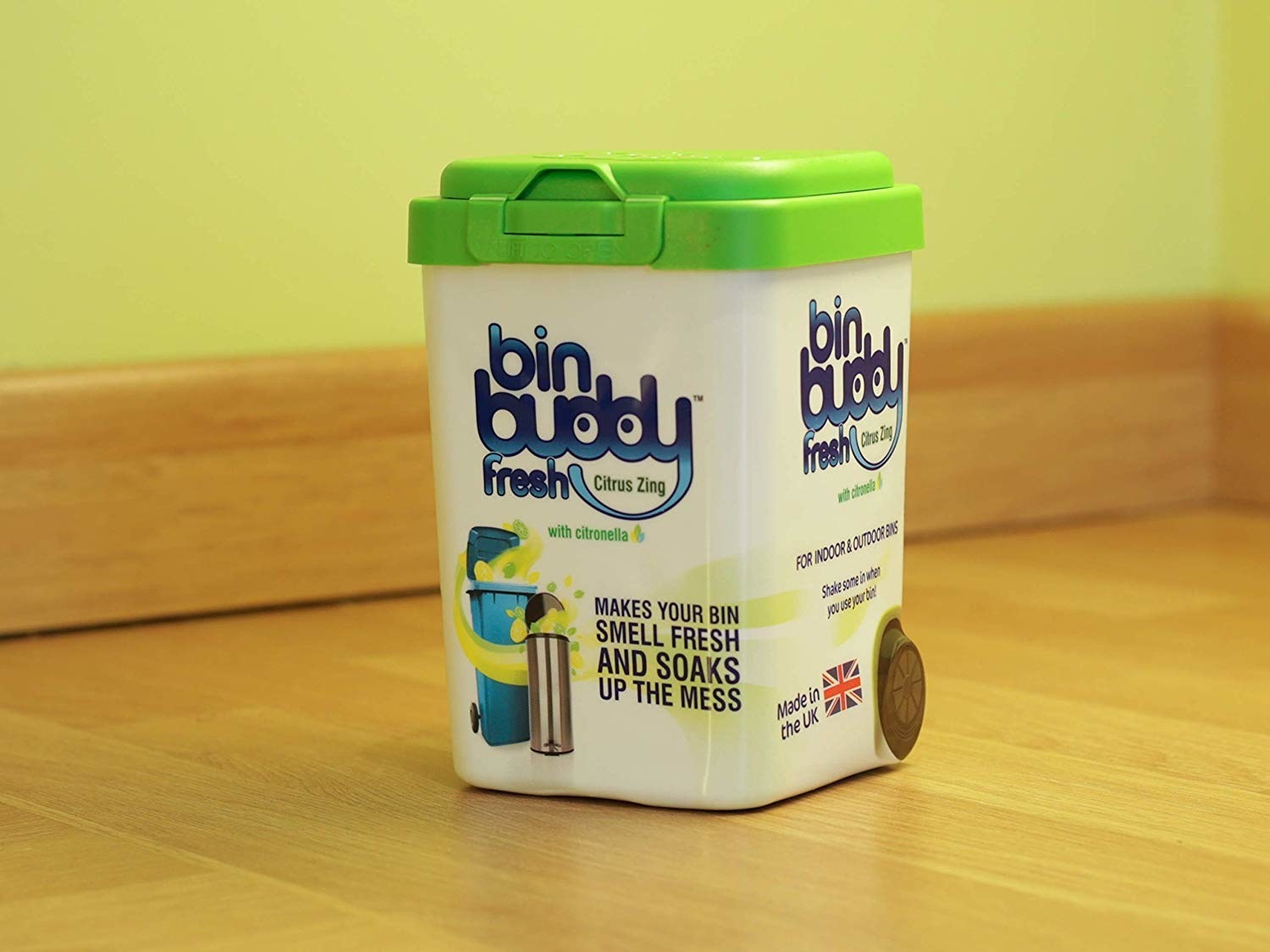 11.
This doggy deodorising spray will keep your dog smelling great between washes, and contains Pro-Vitamin B5 to help improve the condition of their coat.
12.
When you're in-between washes but want your hair to still smell good, you can't go wrong with this cruelty-free dry shampoo powder made with Bentonite clay and essential oils.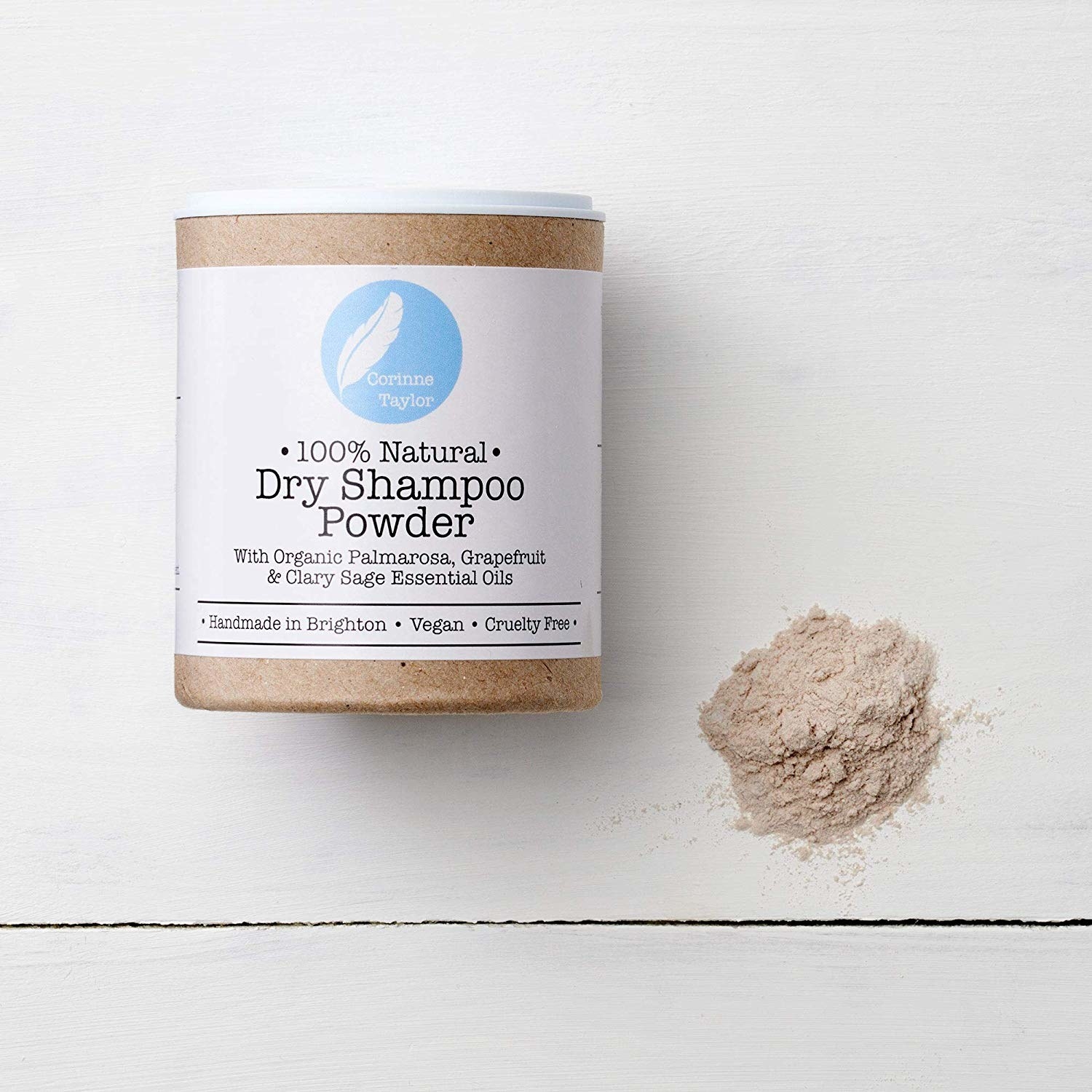 13.
Buildups of limescale, grease, and detergent can cause your washing machine and dishwasher to let off some really unpleasant smells. This highly rated limescale and detergent remover saves the day, and is suitable for ALL makes and models of dishwashers and washing machines.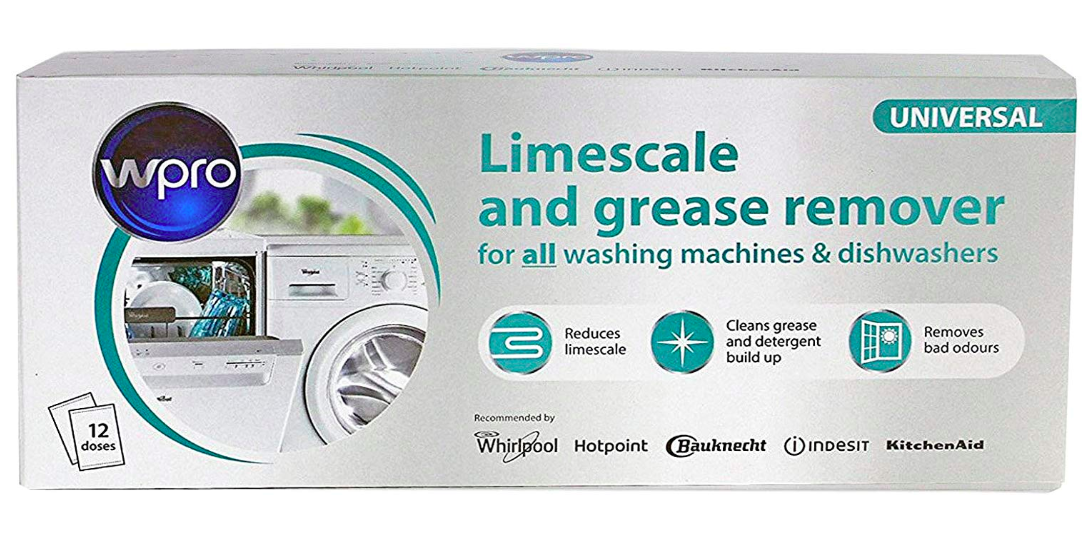 14.
And finally, these activated charcoal bags can eliminate odours from tons of spaces! The bags purify the air against bacteria, mould, fungus, and naturally absorbs bad smells.