16 Images Of Peeled Fruits That You'll Either Find Disturbing Or Oddly Satisfying
Lemons should just never be peeled.
8.
This container of peeled grapes that's just, well, it's interesting to look at.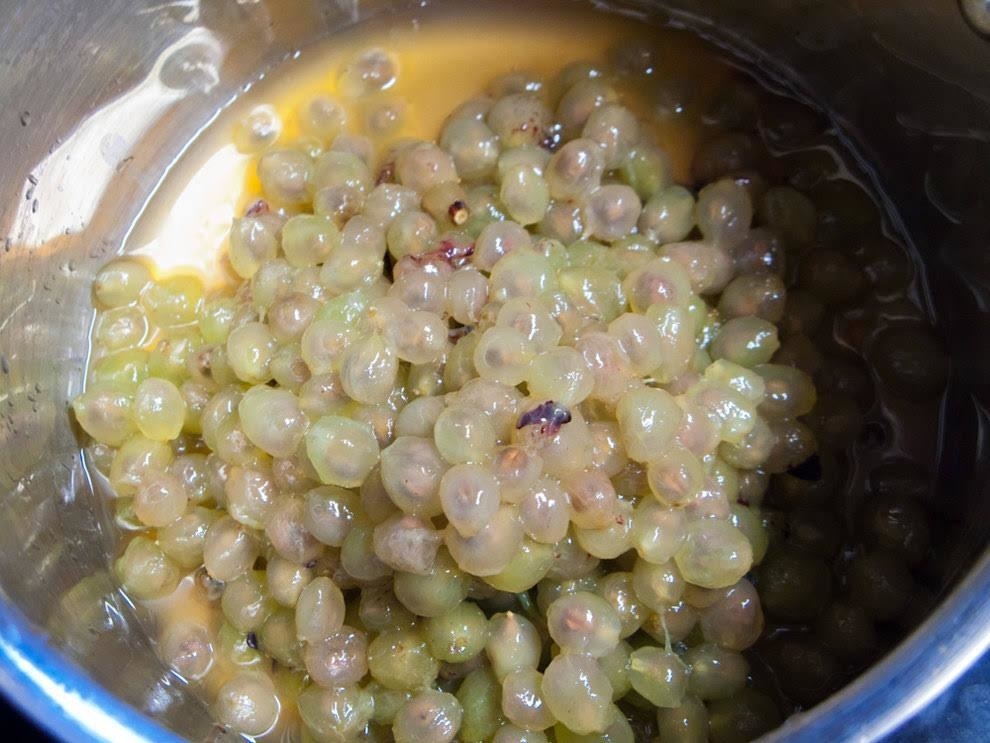 9.
This fleshy, peeled plum.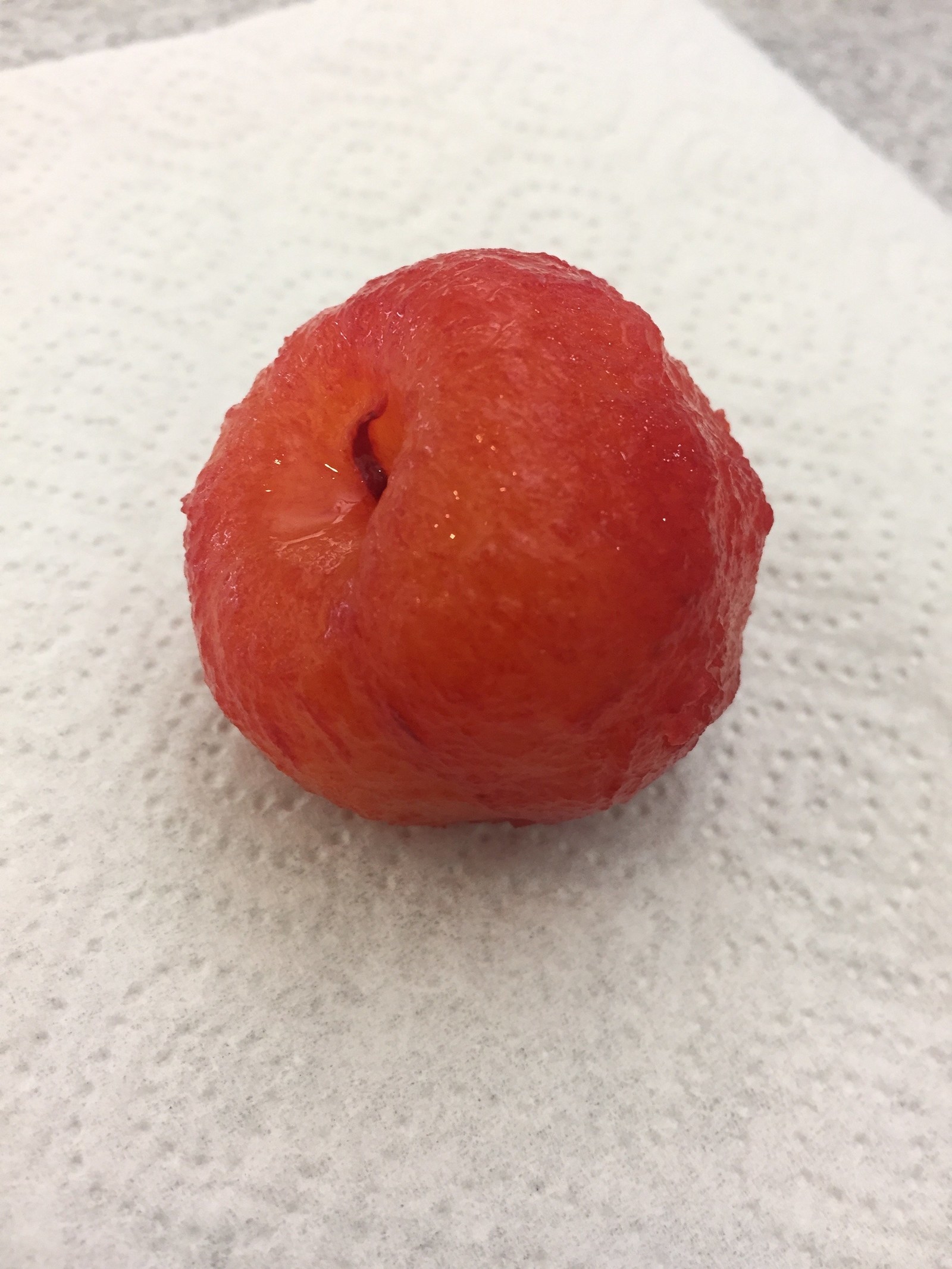 12.
This tomato with the top still intact, complete with a little pile of tomato skin on the side.