When it comes to shopping, there's *so* many options out there it can honestly be tricky knowing what to buy.
Enter: the BuzzFeed UK shopping newsletter! Whether you're after cute gifts or practical solutions to everyday problems, our recommendations will have you covered.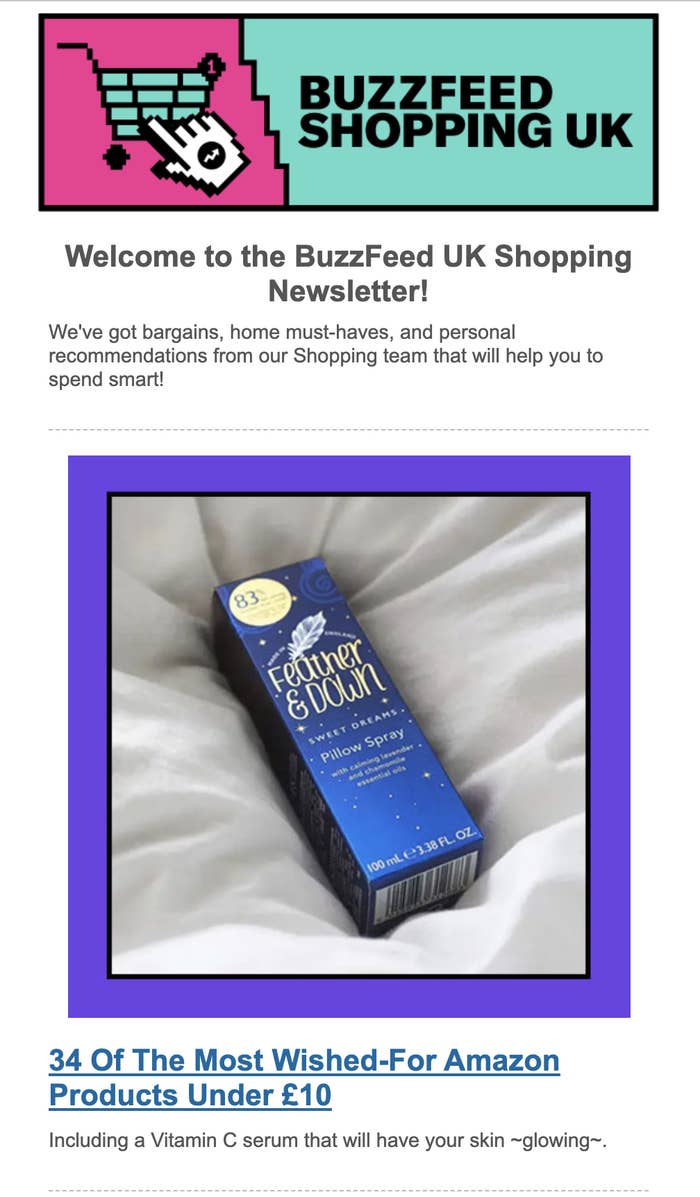 You'll get to find out about products we've tried and loved...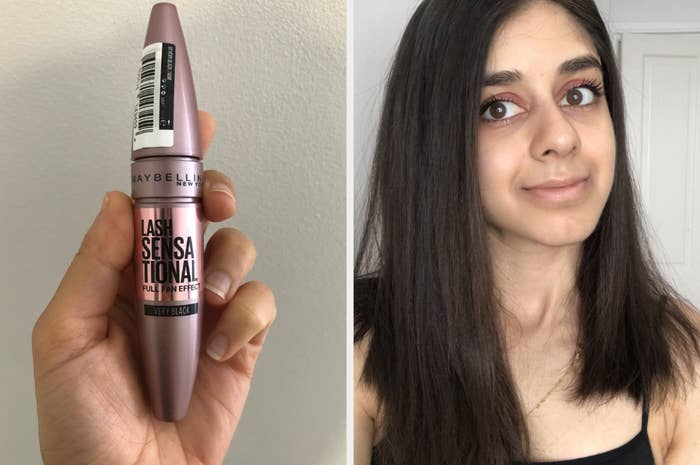 ...discover genius products you never realised you needed...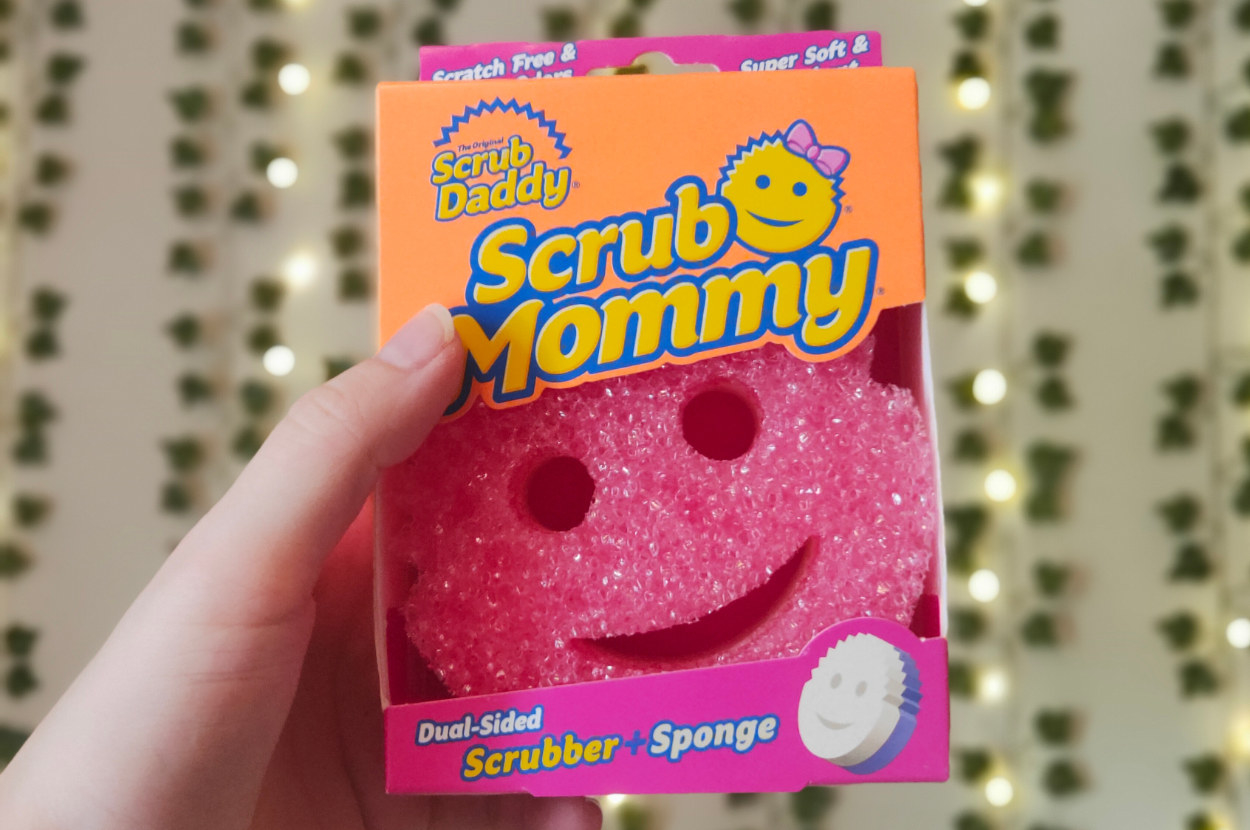 ...and find out about all the best sales and deals happening (including exclusive codes courtesy of us)!
As if that wasn't enough, on Amazon's Prime Day we'll be giving you the lowdown on all the best products to buy for a fraction of their usual price.
So to get all the best recommendations and sales roundups straight into your inbox, sign up to our newsletter below!