We recently asked members of the BuzzFeed Community for their best money-saving makeup tips. Here are some of their responses!
1.
To save on eyeshadow primer, use your concealer instead.
2.
Swap out buying full-sized versions of some products for travel minis instead, especially things like mascara which you have to throw every few months.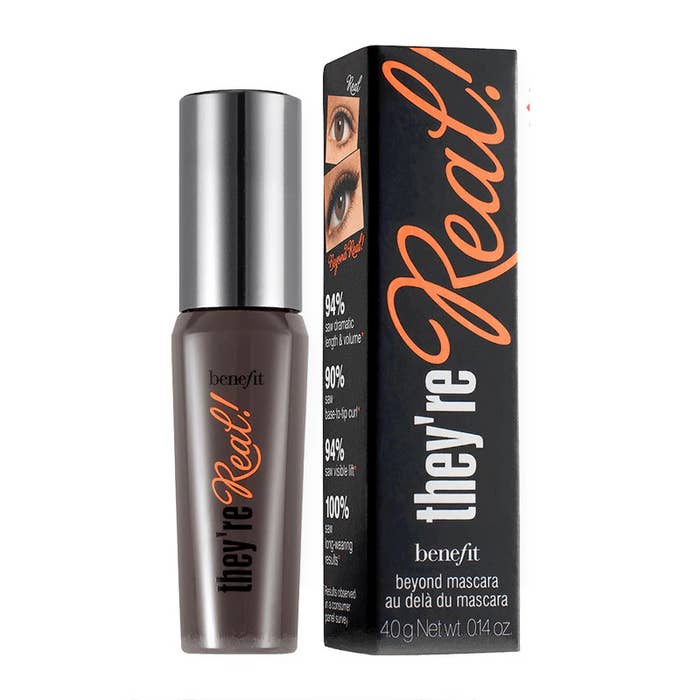 3.
Try this men's aftershave balm instead of splashing out on expensive primer.
4.
Think about what kind of products are worth going high-end for and which ones you can buy from drugstores (e.g. foundation vs. eyeliner pencil).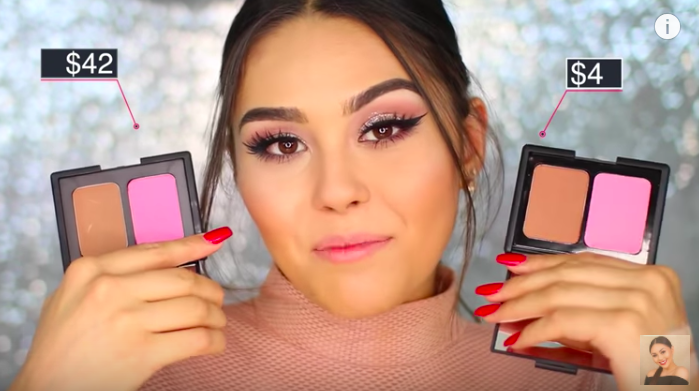 5.
Make eyeshadow multi-purpose by using it as a highlighter or contour kit.
6.
Before thinking about spending a lot on something, spend some time researching the best dupes.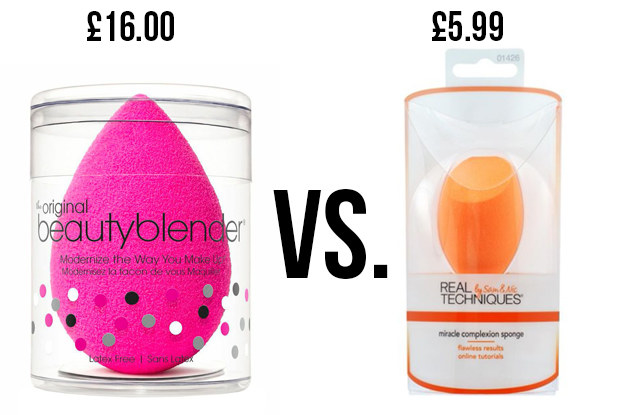 7.
Get a mini, flexible spatula to scoop out the last bits of makeup from their containers.
8.
If you really love trying new products but want to keep it to a budget, sign up for a beauty subscription box.
9.
Get to grips with multi-purpose products.
10.
Wet an angled brush with setting spray before using a brow powder to get the same effect as high-end brow gels and pomades.
11.
Remove the plastic stopper on wand-applicator items that are running out, and you'll probably get quite a few more uses out of it.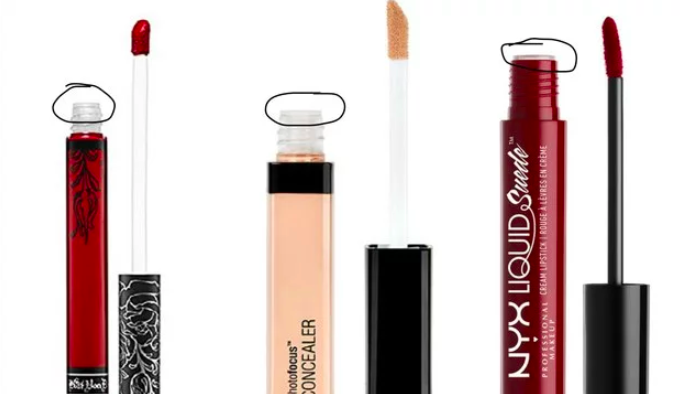 12.
Check discount shops like TJ/TK Maxx when buying makeup, as they often have name-brand beauty products for cheaper that the normal retail price.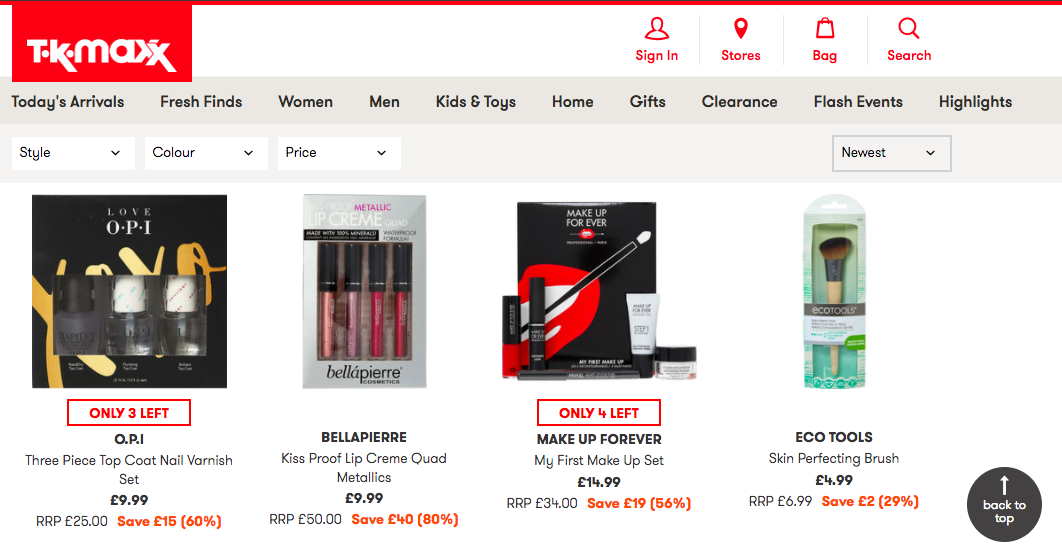 13.
Cut up your makeup wipes so that you can get more uses from every packet.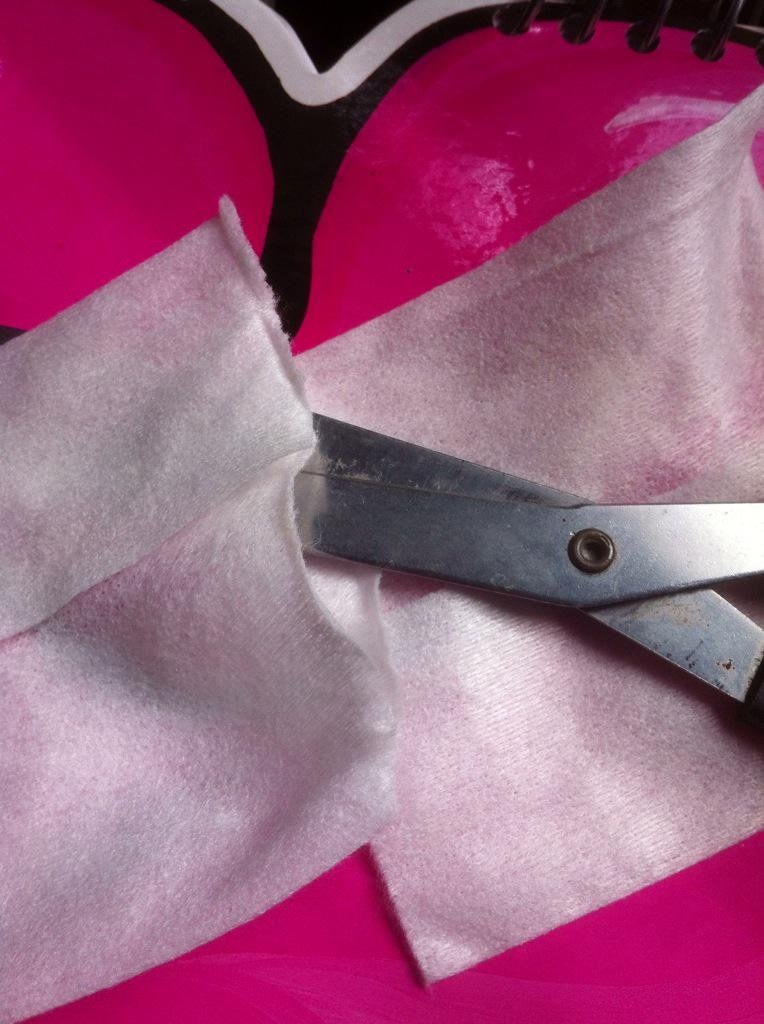 14.
Fix your cracked powders with a bit of rubbing alcohol.
15.
Create new lip shades by mixing your liquid lipsticks.
16.
And find a way to display your makeup that clearly shows what you currently have, to avoid you buying things you already own.
Submissions have been edited for length and/or clarity.