While living abroad, after telling someone I grew up in Japan, I got a lot of questions. The most frequent was "Do you watch Anime?"
And my answer was...Yes! I grew up on Sailor Moon because 4-year-old me was OBSESSED with Raye Hino, aka Sailor Mars!! Kawaii ~
Hamtaro was another favorite anime. Just look at his eyes...I have to say it again, Kawaii ~
I remember, as a child, I had an imaginary friend called "Cookie." Looking back now, I guess I was inspired by this anime because she was, yes, a hamster!!!

When I ask other people the same question, everybody has their own unique and interesting answers!
I met one girl who loved Studio Ghibli because she was "fascinated by all the food in Ghibli movies."
Personally, I never thought about it but...maybe she has a point! It does look so good! Now she is working at a Japanese restaurant to become a chef.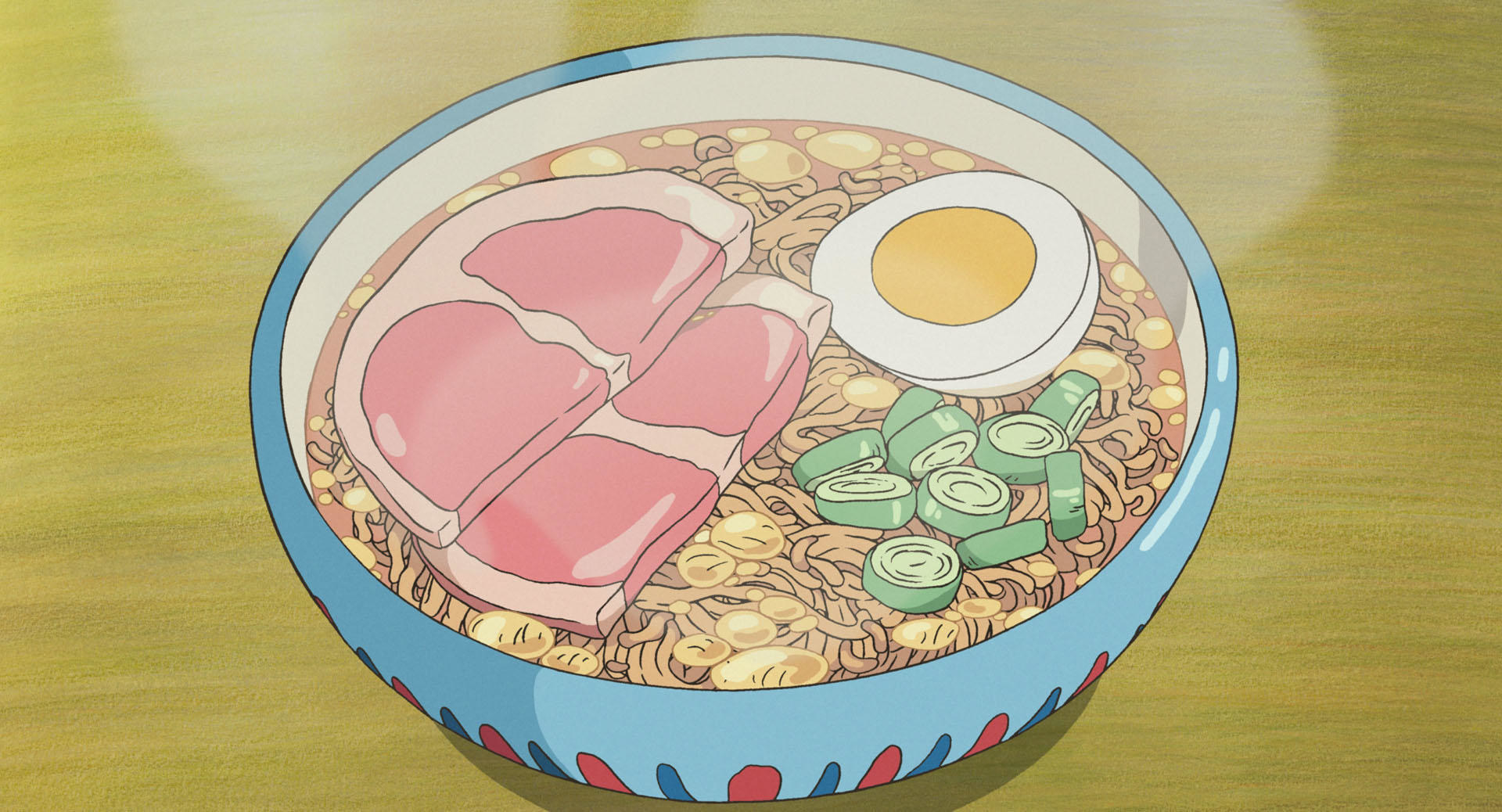 We want to hear your answers too! Use the comments below to tell us your favorite Japanese anime that changed your life!!! Don't forget to include the reason too!