1.
"Be home before the street lights come on"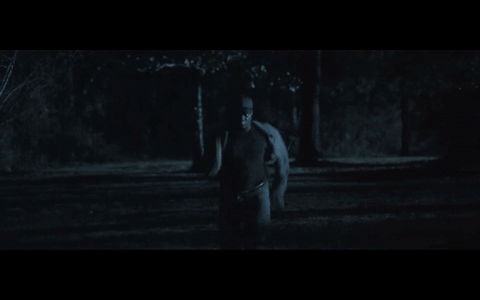 2.
"Stop crying before I give you something to cry about"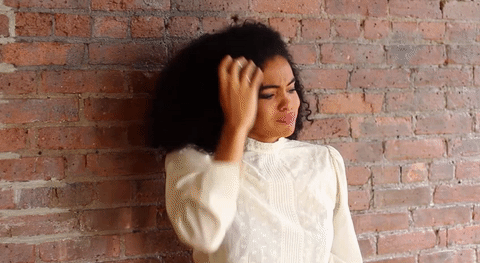 3.
"I don't need to explain myself, I'm grown!"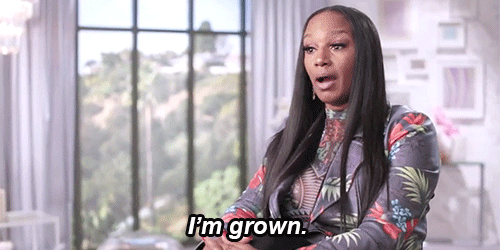 4.
"Don't make me go upside yo head"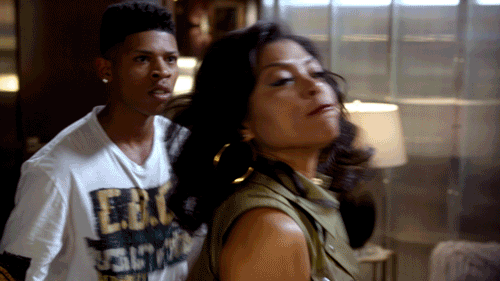 5.
"You got McDonald's money?"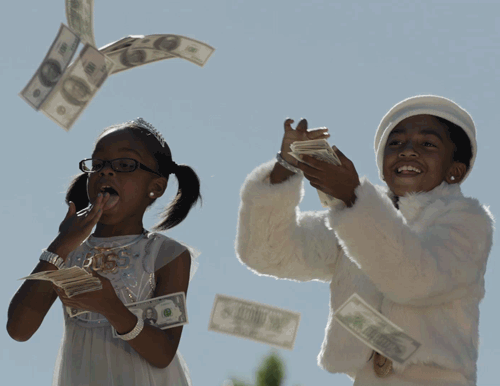 6.
"Wash all them dishes"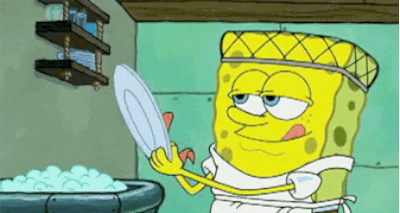 7.
"Don't get grown with me"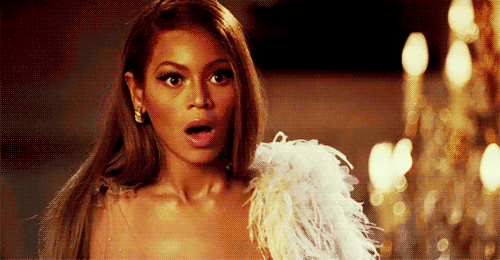 8.
"Do I look like BooBoo the Fool"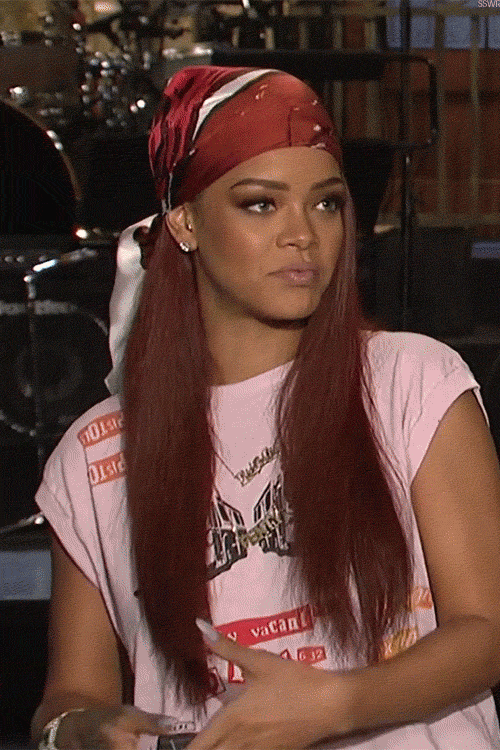 9.
"I'm not one of your little friends"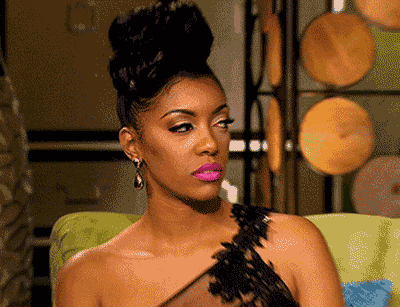 10.
"Fix your face before I fix it for you'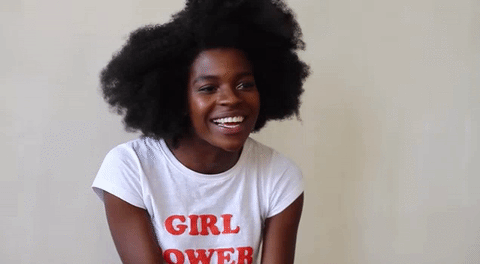 11.
"You smell like outside/wind"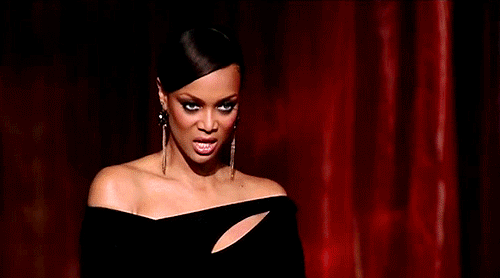 12.
BONUS DAD SAYING- "Ask your Mom"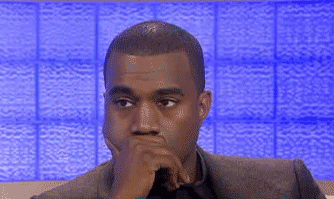 Comment below any sayings your mom or dad used frequently.
This post was created by a member of BuzzFeed Community, where anyone can post awesome lists and creations.
Learn more
or
post your buzz!
Looks like there are no comments yet.
Be the first to comment!