On Tuesday afternoon, rapper Kanye West took to Twitter to call out the high price of college textbooks, inspired by one of his friends:
$400? Sounds about right.
Too real.
He even brought Steve Jobs into it:
And then preached some goddamn TRUTH.
💯
🙌
#2020?! Can we look forward to President West? Either way, Yeezy has spoken. 👏👏👏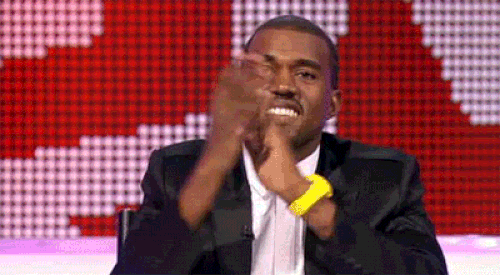 Looks like there are no comments yet.
Be the first to comment!