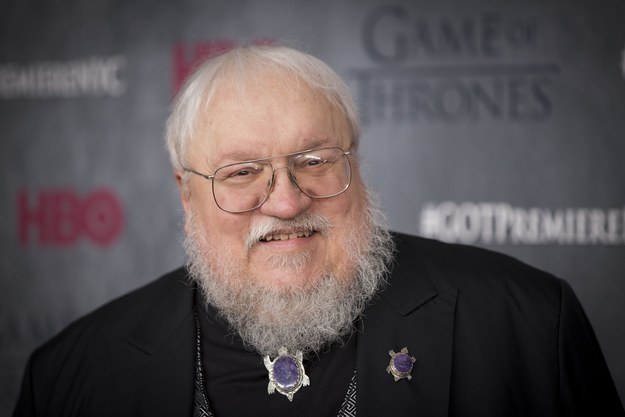 According to The Independent, George R. R. Martin warned that even fans of the A Song of Ice and Fire book series may be shocked by the upcoming fifth season of Game of Thrones.
George RR Martin has dropped a bombshell on Game of Thrones fans ahead of the season five premiere, warning them to "be on their toes" and expect some big shocks.

The US author has hinted that even those who read his A Song of Ice and Fire novel series will be surprised by the TV storyline, with not one, not two, but four characters set to meet their makers.
GRRM stated that the show will feature deaths that aren't in the books.
"People are going to die who don't die in the books, so even the book readers will be unhappy," he said at the Writers Guild West Awards on Saturday.

"Everybody better be on their toes. [Showrunners David Benioff and D.B. Weiss] are even bloodier than I am."