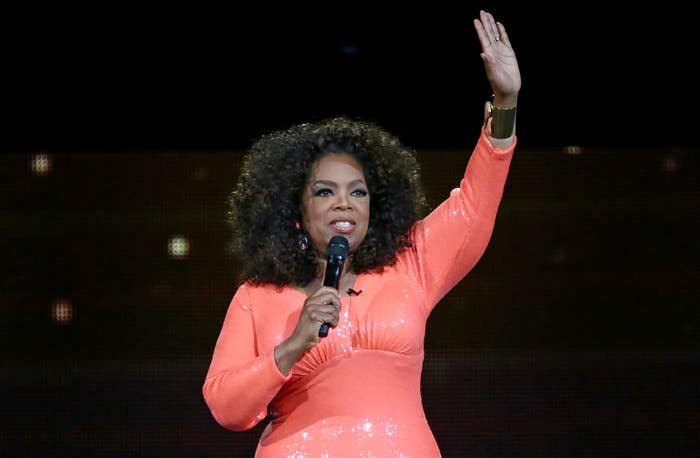 Oprah's Book Club has a history of picking excellent books.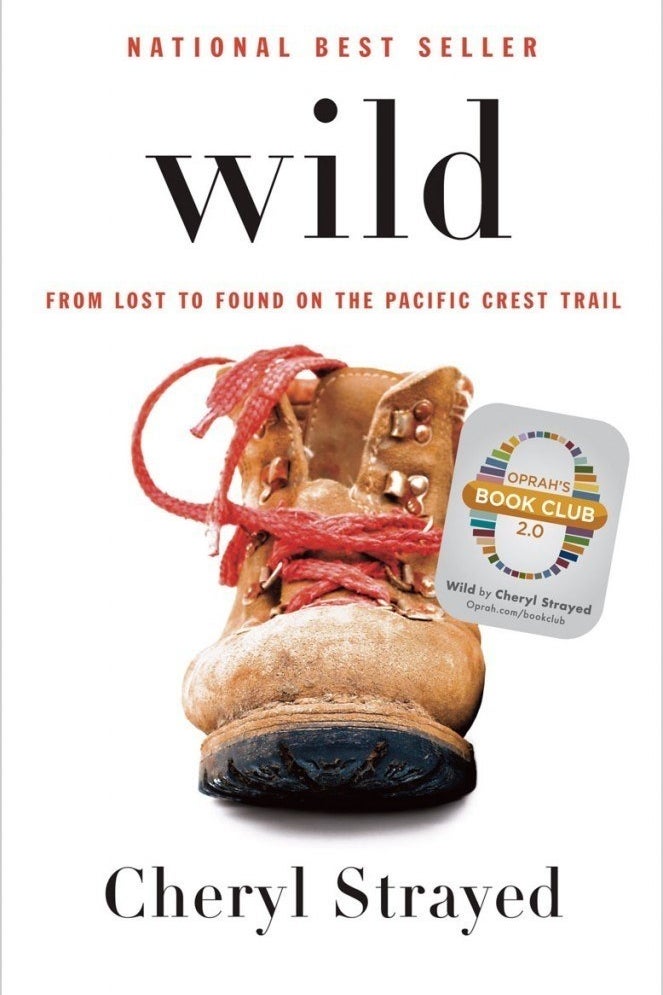 Past selections have included Cheryl Strayed's Wild and Ayana Mathis's The Twelve Tribes of Hattie.
And the newest 2016 selection is no exception: The Underground Railroad by Colson Whitehead is a powerful novel about a teenage girl who is a slave that escapes from a Georgia cotton plantation.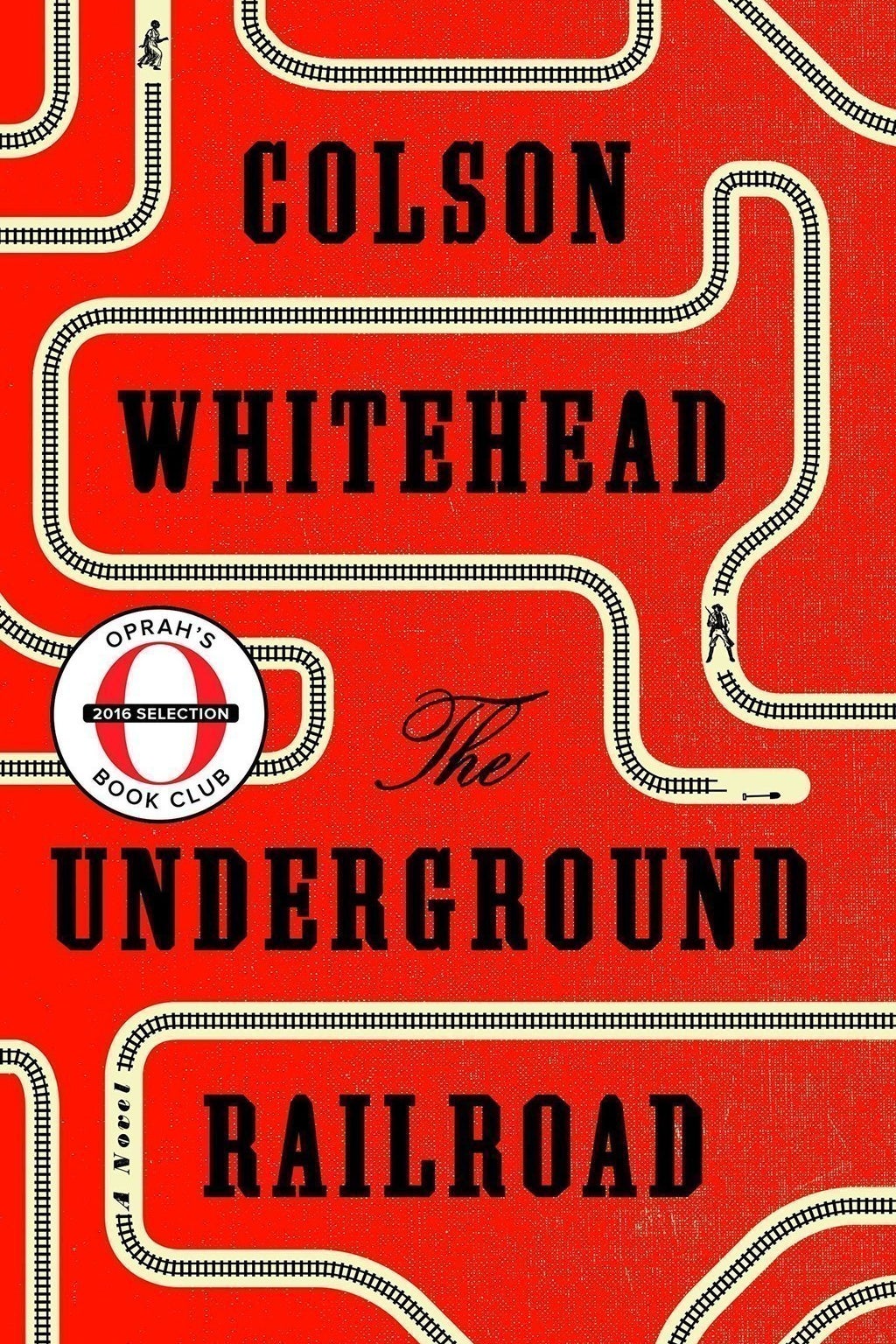 From the publisher: "Life is hell for all the slaves, but especially bad for Cora; an outcast even among her fellow Africans, she is coming into womanhood—where even greater pain awaits. When Caesar, a recent arrival from Virginia, tells her about the Underground Railroad, they decide to take a terrifying risk and escape. Matters do not go as planned—Cora kills a young white boy who tries to capture her. Though they manage to find a station and head north, they are being hunted by slave catchers."
"This book has kept me up at night, had my heart in my throat, almost afraid to turn the next page," Oprah said in her video announcement.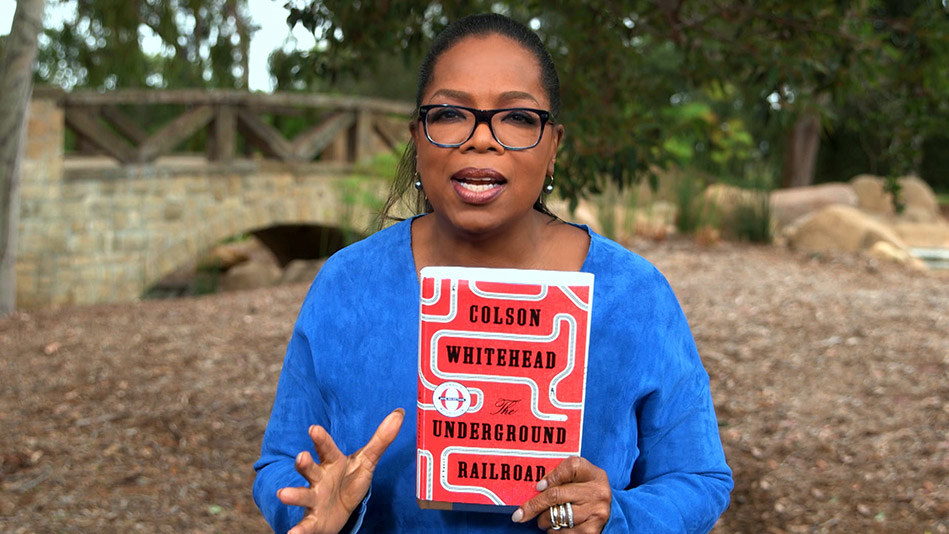 Whitehead called the selection "the best kind of sendoff":
"When I got the call, I let out a stream of loud, joyful expletives - which was awkward because my plane had just landed and everyone looked at me like I was crazy," says Whitehead. "Oprah has introduced so many wonderful books to people, from The Song of Solomon to The Sound and The Fury, that I'm honored and grateful that The Underground Railroad is joining such great company. You write the best book you can, and hope it finds its way. This is the best kind of sendoff."
BuzzFeed has reached out to Colson Whitehead for comment.