Slaughterhouse 90210 is a Tumblr started by Maris Kreizman in 2009 that pairs literary quotes with pop culture references to hilarious effect.
Luckily for all of us, the brilliant blog is now a book, out today from Flatiron Books.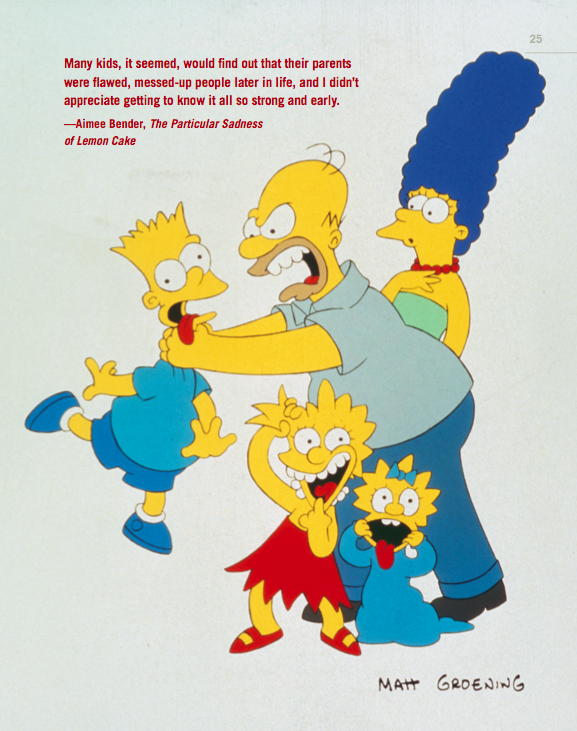 The images in Slaughterhouse 90210 — whether television stills or real-life pop culture moments — complement the literary quotes in weirdly profound ways, like this juxtaposition of Joan Didion and Taylor Swift: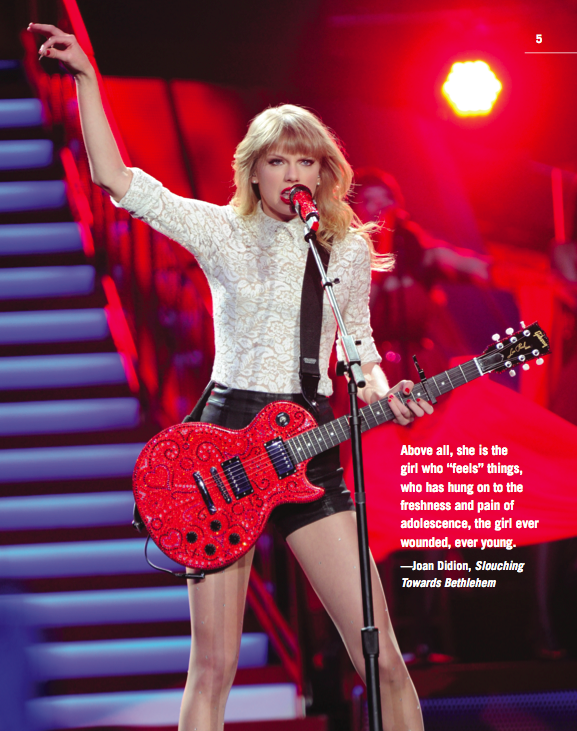 Kreizman told BuzzFeed how she came up with the idea for the project:

I started the blog in March of 2009, at the urging of one of my co-workers at the time. I was in a rut at work and feeling uninspired, and he suggested I start a Tumblr of literary quotes because he knew I had a bunch. I liked the idea but feared that quotes all by themselves could get boring. And then I scrolled through my Tumblr feed and saw a photo of Joan Holloway from Mad Men and something clicked: everyone would find book quotes way more engaging if their favorite TV characters are attached to them.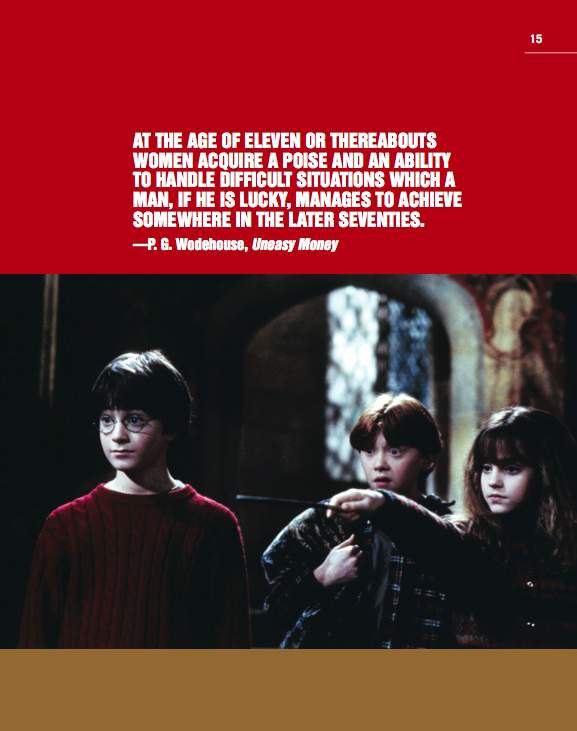 So then Slaughterhouse 90210 became about how books and TV images fit together and complemented each other. And I just kept doing it every single weekday morning for years, using sheer willpower to make my high concept Tumblr blog feel less ephemeral.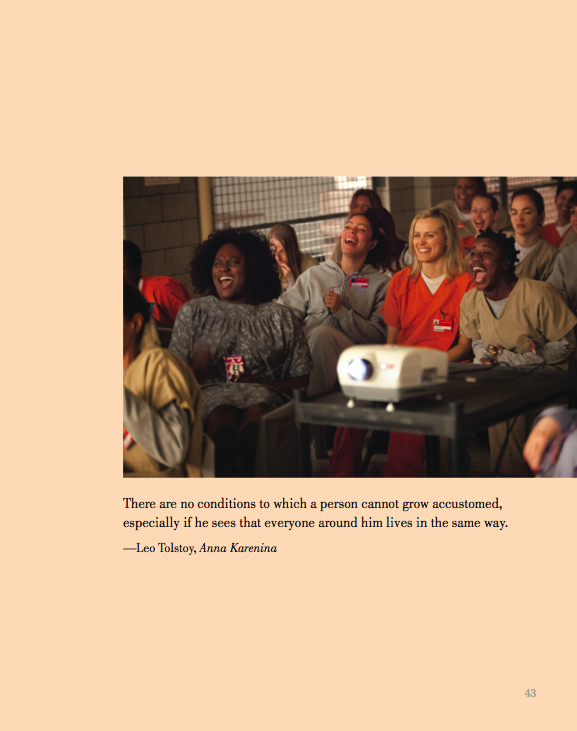 And as for what she hopes readers take away from Slaughterhouse 90210:

Slaughterhouse 90210 is about how relevant books are in the larger pop culture conversation. Loving books and TV aren't mutually exclusive — it's so fun and wonderful to be a fan of both. The most gratifying moments of running my blog are when I hear from readers that they were inspired to buy a book based on a post of mine. Being able to introduce some of my favorite writers to Tumblr users who might not have heard of them otherwise? That's the best. Extra points if I can signal boost an amazing new book on its publication date.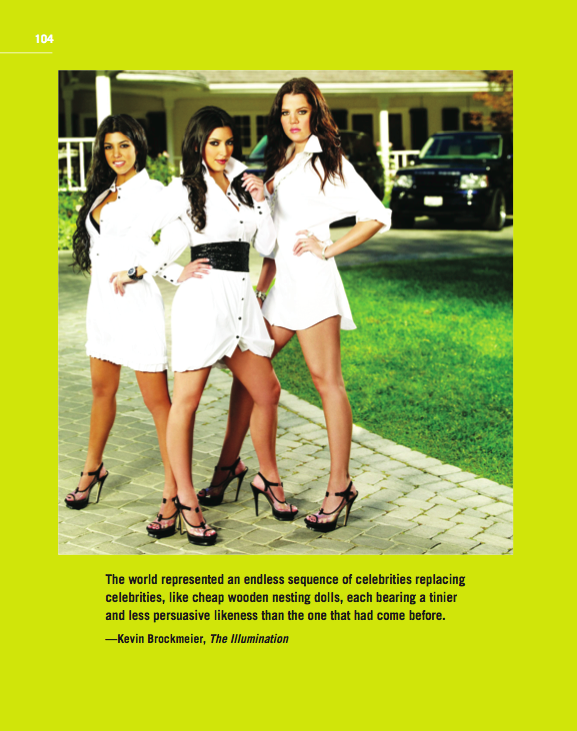 I think people like to refer to my blog as a "mashup of high and low culture," and that's definitely how it started out. It was just so funny to juxtapose philosophical quotes from Russian literature with stills from the fluffiest reality TV shows. But Slaughterhouse 90210 has evolved in an age when TV is constantly surprising and artful and boundary breaking. The distinction between "high culture" and "low culture" gets blurrier everyday, and often what you find in-between is the most interesting and worthy of celebration.
Slaughterhouse 90210 hits shelves today. To learn more, click here.