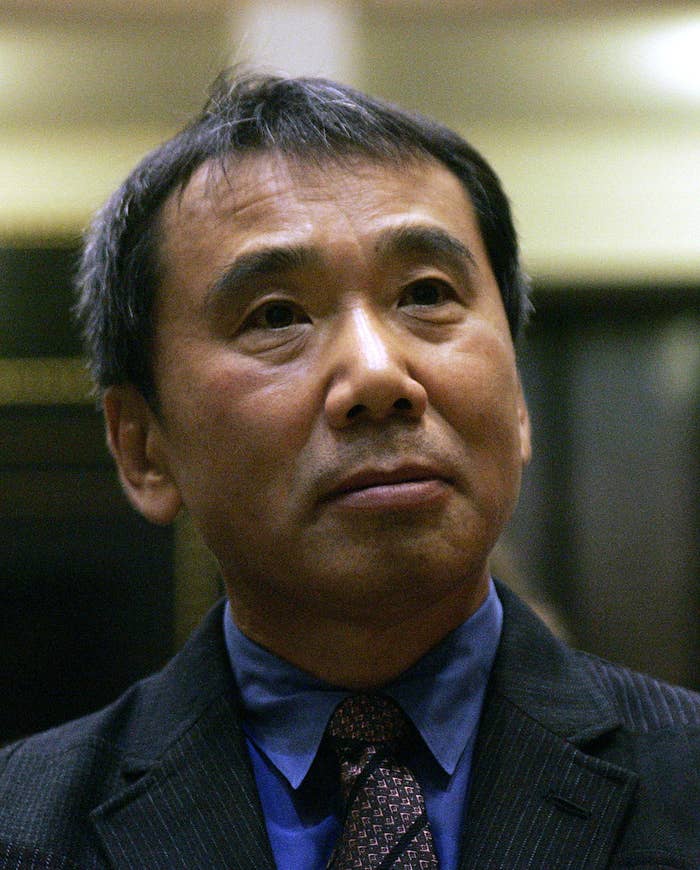 Best-selling Japanese writer Haruki Murakami, author of 1Q84, The Wind-Up Bird Chronicle, Norwegian Wood, and other critically acclaimed works, has a reputation for being media-shy.
The website, named 'Murakami-san no tokoro' or 'Mr. Murakami's place' will solicit problems from fans of the surrealist, whose novels are published in dozens of languages around the world.The publicity-shy writer will pen answers to queries, offering his opinions and advice on how to tackle all manner of difficulties, said Shinchosha Publishing.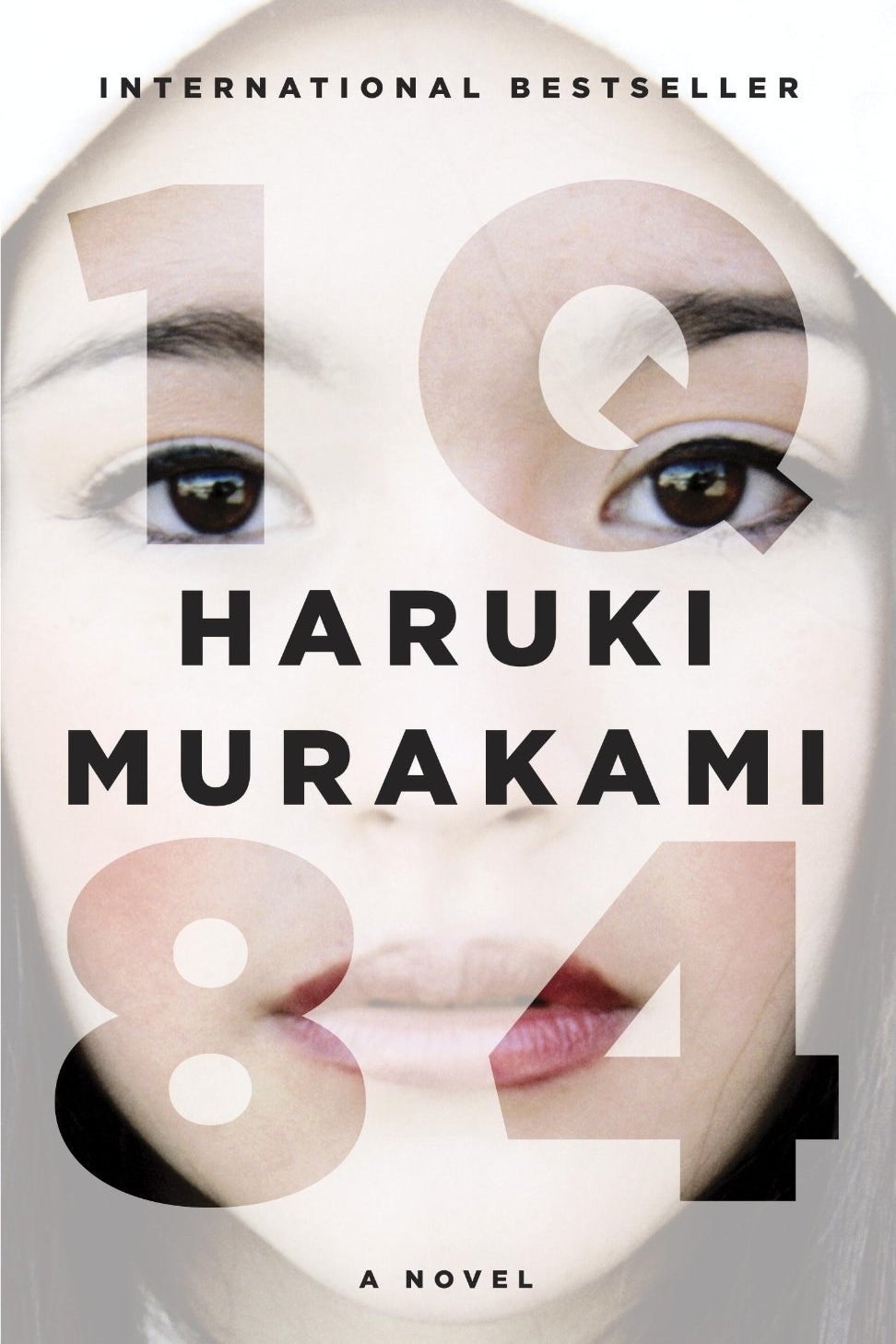 'He will receive questions of any kind,' a company spokesman said, adding that he will answer queries written in a variety of languages.Murakami will also answer fans' questions on his likes and dislikes - including cats, a favourite animal of his, and the Yakult Swallows, the Japanese baseball team he supports.
The website's URL has not yet been released but tell us in the comments below what you would want to ask Murakami!