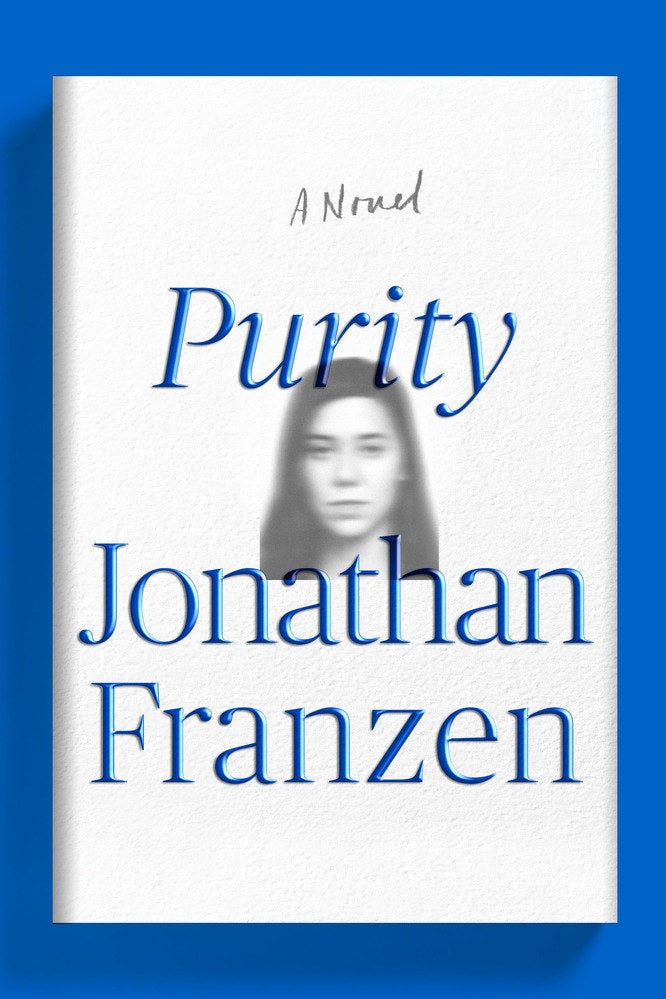 Showtime announced today it will produce a 20-episode limited series called Purity, based on the Jonathan Franzen novel of the same name, that will run in two installments over two years.

SHOWTIME announced the pick-up of the new limited series PURITY, based on the novel of the same name from best-selling author Jonathan Franzen, and starring and executive produced by internationally-acclaimed actor Daniel Craig. PURITY will be a 20-episode limited series set to air over the course of two years on SHOWTIME. Production will begin in 2017.
Franzen will serve as one of the writers and executive producers on the series, which will star James Bond actor Daniel Craig.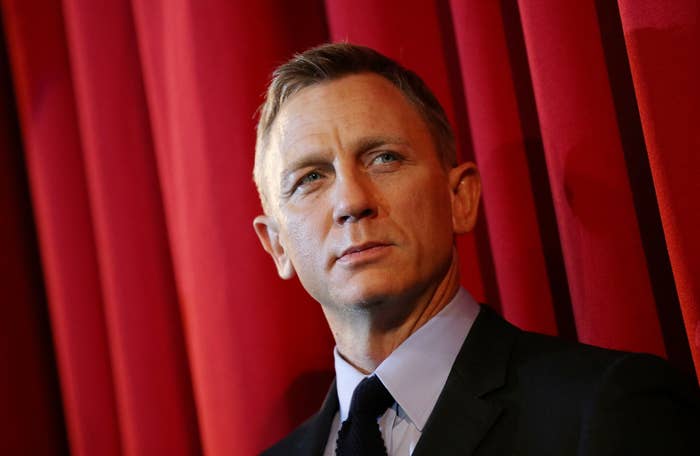 Craig will play the role of Andreas Wolf, a mysterious, charismatic East German man who runs The Sunlight Project, an organization in South America that traffics in world secrets (think Julian Assange or Edward Snowden).

PURITY is a morally complex story of youthful idealism, extreme loyalty and cold-blooded murder. Jonathan Franzen's intricately plotted novel is populated by characters both hungry for the truth and desperate to hide it. From STASI offspring to Oakland anarchists, Franzen tracks his characters' landscapes as varied as East Berlin, the Bolivian jungle, East Harlem walk-ups, and the California Redwoods. PURITY is at once supremely ambitious in scope and intensely intimate in its treatment of character – a decades-spanning tragicomedy that builds to a contemporary climax.
Who will play Pip Tyler? Or her mother? We can't wait to see how Franzen's novel will translate onto the screen.