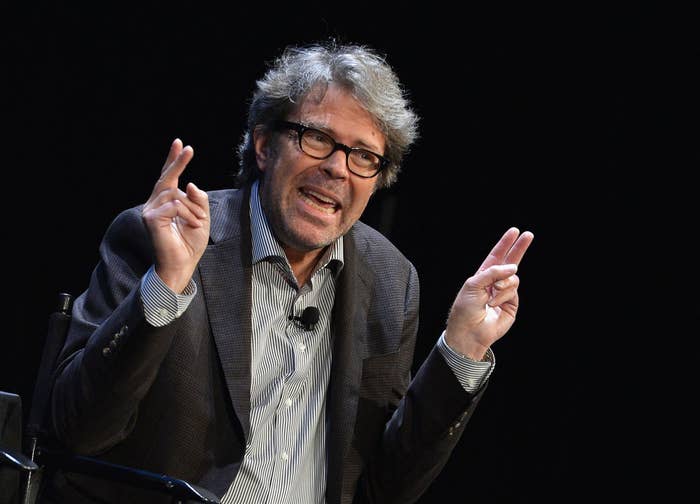 He said the idea came about from being "angry" with young people:

Franzen said he was in his late 40s at the time with a thriving career and a good relationship but he felt angry with the younger generation. "Oh, it was insane, the idea that Kathy [his partner] and I were going to adopt an Iraqi war orphan. The whole idea lasted maybe six weeks."

"One of the things that had put me in mind of adoption was a sense of alienation from the younger generation. They seemed politically not the way they should be as young people. I thought people were supposed to be idealistic and angry. And they seemed kind of cynical and not very angry. At least not in any way that was accessible to me."
However, Franzen's editor at The New Yorker managed to talk him out of it:

Instead, Henry Finder, his editor at the New Yorker, suggested he meet up with a group of new university graduates. "It cured me of my anger at young people," Franzen said.
Reactions on Twitter have been mixed, ranging from amusement to outrage:
The full interview can be found here.
BuzzFeed has reached out to Franzen's publisher for comment.