Exclusive: Here's The Cover Of Amber Tamblyn's First Novel
An exclusive look at the cover of Any Man, which will hit shelves June 2018.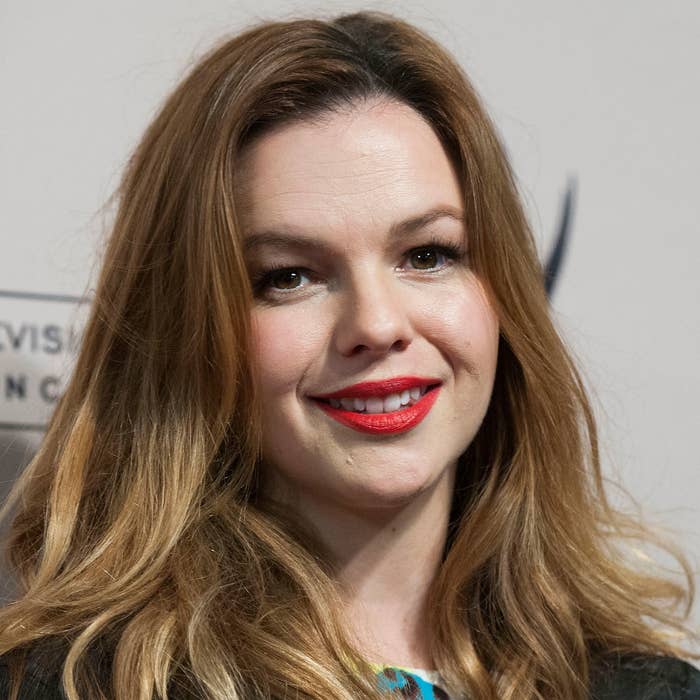 Actor and poet Amber Tamblyn has a debut novel (!) coming out on June 26, 2018, titled Any Man.
The new book shows the realities of sexual assault and violence through a new narrative: Its protagonist is a female serial rapist named Maude who targets men. From the publisher's website:
A violent serial rapist is on the loose, who goes by the name Maude. She hunts for men at bars, online, at home — the place doesn't matter, neither does the man. Her victims then must live the aftermath of their assault in the form of doubt from the police, feelings of shame alienation from their friends and family and the haunting of a horrible woman who becomes the phantom on which society projects its greatest fears, fascinations and even misogyny. All the while the police are without leads and the media hound the victims, publicly dissecting the details of their attack.
And here's the cover!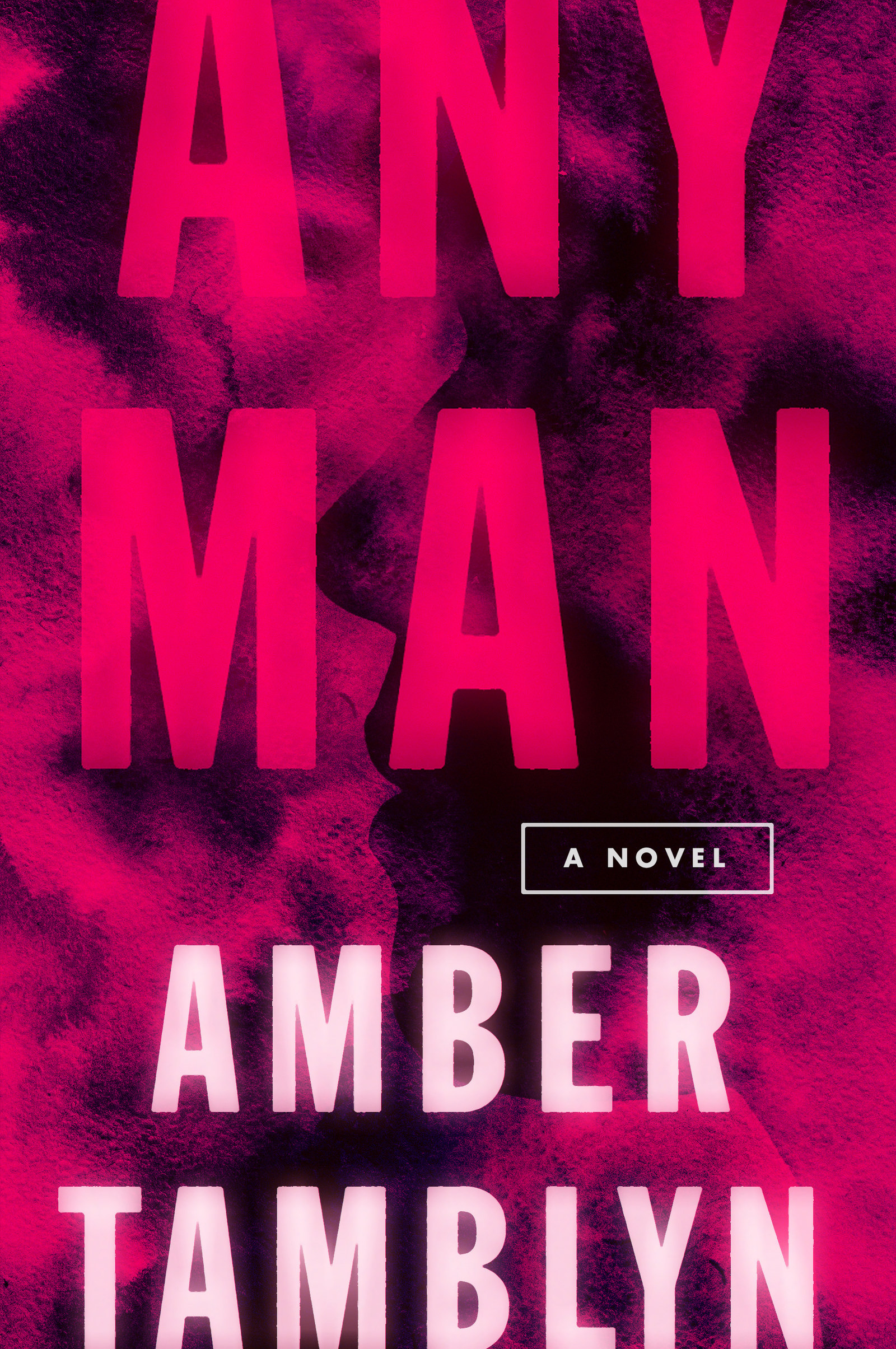 Tamblyn told BuzzFeed her thoughts about Any Man, which she called dark and disturbing:
Over the last several years, I've been consumed with writing one of the most difficult, complex, and disturbing works of my entire writing career, Any Man. I could've never predicted how timely the subject matter would someday become. While this novel is a story about survivors of rape and the commodification, denigration, and manipulation of their stories by everyone from the American media to the judicial system, it is also a story about how we dangerously demonize and mythologize women. As is most things I write, the book has dark subject matter but not without humor.
She hopes that the novel will spur new conversations and further scrutiny of our society's rape culture.
By flipping the gender norms of rape culture, I hope to elicit some fresh, challenging conversations and examinations of who we are as a society while also allowing readers to relish in what I hope will be one of the most vile, heartless, and haunting female protagonists in modern American fiction.
Tamblyn said she is very proud of the cover, which she worked on with its designer and her editor to truly fit the book.
I am also extremely proud of Any Man's cover, which the editor and designer and I worked diligently on in order to bring the essence of the novel's ominous, powerful and disturbing mystery into an electric, Rorschach-like vision of volatility and femininity.