Bookstore owners Michael and Hilary Gustafson set out a typewriter in their shop — Literati Bookstore in Ann Arbor, Michigan — that anyone could use to type and share their thoughts, hopes, dreams, and other secrets. Michael, along with designer Oliver Uberti, turned the best of these public confessions into a book titled Notes From a Public Typewriter, and here are 23 of the most hilarious and heartbreaking ones: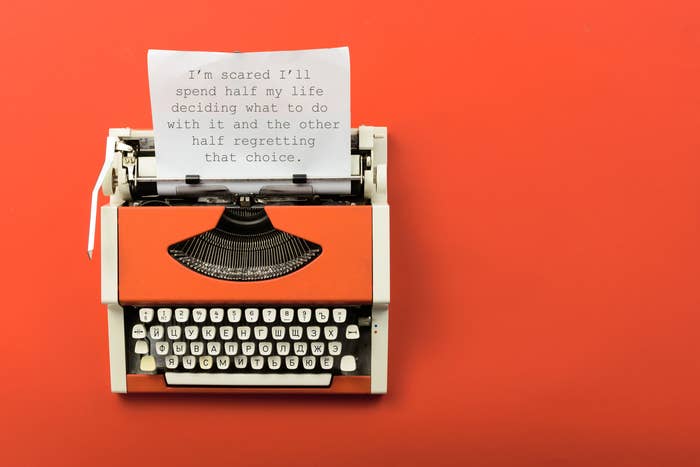 1. Life, like this typewriter, has no backspace. Type strongly and don't look back.
2. I'm scared I'll spend half my life deciding what to do with it and the other half regretting that choice.
3. i ran into my stepsister here, and my friend says if we were related she'd be the prettier sister. She also smells like sausage.
4. A bookstore is larger than the universe. After all, the universe only contains what IS.
5. 7 billion people in the world and I have the fortune of meeting you.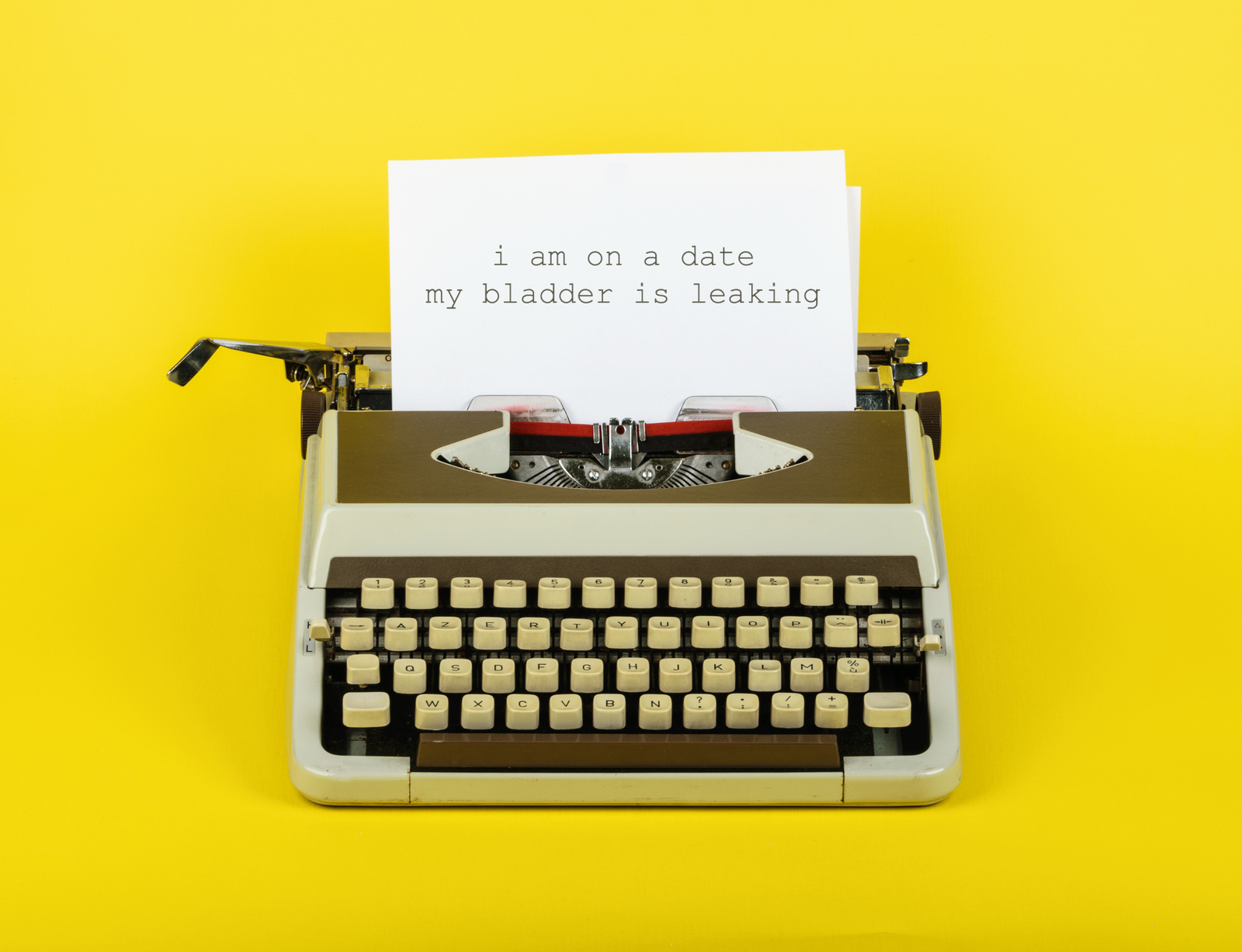 6. i am on a date
my bladder is leaking
7. If I had a dime for every time that someone told me, "It looks like you're not wearing pants."
8. When we were younger, we would color our skies purple, our trees blue, and it always looked perfect to us.
9. some keys r broken like my hert
10. Where's the power button?
11. I spent 22 years telling her to do great things. Now that she has gone to do them I am sad.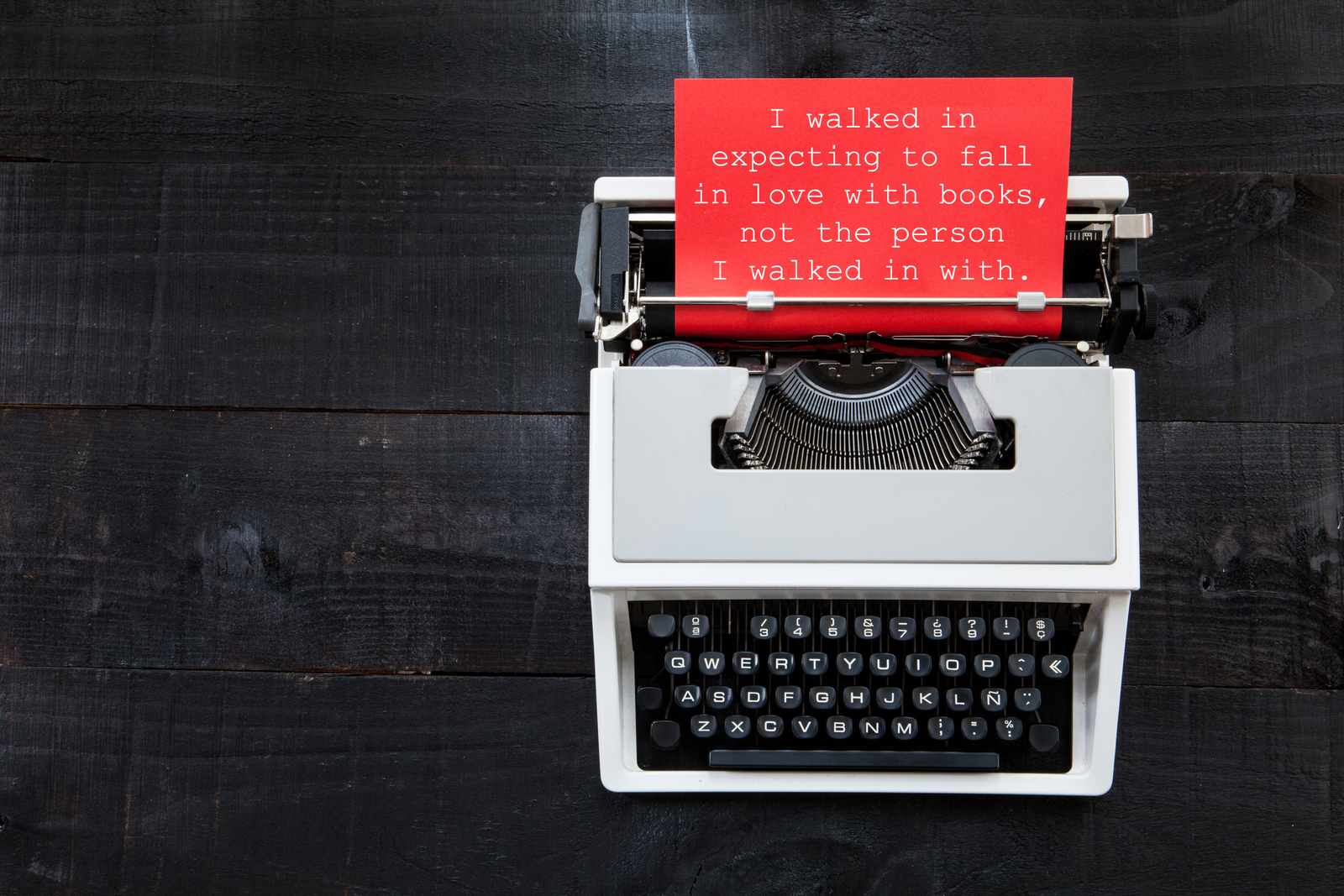 12. I walked in expecting to fall in love with books, not the person I walked in with.
13. My son thinks that I am a genius because I know how to type…finally, he is impressed with me.
14. Maybe one day we will write enough books and read enough words to understand each other. I hope.
15. I know who I'm going to marry.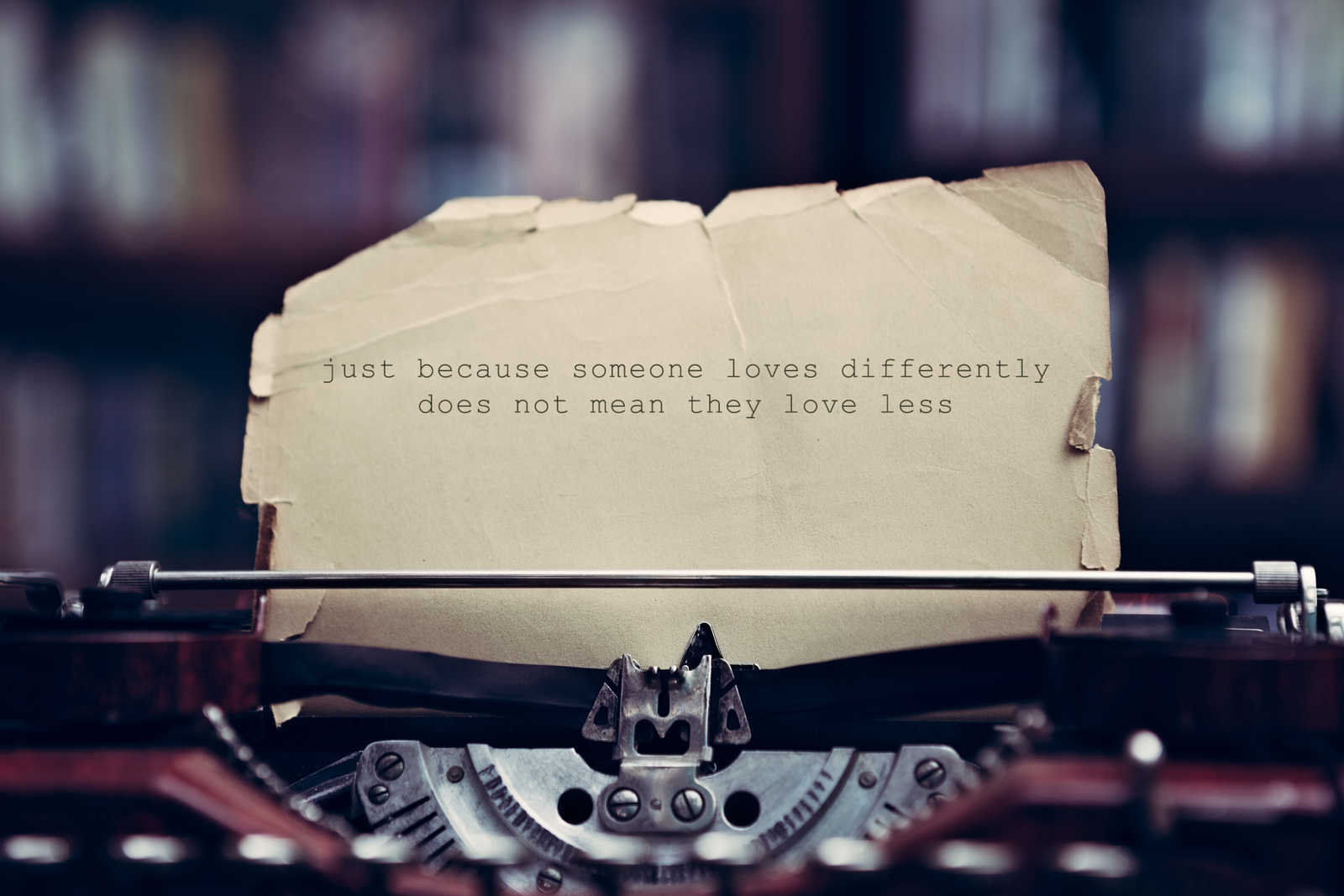 16. just because someone loves differently does not mean they love less
17. I will find someone someday.
18. I got a divorce this morning. If you need me, I'll be being single somewhere.
19. I've been gay, and I've been straight, and they're both overrated.
20. I am a typewriter in the streets but a laptop in the sheets.
21. The hardest thing about loving someone so broken is you might fall to pieces yourself.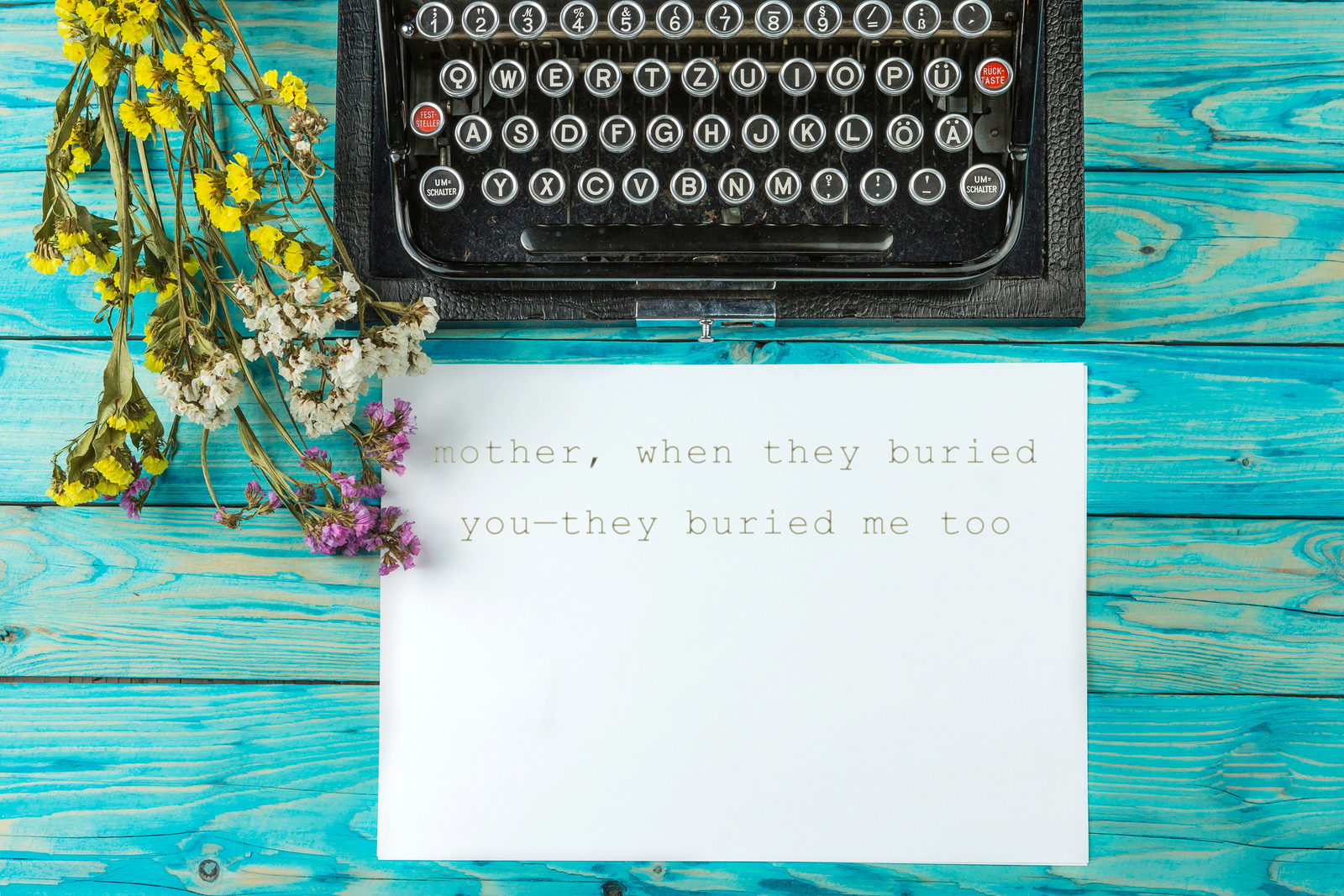 22. mother, when they buried you—they buried me too
23. Be nice to everyone . . . for we're all walking around with unknown issues.
Excerpted from NOTES FROM A PUBLIC TYPEWRITER edited by Michael Gustafson and Oliver Uberti. Copyright © 2018 by Michael Gustafson and Oliver Uberti. Reprinted with permission from Grand Central Publishing. All rights reserved.