BuzzFeed Books is honored to announce the fantastic young writers in the National Book Foundation's 10th annual 5 Under 35. While the selection committee usually consists of past winners and finalists of the National Book Awards, this year the honorees were chosen by previous 5 Under 35 Honorees in honor of the 10th anniversary.
Here are this year's honorees:
A celebration of the 5 Under 35 Honorees will take place on November 16, 2015, at Brooklyn's powerHouse Arena, kicking off National Book Awards week. The ceremony will be hosted by: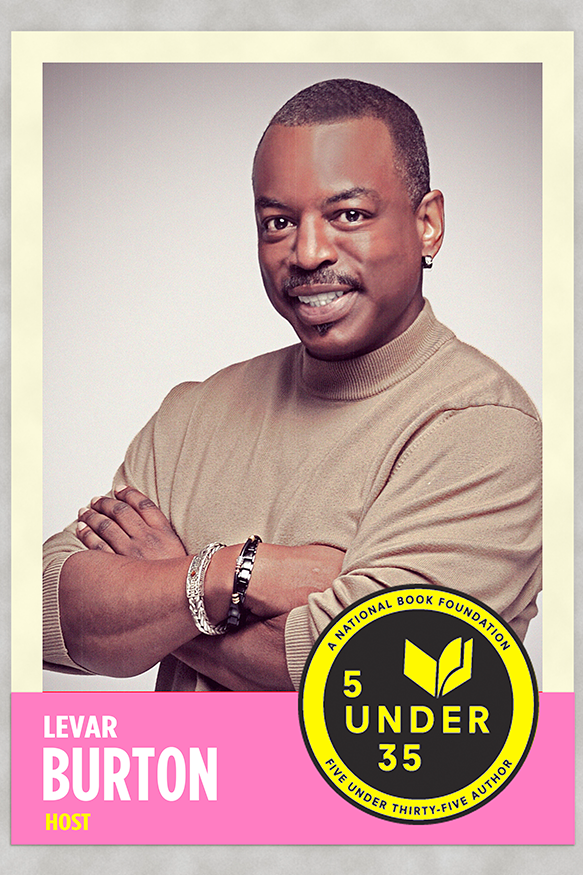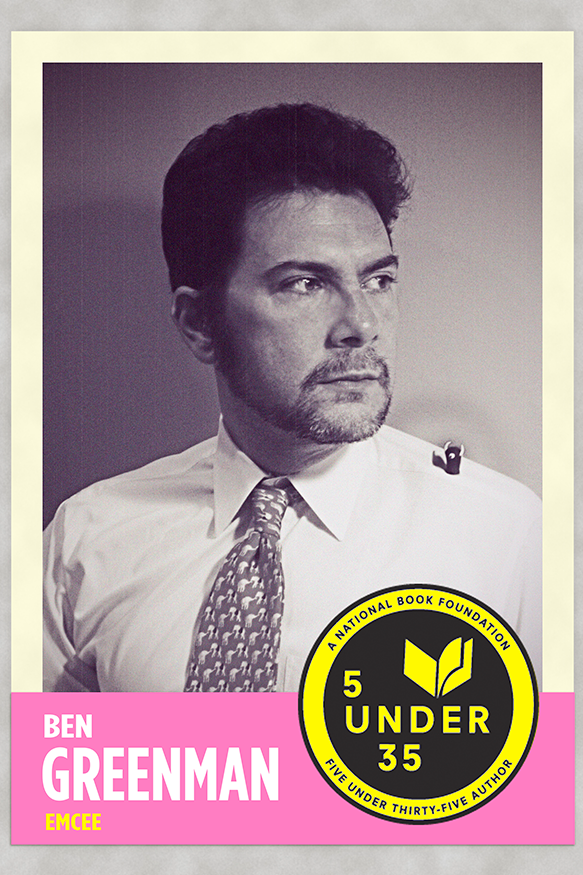 In addition, all five honorees will be invited to appear at a special event in Miami, FL in the Spring of 2016, in partnership with Miami Book Fair International.