13 Things You May Not Have Known About The Day Of The Dead
The Day Of The Dead is a joyous holiday celebrated in Mexico and all around the world. Learn about its rich history with a refreshing (and holiday appropriate) Jarritos.
1.
Day of the Dead, or Día de los Muertos, is a national holiday celebrated in Mexico to celebrate the spirits of the deceased.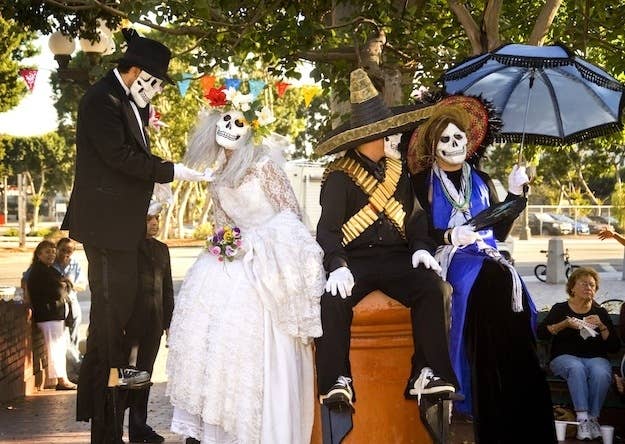 2.
It's been around for quite some time.
3.
One day just wasn't enough!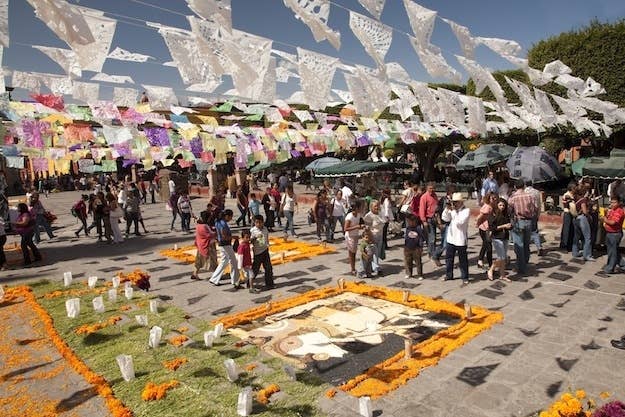 4.
The celebration almost ended... for good.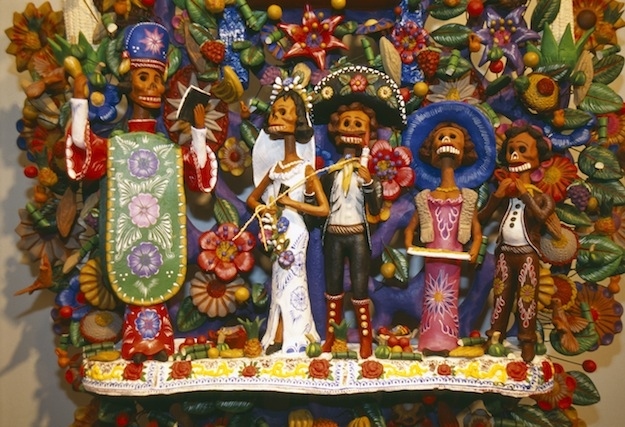 5.
The most iconic skull wasn't meant for the holiday.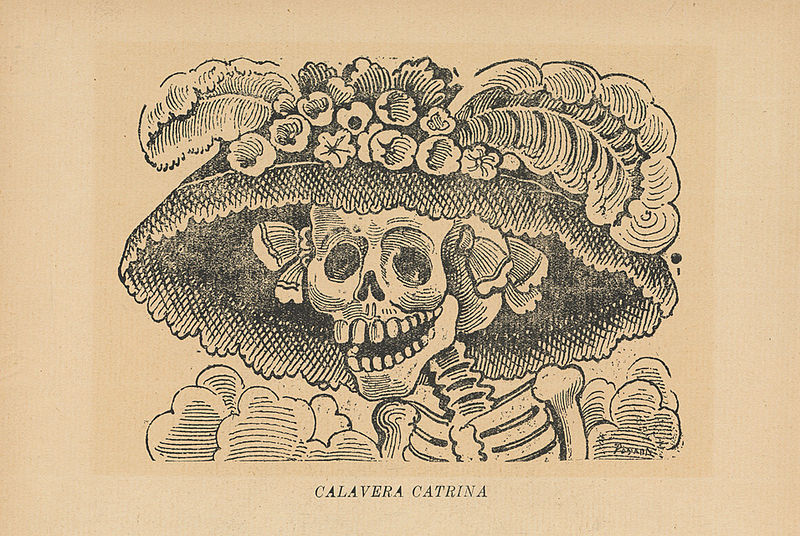 6.
They believe the dead would rather be celebrated and not mourned.
7.
Shrine Making 101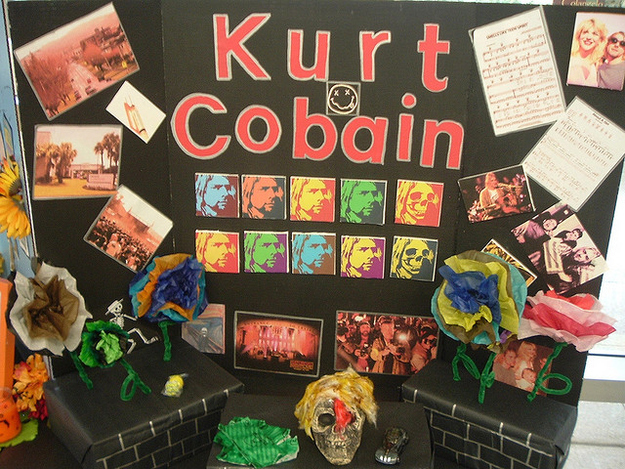 8.
Shells are worn to wake them up!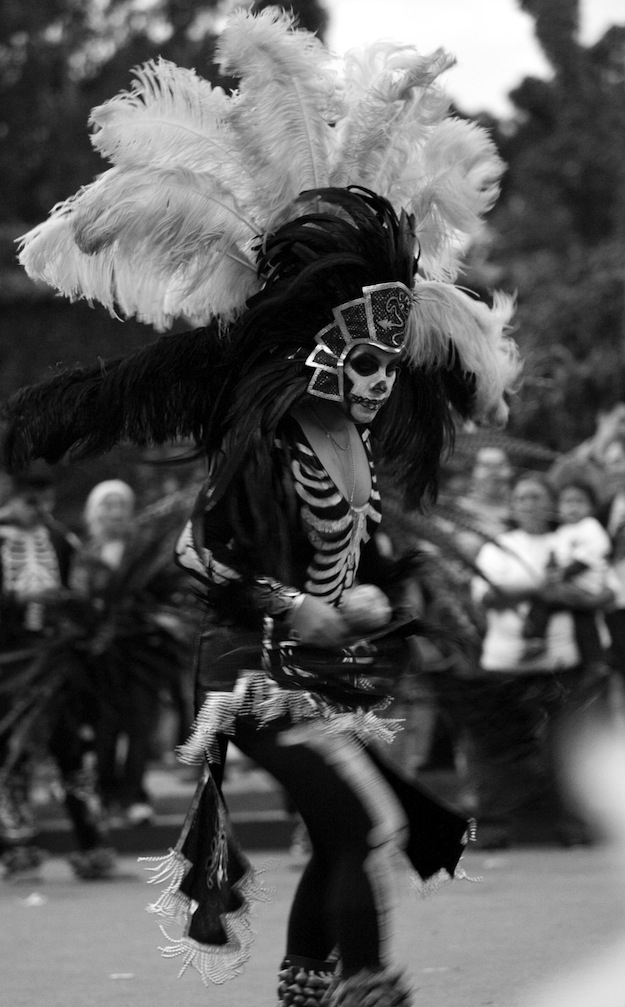 9.
Marigolds are the go-to flower.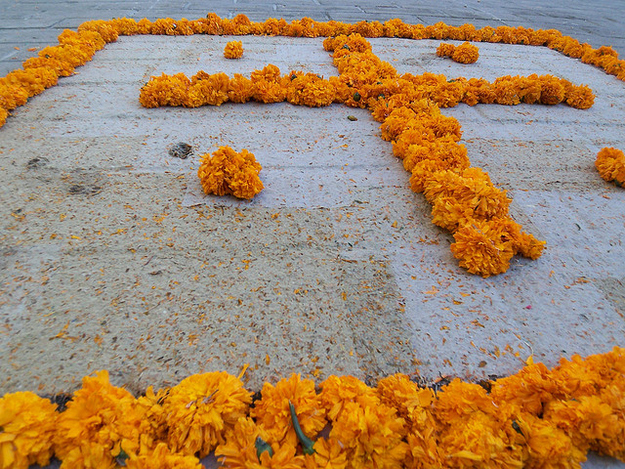 10.
The spirits deserve some R&R.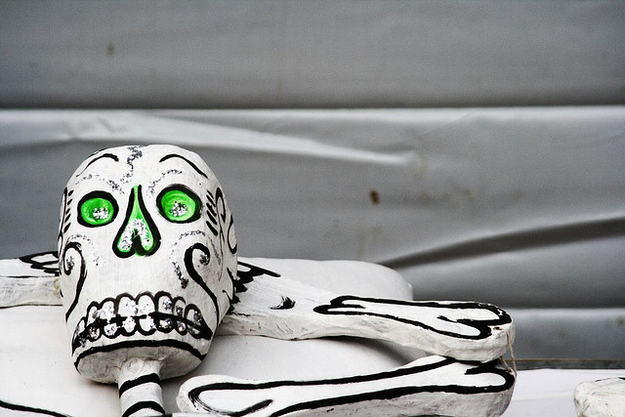 11.
The spirits take all the good stuff!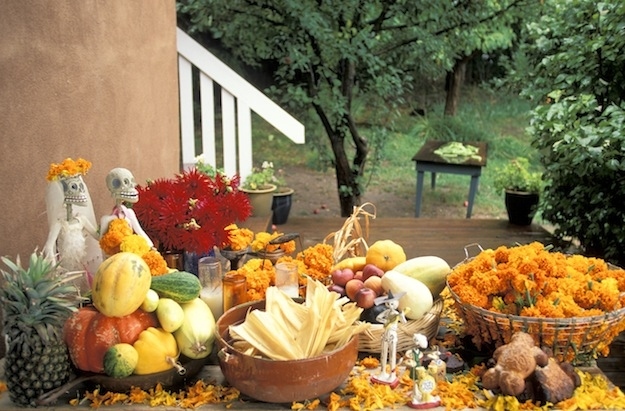 12.
Just because you're dead doesn't mean you can't drink.
13.
The skulls are so sweet.