On Sept. 9, the funniest comedy you're not watching — FXX's You're the Worst — returns for its second season and BuzzFeed has an exclusive first look at the trailer!
buzzfeed-video1.s3.amazonaws.com
Season 2 picks up with Jimmy (Chris Geere) and Gretchen (Aya Cash) — the most unlikely couple in history — cohabiting and desperately trying to avoid becoming one of the couples they love to hate.
Luckily Gretchen has her best friend Lindsay (Kether Donohue) to keep her in check.
Advice Jimmy is almost certainly grateful for as well.
As you can see, despite owning up to their love, Jimmy and Gretchen are still the same beautifully depraved characters we came to love in Season 1.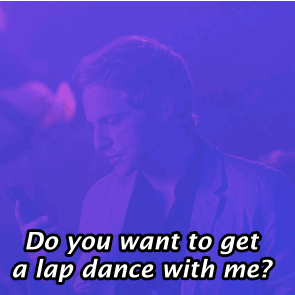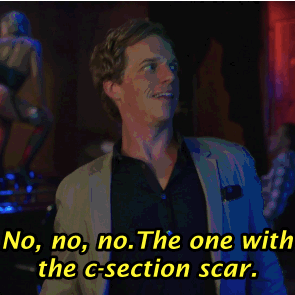 You're the Worst premieres Sept. 9 at 10:30 p.m. ET/9:30 CT on FXX.