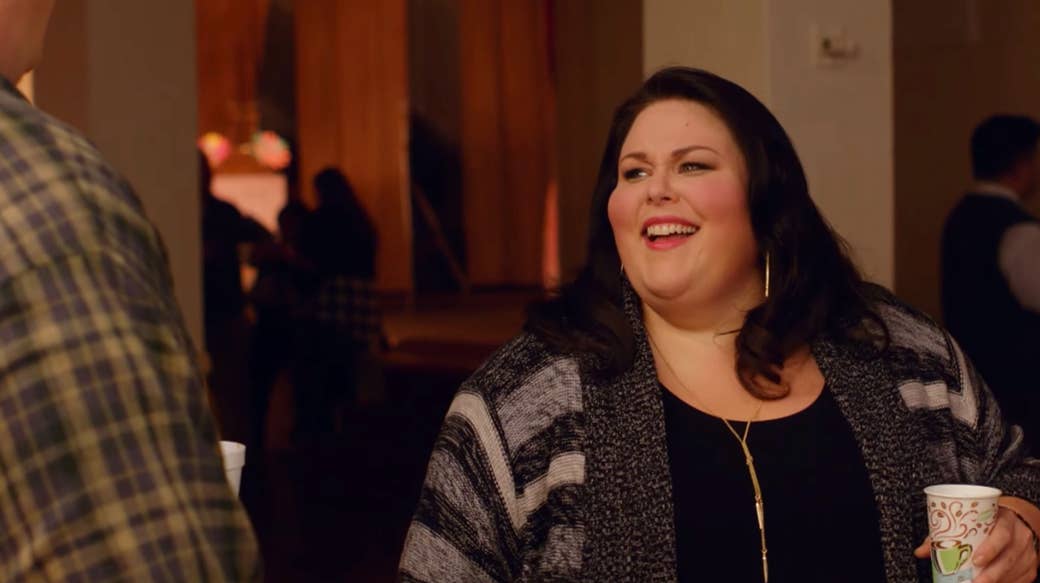 BEVERLY HILLS, California — When the trailer for NBC's upcoming family drama This Is Us became the most watched ever for a new series, actor Chrissy Metz realized she was about to become a poster child for plus-size women everywhere. And as Kate, a female character who struggles with her weight, Metz is ready to represent, particularly given how scarce plus-size women are on television.
"I have been in Los Angeles for a long time and I have wanted to be a series lead for a long time. It's literally on my bucket list. But opportunities for plus-size women are very few and far between," she told reporters after the This Is Us panel at the Television Critics Association summer press tour in Beverly Hills on Tuesday. "So to actually have [a character with] some substance and actually tell a story that other people can relate to... We need to write more of those stories. We need to not always be the butt of the joke."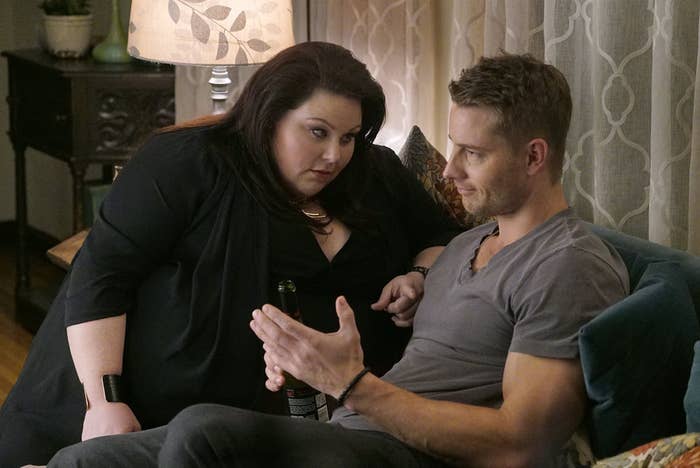 Previously best known for her work on American Horror Story: Freak Show where she played "The Fat Lady," Metz understands just how rare it is to have an opportunity to shatter stereotypes. To illustrate, she pointed to the reaction to a scene in the This Is Us trailer where Kate meets a man at an Overeaters Anonymous meeting. "I've already had people reaching out to me [about] the fact they're addressing being plus-size or overweight and still being attractive," she said. "I teeter this line between I want to change, but I also really love myself. I look in the mirror and I'm a plus-size girl, but I got it going on."
Metz said she's excited to be able to help other women feel the same way. "I'm ready to encourage and support people on their journey because I've been encouraged and supported. I just hope I make people proud," she said. "Because I waited for this for so long, I'm like, Bring it on! Let me do this! Let me show up! Let me rise to the occasion!"

For more on This Is Us, check out the links below: