Scarlett Johansson's bachelorette party takes a turn for the deadly in Rough Night and BuzzFeed is the only place you can watch the red-band trailer!
Johansson, Kate McKinnon, Zoe Kravitz, Jillian Bell, and Ilana Glazer star as five best friends who've grown apart since college, but reunite to throw Jess (Johansson) the ultimate bachelorette party.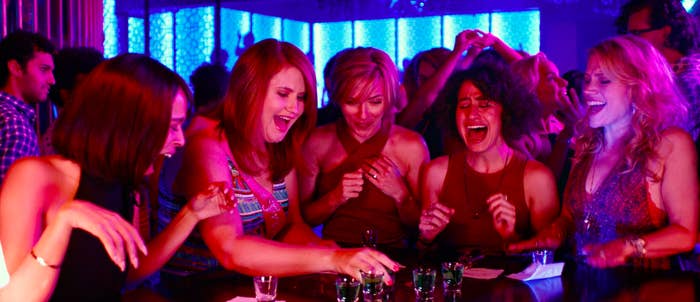 And they do — complete with buckets of booze, plenty of drugs, and a male stripper they accidentally kill.
While the trailer for the June 16 release leans heavily into the debauchery, director Lucia Aniello said that the focus of Rough Night is much more about the complicated relationships between these former BFFs.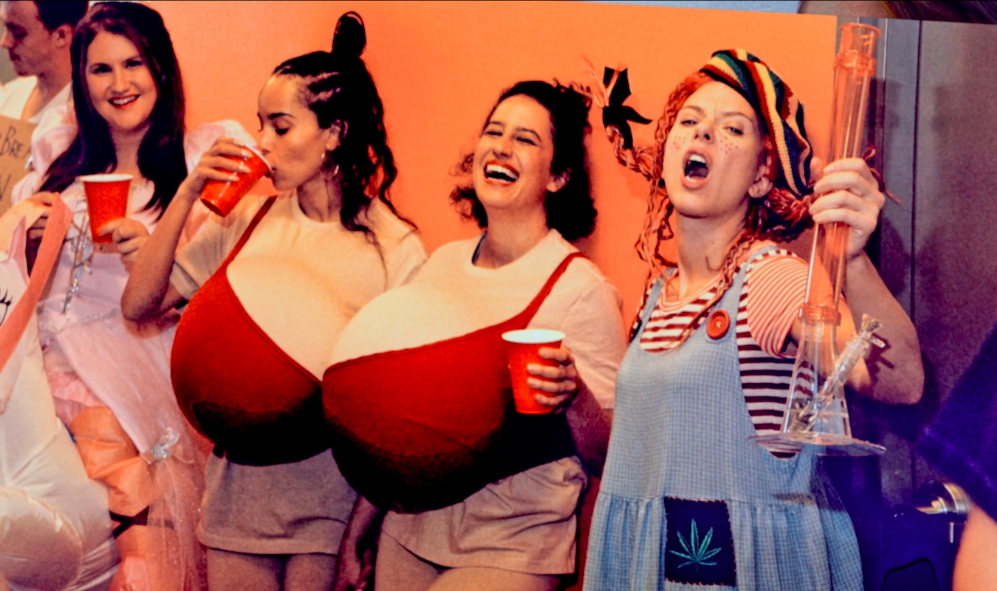 The actors forged genuine, offscreen friendships before, during, and after production, helping to cement the legitimacy of those onscreen relationships.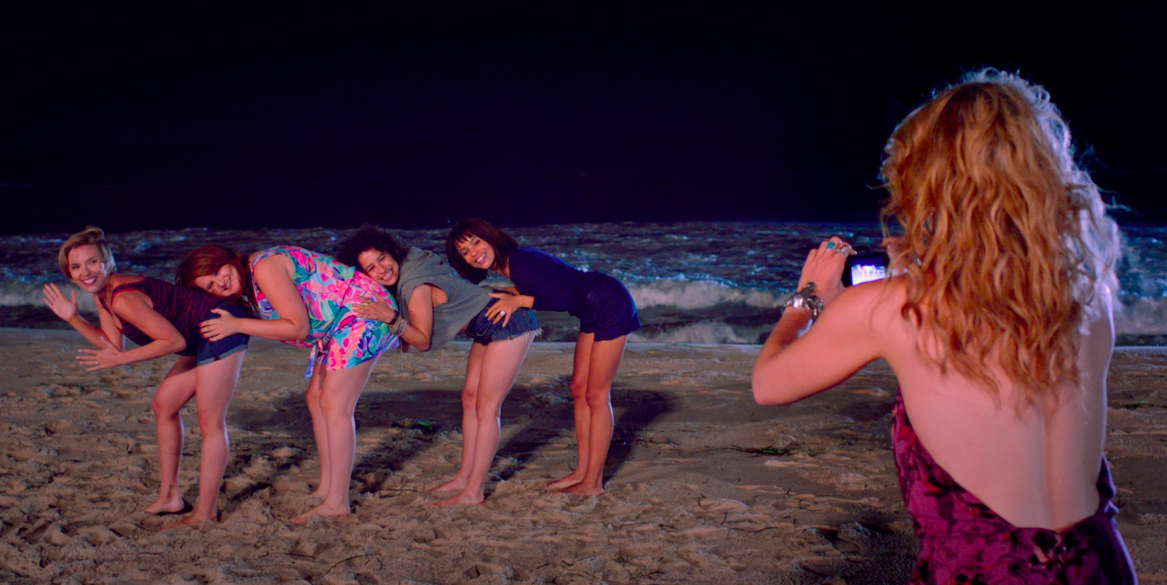 Finding actors that authentically meshed was essential because it allowed space for organic improvisation ("It made everything feel real," Aniello said)...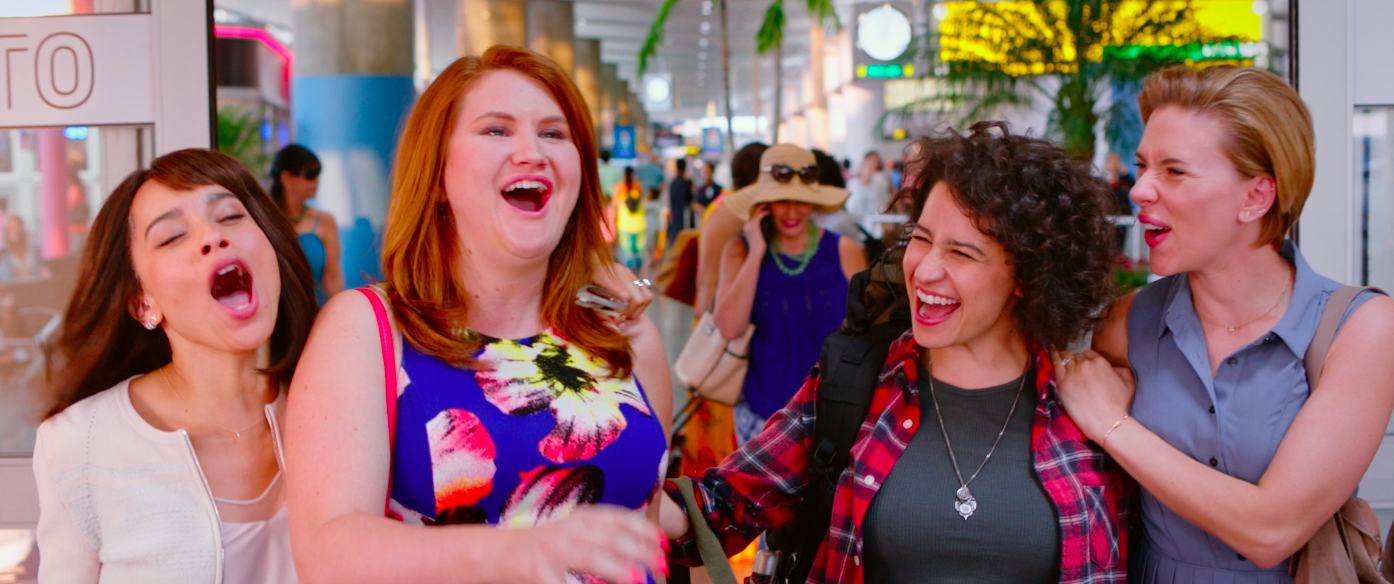 Although McKinnon's Australian character Pippa is an homage to Aniello's real-life friend (also an Australian named Pippa) all the women are amalgams of people she and Downs know in their real lives.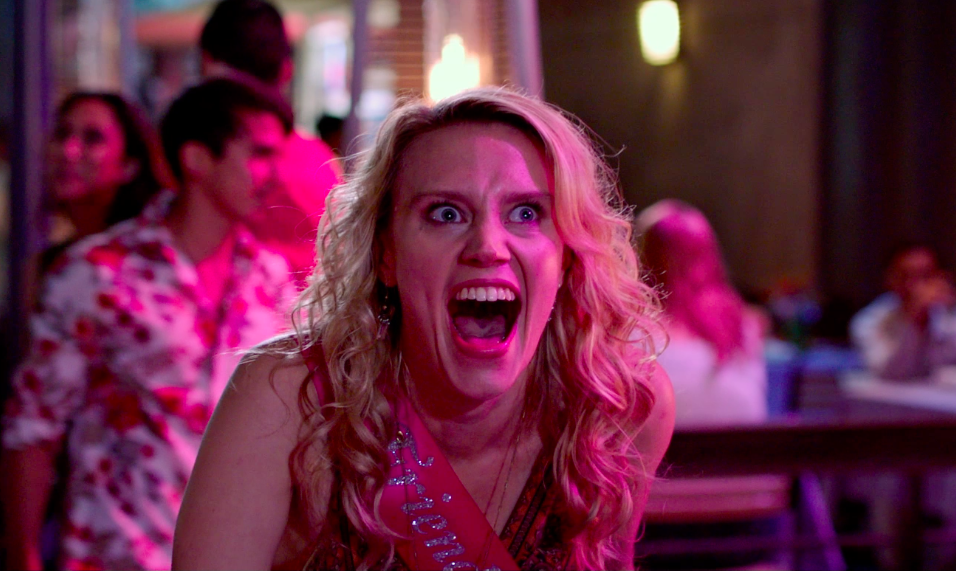 "Hopefully it will have people reflecting on their own lives and their own friendships … and relate to friendships that maybe should be worked on," Aniello said.