Jem and the Holograms was a colorful, campy '80s cartoon revolving around Jerrica Benton and her alter ego Jem, who was the lead singer of an incredibly popular band called the Holograms.
And while the names are the same in the upcoming live-action adaptation, the camp factor has been seriously toned down in favor of a refreshingly emotional undercurrent, as you can see in BuzzFeed's exclusive trailer.
Yes, Jem (Aubrey Peeples) is still — literally — the bright star she was in the cartoon.
But as the trailer explains, she's really just Jerrica, a girl caught up in the whirlwind of fame after a video of her singing — posted by her sister, Kimber (Stefanie Scott) — goes viral.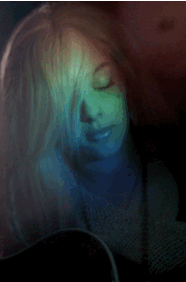 So while there are familiar characters — like the shady music executive (the cartoon's Eric Raymond is now Erica Raymond, played by Juliette Lewis) and love interest Rio (Ryan Guzman)...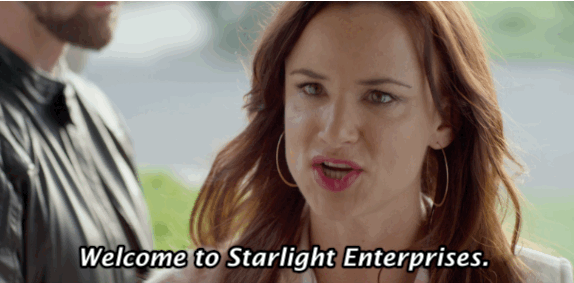 The film has been updated for 2015 to focus on how artists are packaged, manipulated, and transformed into brands that executives believe will most appeal to millennials.
Thankfully, the cartoon's most iconic catchphrase still makes its way into the movie.
Jem and the Holograms opens Oct. 23.