"How To Get Away With Murder" Just Dropped A Bombshell Of A Secret
And it's all thanks to Cicely Tyson's incredible How to Get Away With Murder debut! WARNING: Spoilers for the Feb. 19 episode ahead!
At the end of the Feb. 12 episode of How to Get Away With Murder, Annalise Keating (Viola Davis) was seen making a phone call. "Mommy, I need you," she said. Well, her mom arrived in the Feb. 19 episode — aptly titled "Mama's Here Now" — and she was played by stage and screen icon Cicely Tyson.
At first it seemed like Annalise's mom, Ophelia, was simply there for comic relief... Or to recap the show for viewers who've fallen behind. But it eventually became clear that Ophelia was the only person who could get through to Annalise.
And she also shed some light on Annalise's previously mysterious childhood. That's when the episode's first secret came out.
Annalise's real name is Anna Mae. As Ophelia explained, "You get rich, you give yourself a rich name." Or, more succinctly.
But all jokes ceased when Ophelia's thoughts on Annalise's latest case — a woman accused of raping a man — hit a nerve with her daughter.
And that's when Annalise's deepest, darkest secret was revealed.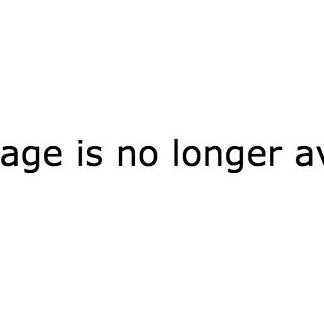 Turns out, Ophelia did know.
But there was something Annalise didn't know.

That revelation rocked Annalise — and so did the one she learned next.
As Ophelia combed Annalise's hair, she told her daughter a story about their old house.
The house that burned down.
The house Annalise was abused in. And the house Uncle Clyde died in.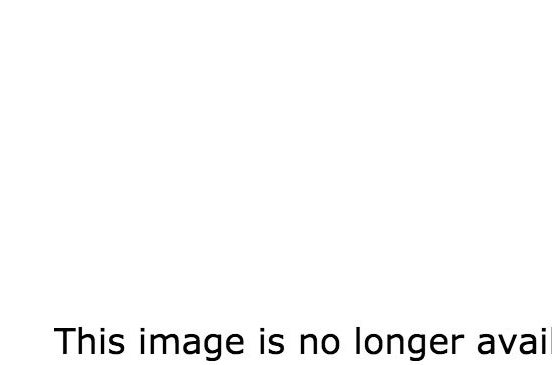 Or, more accurately, the house Ophelia essentially killed Uncle Clyde in.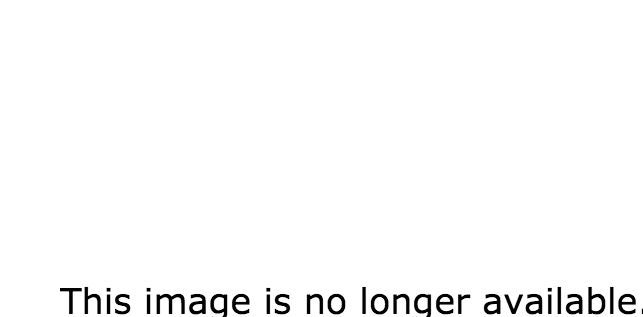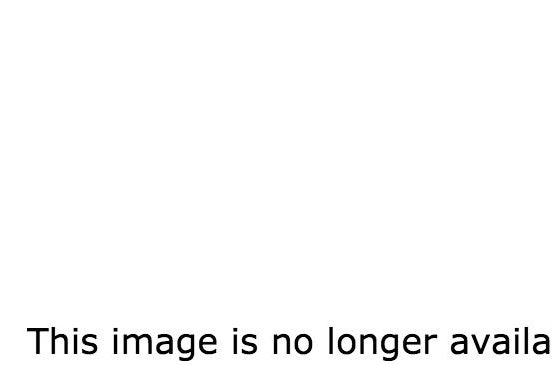 That's when Annalise learned Ophelia also knew how to get away with murder.
Like mother, like daughter.
How to Get Away With Murder airs Thursdays at 10 p.m. on ABC.