 Glee comes full circle with the March 25 installment, as the two-part 100th episode celebration concludes exactly where the pilot did: with the cast performing "Don't Stop Believin'" on the McKinley High stage.
BuzzFeed was on the set as the cast prepared to shoot the bookend performance and asked Lea Michele (Rachel Berry), Chris Colfer (Kurt Hummel), Amber Riley (Mercedes Jones), Kevin McHale (Artie Abrams), Harry Shum Jr. (Mike Chang), Chord Overstreet (Sam Evans), Darren Criss (Blaine Anderson), Jane Lynch (Sue Sylvester), Alex Newell (Unique Adams), Melissa Benoist (Marley Rose), and Blake Jenner (Ryder Lynn) to look back at the first time they performed on the now iconic stage.
Lea Michele, Chris Colfer, Amber Riley, and Kevin McHale: "Don't Stop Believin'" in "Pilot" (Season 1, Episode 1) Kevin McHale: Our first real experience on that stage was "Don't Stop Believin'," and it felt like camp at the time because we were all trying to figure out what the hell this show was. None of us knew what we were doing.
Lea Michele: And we got in trouble.
Chris Colfer: We got in a lot of trouble for goofing off during Matt [Morrison (Mr. Schue)]'s coverage.
Michele: When they were filming Matt, we were messing around so much that [creator] Ryan [Murphy] came up and yelled at us.
Colfer: I wasn't messing around. I was very serious.
Michele He was back then, but we broke him.
Amber Riley: That was the first time — of many times — we got in trouble with Ryan.
McHale: The best memory I have is of us all sitting on the stage and getting to know each other in between takes. Also, that number was probably one of the simplest we've ever done, and it took a day and a half to shoot. It was also re-choreographed at least 12 times.
Harry Shum Jr.: "Last Name" in "The Rhodes Not Taken" (Season 1, Episode 5)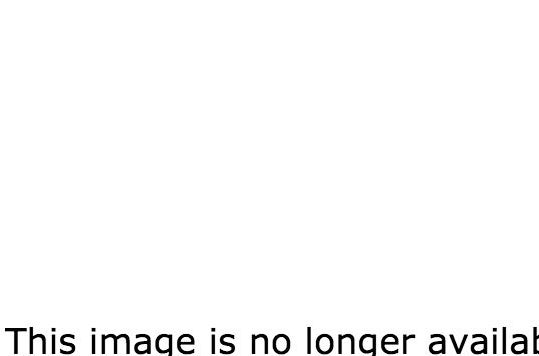 "No one knew what this show was because it wasn't on the air yet. But they wanted me to dance, and the next thing you know, I'm picking up Kristin Chenoweth and meeting all these guys. It was an incredible feeling because it automatically felt special. I didn't know what this show was, but I felt it in my bones. And here we are, 100 episodes later, and it still feels special."
Chord Overstreet: "Time Warp" in "The Rocky Horror Glee Show" (Season 2, Episode 5)

"The first group number I ever did was 'Time Warp,' and I was wearing gold lamé shorts! Looking back, it's crazy to think about how long ago that was because it feels like yesterday. I felt like I instantly joined a secret fraternity of amazing people, but at that moment I was like, What the hell did I get myself into? Because, again, the shorts."
Darren Criss: "Teenage Dream" in "Never Been Kissed" (Season 2, Episode 6)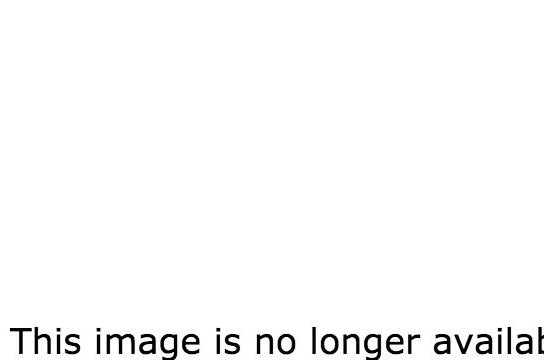 "Because Blaine started at a different school, my first performance on the stage was actually a makeshift rehearsal because our main rehearsal space was being used. I was vaguely familiar with the show, but I knew all about that stage. None of the actors playing The Warblers knew one another, I didn't know anyone who worked here, so they had us do this very simple step-touch move because I was a new character and they didn't know if I could dance. I'm, like, a C-minus dancer, so this was about the most intense they were going to give me.
So I'm doing this step-touch with all these other guys, who are also singers, not dancers, and then Adam Shankman walks in, who was prepping to direct the next episode, and I was like, Goddamnit! Of all the people to walk in right now, it's the dance guy. I remember that very well, and he does too — he's sure to remind me of how bad a dancer I was. But it worked out in the end because no one filmed that rehearsal. They filmed us in the blazers, and they edited it so well, and it changed my life."
Jane Lynch: "Why Did I Leave Ohio" in "Furt" (Season 2, Episode 8)

"It was a big moment in my life; I was doing 'Why Did I Leave Ohio' with Carol Burnett, so I was thrilled. It was just me, Carol, and Brad Ellis, our piano player, harmonizing together. It was a great moment. A wonderful memory. Performing in this room is as if you're doing it for an audience. It's presentational. It's got a different energy than walking through the halls and singing.
Here, the convention is we are on a stage. There is supposedly an audience and we're gesturing and singing in order to reach the back row. I knew I was working with Carol, and I thought that would be enough, but to do it in this auditorium was the cherry on top of the cake."
Alex Newell: "And I Am Telling You I'm Not Going" on The Glee Project (Season 1)

"The first time I performed on the stage was for The Glee Project. It was my very first audition and it was so surreal to actually be on the stage. Like, it was the actual, actual stage. It was one of those 'Oh my god' moments because I'd been watching and loving this show since Season 1, and to have that experience was absolutely amazing. It was like, Oh, I'm here, filming something for Glee, a show I've been watching for years. What?!? It was absolutely amazing. It was like seeing your firstborn child in a sense, because it's proof that you've made it. It's a dream come true."
Melissa Benoist: "New York State Of Mind" in "The New Rachel" (Season 4, Episode 1)

"They filmed my first song back-to-back with Jacob [Artist]'s first song. Both of us were standing backstage in the wings. We'd barely known each other two days, and I was literally shaking. I was so nervous, even though I'd previously recorded the song. Like, there wasn't that much pressure if you really think about it, but I was so scared to be on that stage. It ended up just being so exciting, and I'll never forget it."
Blake Jenner: "Jukebox Hero" in "The Role You Were Born To Play" (Season 4, Episode 5)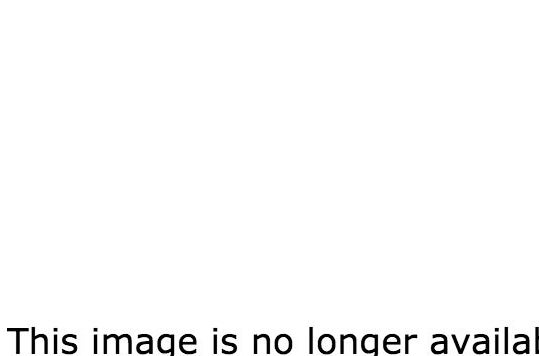 "I remember jumping around, jamming out to 'Jukebox Hero.' They pretty much told me to do whatever I wanted, so we just went crazy on those platforms. It was a lot of sweat and a lot of fun."
Part 2 of Glee's 100th episode celebration airs on Tuesday, March 25, at 8 p.m. on Fox.