Everything You Need To Know About "American Horror Story" Season 6
The new season will premiere Sept. 14 on FX!
1.
Season 6 mixes the present with the past.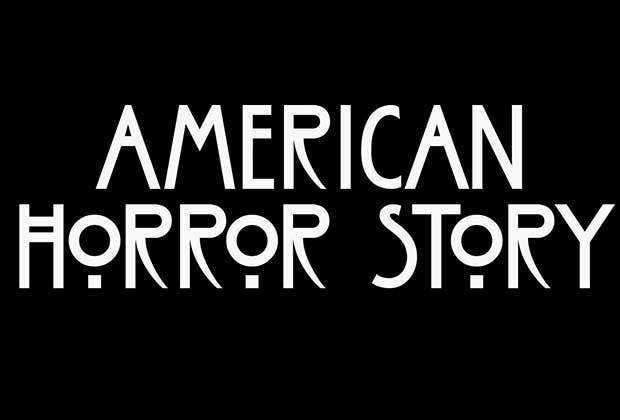 2.
Angela Bassett is back!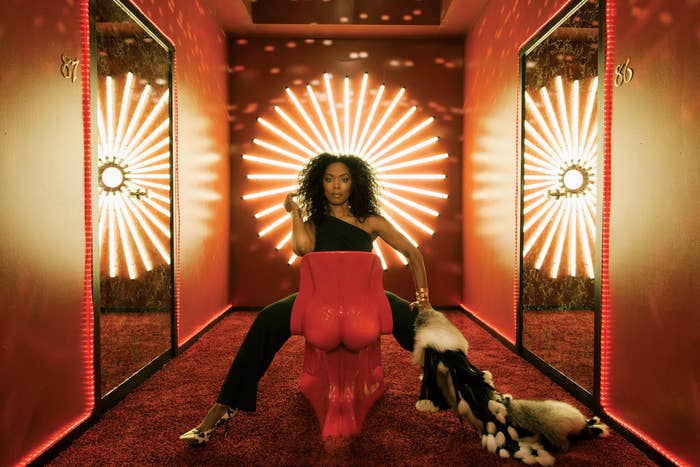 3.
Lady Gaga will return — eventually.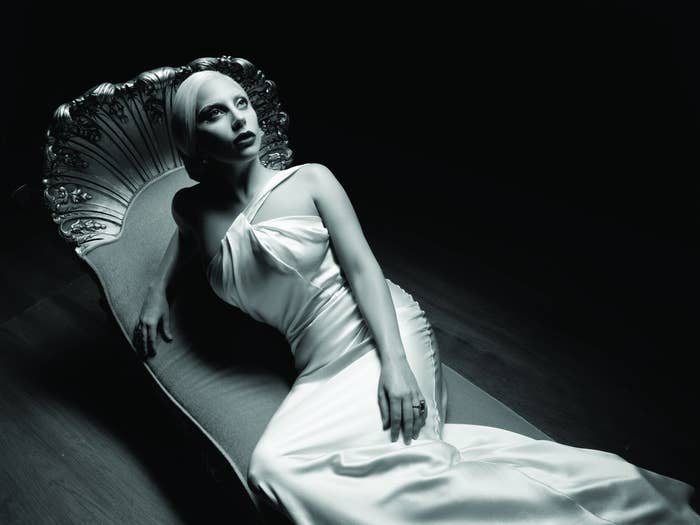 4.
Season 6 will have a new format.
5.
Jessica Lange is done with AHS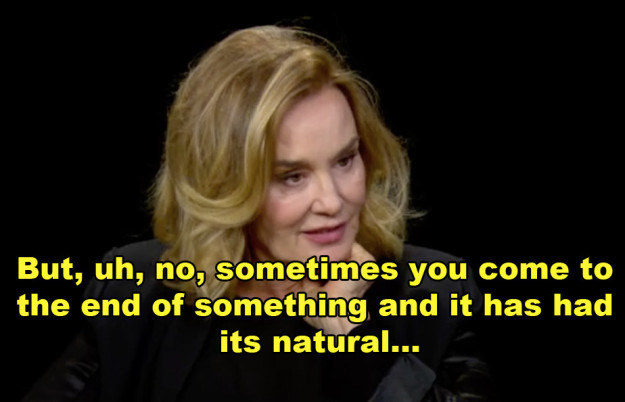 6.
Cheyenne Jackson will check back in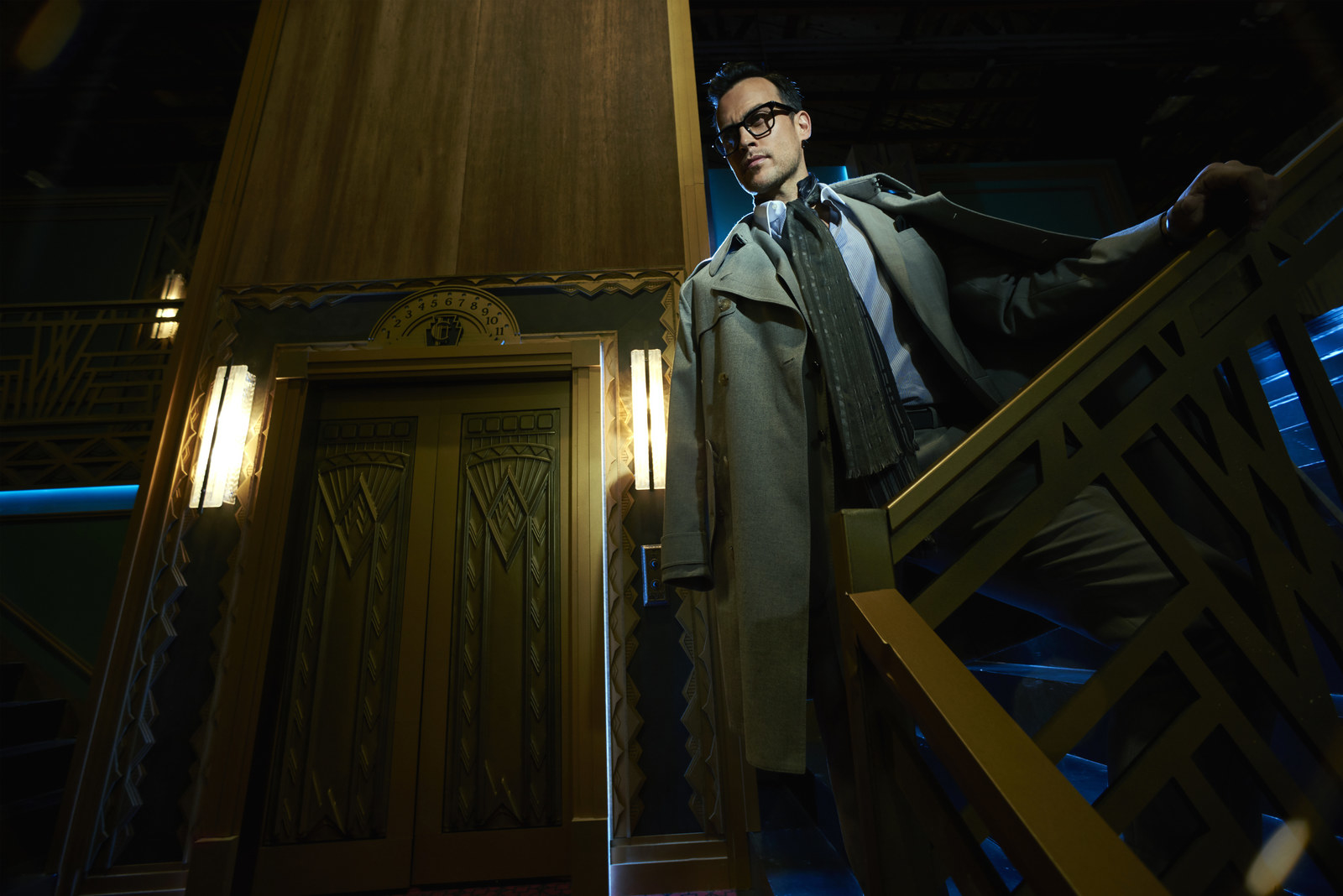 7.
The new season will premiere this September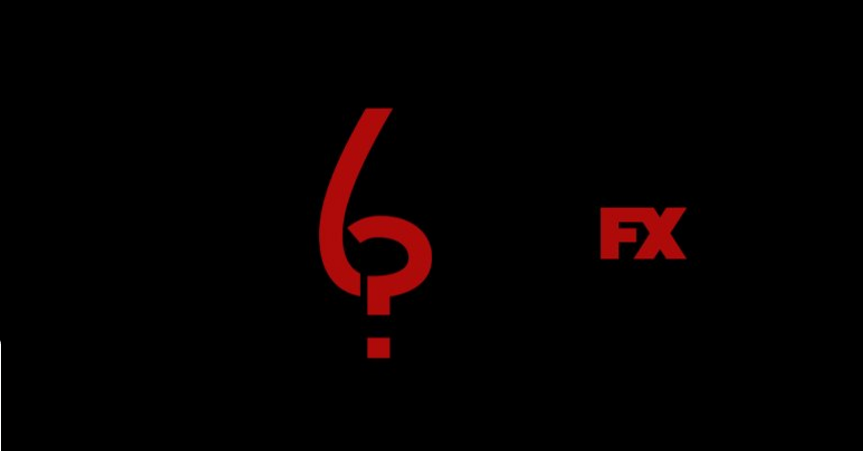 8.
Six new teasers offer clues ... presumably
Every year FX releases conceptual teasers for the new AHS season — stylish vignettes that riff on that year's theme. Only this time, we don't know this year's theme, so we're left to decode and deduce what we can from the snippets.
They feature: a baby playing with a mobile made of knives, a devious doctor-patient relationship, a farm house with an ominous plum of smoke coming from the chimney, basement monsters begging for freedom, a family with glowing eyes wandering towards camera, and a bug crawling across a woman's scalp.
What does it all mean? Who knows. But some fans have noticed that each teaser evokes something from a previous season: babies have played important roles in Seasons 1 and 5; deadly doctors have recurred in Season 1, 2, and 4; that farm house looks a bit like where Season 4's conjoined twins Dot and Bette were raised; basements were important in Season 1 and 2; there's an alien-esque vibe to the glowing-eyed family that evokes the extra-terrestrials of Season 2; and the pale, blonde lady with an insect on her head looks like she could be related to Lady Gaga's The Countess from Season 5.
Does that mean anything? Nope! John Landgraff, the CEO of FX Networks and FX Productions, told reporters at the Television Critics Association summer press tour on Aug. 9 that all but one of those promos is a misdirect.