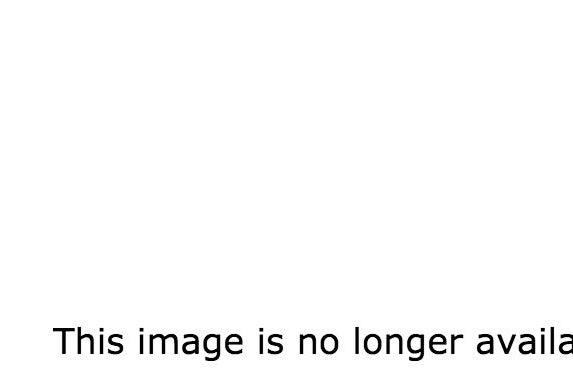 Ellen Pompeo revealed some shocking news at BuzzFeed Brews with Facebook Live on Wednesday: She plans to move on from acting once Grey's Anatomy comes to an end.
"I definitely don't have a strong desire to act after Grey's," Pompeo said as she sat beside Kerry Washington and Viola Davis, the two other leading ladies on Shonda Rhimes' Thursday night dramas. "I feel myself transitioning. I don't find acting terribly empowering. For the place I am in my life ... I don't necessarily want to work for other people."
Pompeo said her decision stems from feeling a sense of completion with her work on the hit ABC medical drama, which is heading into its eleventh season this fall. "With acting, I don't feel I have anything to prove anymore," she explained. "Grey's is in 97 countries or something, and we've had this blessing of all these wonderful fans who still love us 10 years later; I feel like we did it. And I don't have anything else to prove."
She continued, "I'd like to try and challenge myself. I feel like I got the acting thing. I would like to try and see if I could do something different, and be successful at something different. I feel like I'm very successful at acting, at my definition of success. Some other people want films or Oscars or whatever, and that's their journey. For my journey, I kind of feel like I did the absolute top of what I could do with television, and I would like to try a new sport and see if I'm any good at something else." To that end, Pompeo has thrown her hat into another area of Hollywood, forming the production company Calamity Jane. "Producing is very challenging, but it's very interesting to me and fun to try and find projects. That's where I really have fun now," she said. "That's fun for me, to find a book or an article or an idea and turn it into something."
Pompeo also said that she isn't ruling out acting in the future entirely. "Never say never," she said with a laugh. "I'm not going to come out there and make one of those statements like, 'I'm retiring.' I think Jay Z said he was retiring at one point too. So, I try to keep an open heart and open mind and open soul and spirit to whatever comes my way, and whatever is meant to be for me will be."
For now, Pompeo is signed on to Grey's through Season 12, should ABC order another year of Shonda Rhimes' longest-running series, but when asked if she would be open to playing Meredith Grey beyond that, she replied, "I can't possibly say. I don't ever take anything for granted, and I would never be so arrogant as to assume the show would go to Season 12. If we're doing our jobs, then possibly we'll be grateful to get a Season 12, but I won't assume anything. Let's just make them happy now before we worry about making them happy four years from now."
Watch the full clip below and check out the complete BuzzFeed Brews with Facebook Live with the ladies of ShondaLand here.