Top 10: Gender Misconceptions In Marketing
In order to be able to sell to any targeted audience, marketers need to be able to understand it. As the cultural values of new millennial generation continue to shape the market and drive consumer demand, marketers sometimes tend to conflate the separate constructs of gender. In fact, gender stereotypes are every so often dropped into advertisements as marketers fail to recognize that such generalizations are outdated and untrue. We offer you ten examples on how marketers get gender wrong and, consequently, create misconceptions about the use of their products.
Makeup Expectations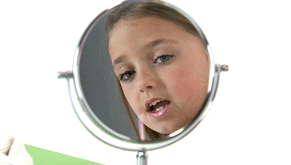 Makeup Reality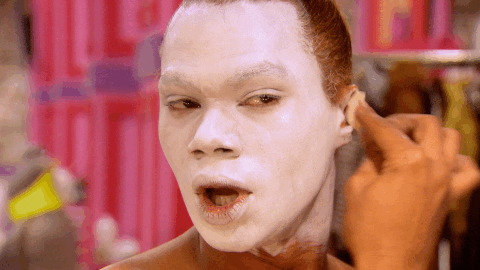 High heels Expectations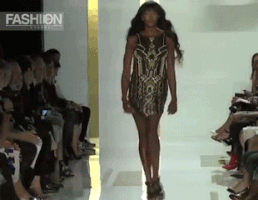 High heels Reality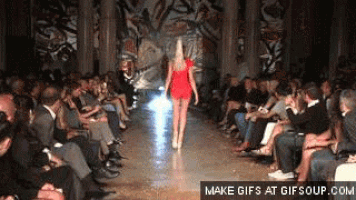 Razor Expectations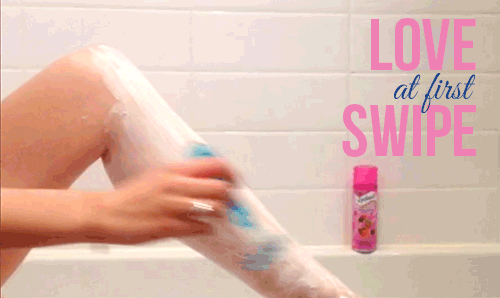 Razor Reality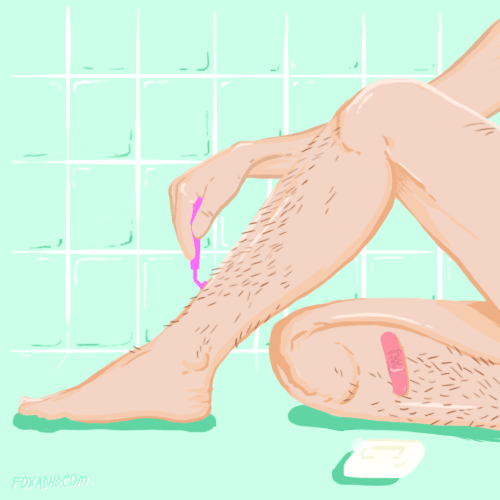 Wine nights Expectations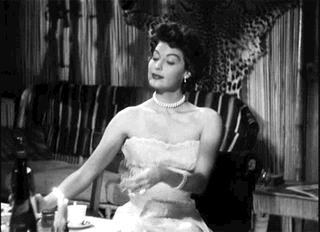 Wine Nights Reality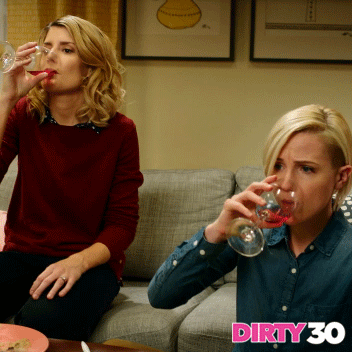 Female driving skills expectations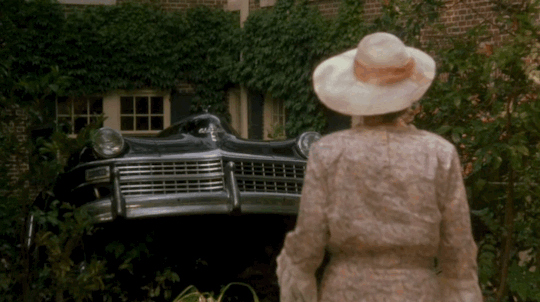 Female driving skills reality

Women Sports Expectations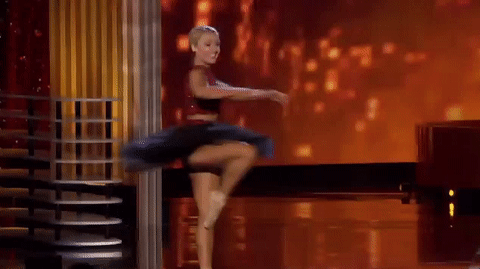 Women Sports Reality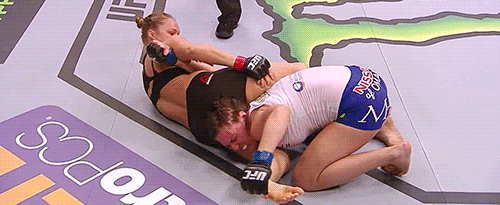 Girl Toys Expectations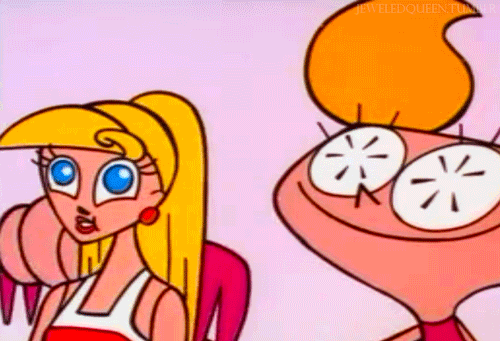 Girl Toys Reality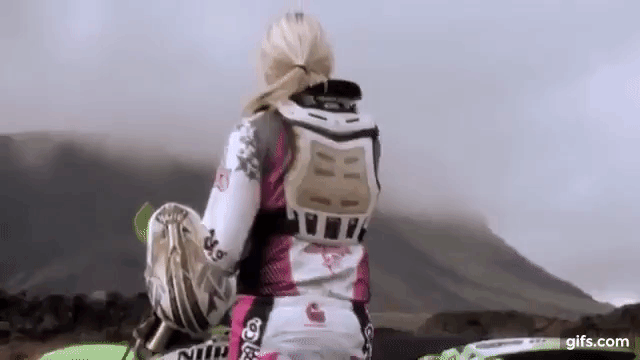 Women Eating Food Expectations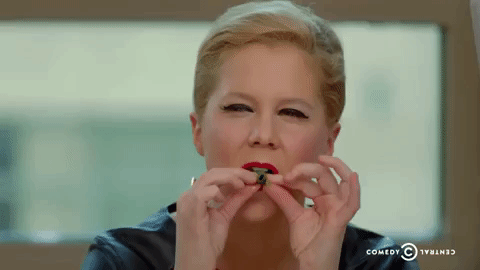 Women Eating Food Reality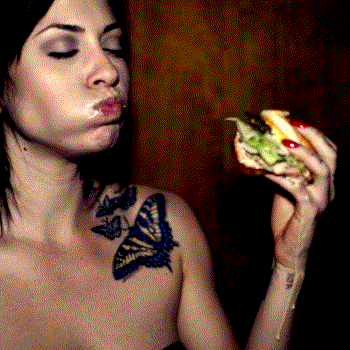 Pink clothing Expectations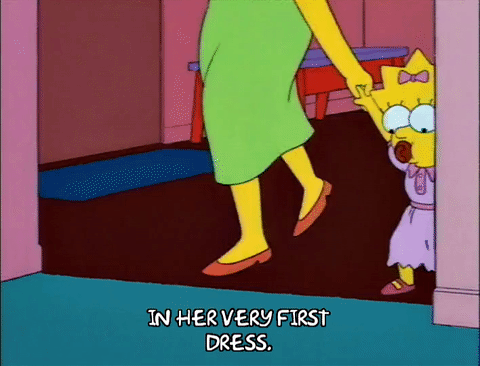 Pink clothing Reality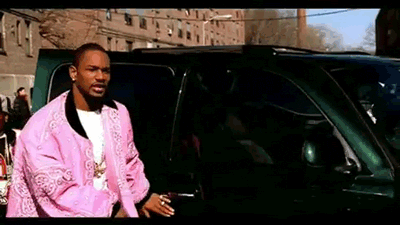 Men's house products Expectations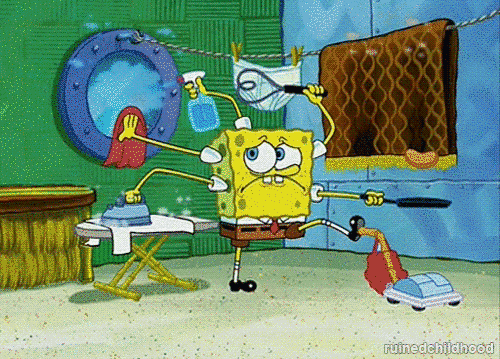 Men's house products Reality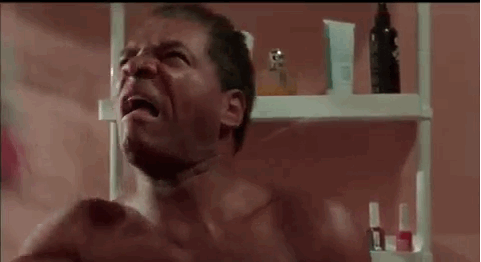 When focusing marketing efforts towards different genders, it can be easy to fall into the typical stereotype, whether color-coding or simply focusing on the characteristics of a product that might be considered feminine or masculine. It is important to remember that perceptions and target markets are dynamic and subjects to change, which is why marketers have to pivot their marketing strategies accordingly.
This post was created by a member of BuzzFeed Community, where anyone can post awesome lists and creations.
Learn more
or
post your buzz!
Looks like there are no comments yet.
Be the first to comment!