Brunch aka mimosas, thriving

Recovering from last night

Ideal plans for the night?

Idk, I kind of want to stay in, what is everyone else doing?

As long as I'm drunk idgaf

Recovering from day drinking

Pregame moves materialize: what are you drinking?

Whatever I found on the table... it isn't mine, I didn't venmo

The one who sits up front

The one who begrudgingly calls it because everyone else is too drunk

The one who doesn't fare split

The one who asks if they can use the aux

The one who talks to the driver way too much

The one who yells at everyone else to fare split, but doesn't even do it themselves

You make it to U Street... where do you go?

Blacked at the pregame and didn't make it

Blacked at the pregame and made it somewhere

What are you doing at the bar?

Not going to lie, lines in the bathroom

Scamming men for free drinks

Lurking at the bar and crying at the price of drinks

Finding someone to hookup with

Asking when it's time to go back to campus

One of your brothers is getting messy- what is your response?

Take them home and complain about it for the next three weeks

Find someone else to take them home

Encourage it, they'll be fine

Encourage them to get another drink, so you can have it

Tbh I'm the one being messy

The DJ lets you request a song... what do you ask for?

"Element" - Kendrick Lamar

"Give Me Everything" - Pitbull

Naturally, the night ends at McDonald's... what do you order?

Just fries, I don't eat meat

Just a "cup of water" filled with lemonade

You get home from U Street, post-game plans?

Bed... Gotta be up early to do homework

Meeting a man from Tinder

Roll through the house and see who is there

Stumbling to bed, chugging water

Idk.. I wonder if my roommates are still awake?
Choose A Night Out Adventure To Find Out What Beta You Are!
YIKES. Catch Annie getting way down with philanthropy, themes, and patagucci. You're the only real #FratStar out here, but that doesn't keep you from being a messy bitch in the basement. Real Beta Equivalent: Kyle Tuverson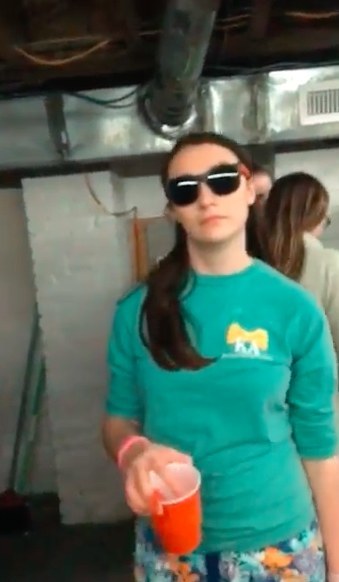 Wannabee #FratStar. Can usually be found drinking too much cheap beer and segwaying away from your problems. Your corpse will be found in the cubby hole. RIP Real Beta Equivalent: Nico Zviovich
Geebs and chill? Just because you're a responsible, upstanding member of our community, doesn't mean you can't tweak at the end of the week. Catch Sarah at every Beta event, complaining about every Beta event. Real Beta Equivalent: Sean Raymond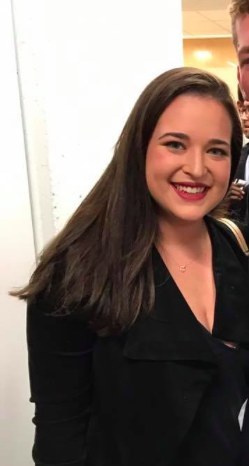 Too frat for your own good. You have more snapchat memories than real memories, but you are truly living your best life. Catch Lance at every Beta function, tits out, vibing with the men of principle. Real Beta Equivalent: Anthony Brewton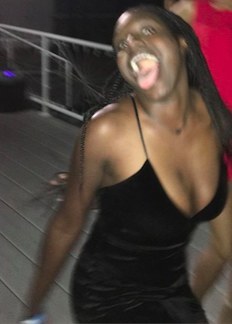 Truly. Honestly. You're not wrong. When you aren't dying at drunches, your presence lights up the room like BOOM BOOM. Catch Nettie blowing Os with the #bros. Real Beta Equivalent: Etthan Tate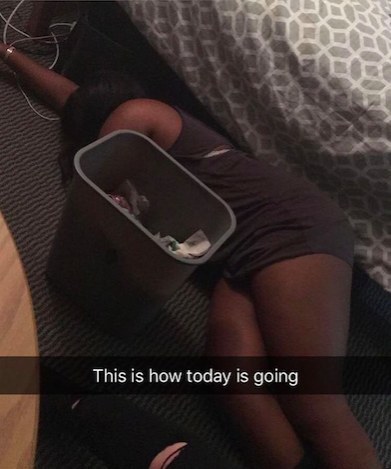 DAMN PROUD. Can often be found chilling in the Beta House long after the party ends in the hopes of smoking and then stealing extra beers on the way out. Much like the Beta Cup philanthropy event, your physical presence is not a requirement for active involvement in the chapter. Real Beta Equivalent: Chris Ryan
This post was created by a member of BuzzFeed Community, where anyone can post awesome lists and creations.
Learn more
or
post your buzz!