Uber driver hands you the AUX - what's playing???

Throw it back to high school - where would you be found?

Long night in Club Lib - what are you drinking?!

Strawberry Acai Refresher with Lemonade

Shaken Iced Peach Green Tea

Which book would you be caught reading?

Anything F. Scott Fitzgerald

Perks of Being a Wallflower

Describe yourself in one word!

Whatcha snackin on???

Icecream is important - pick your favorite Ben & Jerry's flavor

Chocolate Chip Cookie Dough

What animal represents your soul?

You're on the red carpet! Who are you looking out for??

Favorite thing to do in the big cityyyy

What's your favorite thing about being in SK?

Hanging with my perfect Big!!

"My fam bam - don't you wish you were a royal too???"

Where are you on campus right now?

Quad avoiding responsibility

Your outfit is never complete without...

Any Dance Team apparel tbh

Movie Night! What's your pick?

Pick a catch phrase!
Which Member Of The Royal Fam Are You????
You are a light sent from above to bless us all with your never-ending smiles and bubbly personality. I don't think it's possible for someone to not like you? You are the go-to girl for a good snug or a study break spent procrastinating making a Buzzfeed quiz. If there was a human embodiment of Sigma Kappa, it would be you.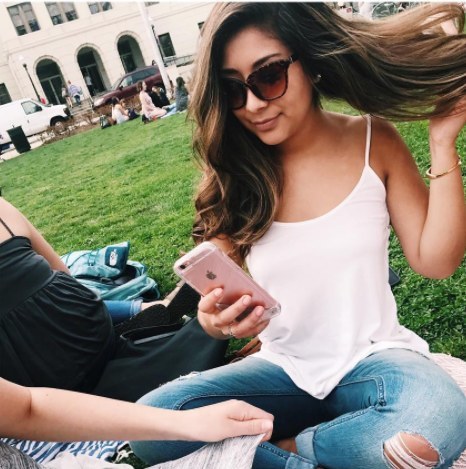 Chances are if you got this as your answer, you are probably eating McDonalds right now. But that's okay, because it also means you are one of the coolest people around. People always come to you if they need cheering up or someone down to cry in the lib with them. Shout out to you for being the high key best, just try not to lose your keys.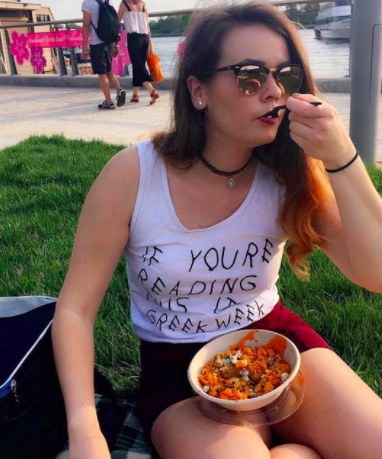 4'11 BALL OF ENERGY!! You little chi-wow-wow you! When you're not playing you're most likely to be found writing a speech on Meryl Streep. You're always making your friends laugh whether it be dancing with complete strangers in the middle of DC or trying to show off your epic karate skills! You are one of a kind!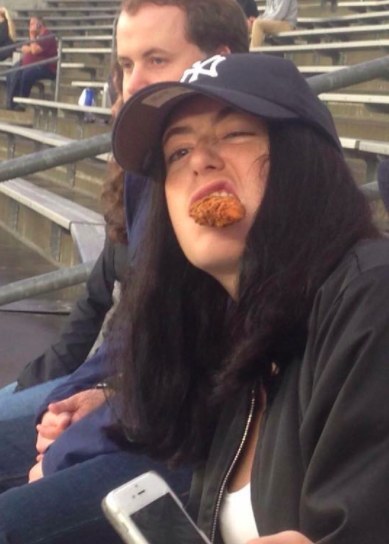 You are probably on the first floor of club lib working on some sort of Kogod endeavour. Your hard work and dedication is inspiring. Not only are you an incredible student but you're an even more incredible friend. Your fun-loving attitude is so refreshing to be around! Everyone should strive to be as sweet as you!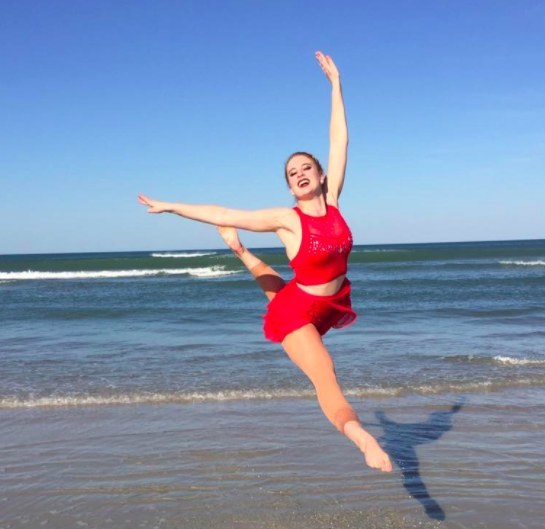 Wooooooooh, you got CArlYY!! Congrats!! That means you probs get starbucks 3 times, literally uber everywhere, love all things music and have the strangest sayings you've probably ever heard. Stop thinking that everyone hates you because you're the best friend a gal could ask for, you're goofy spirit is deff uh.. different!!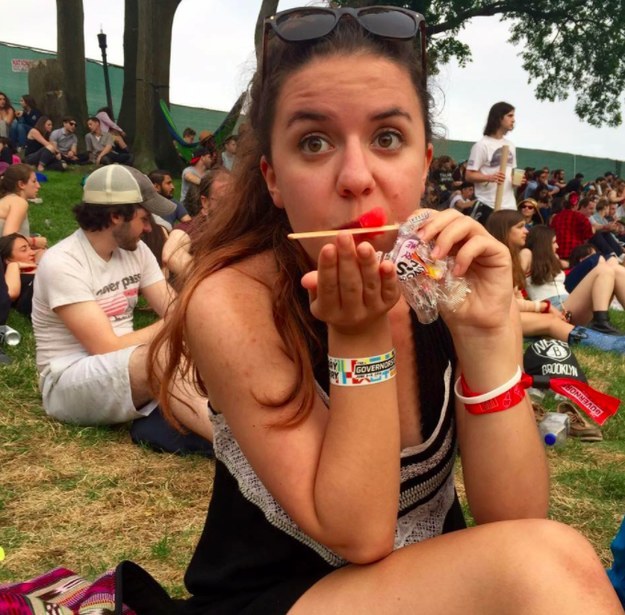 This post was created by a member of BuzzFeed Community, where anyone can post awesome lists and creations.
Learn more
or
post your buzz!