This post has not been vetted or endorsed by BuzzFeed's editorial staff. BuzzFeed Community is a place where anyone can create a post or quiz.
Try making your own!
Top Snacks, Treats, And Other Food Items To Shop For This December
Head over to your nearest grocery store this month to enjoy these delicious items!
1.
Aliv Probiotic Shot from Dahlicious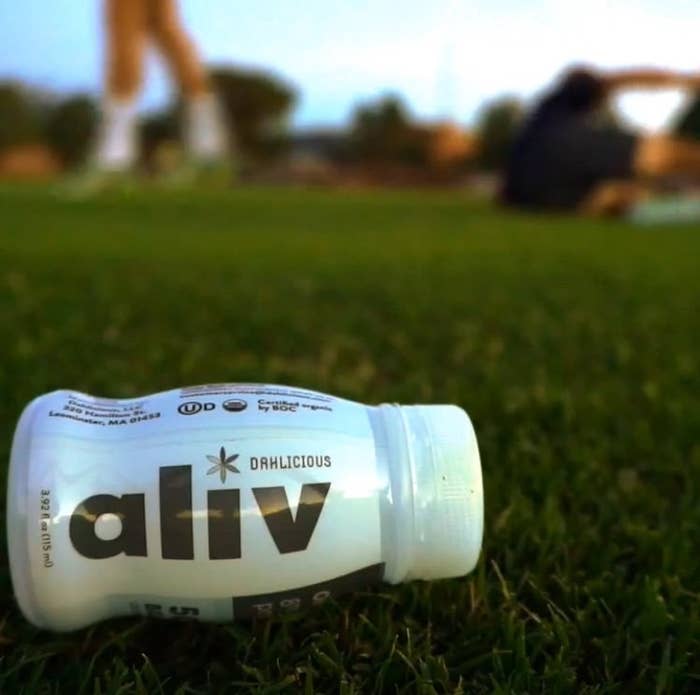 2.
PopCorners Minis from Our Little Rebellion
3.
Porcini Mushroom Chicken from Grainful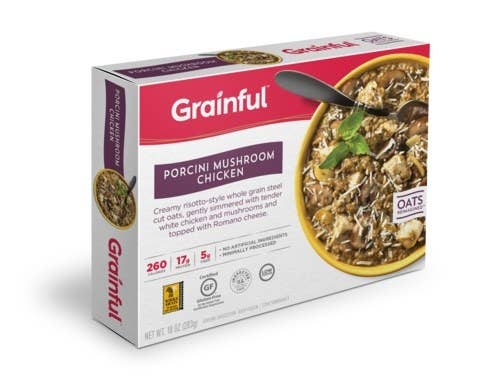 4.
Eat Your Vegetables from Good Health

5.
Sweet & Salty Kettle Corn from Angie's BOOMCHICKAPOP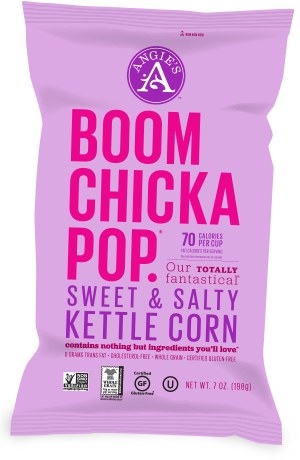 6.
Fruit & Protein Pack from SmashPack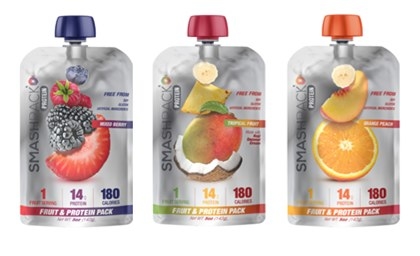 7.
Hope, Joy & Gingerbread Bar from Chuao Chocolatier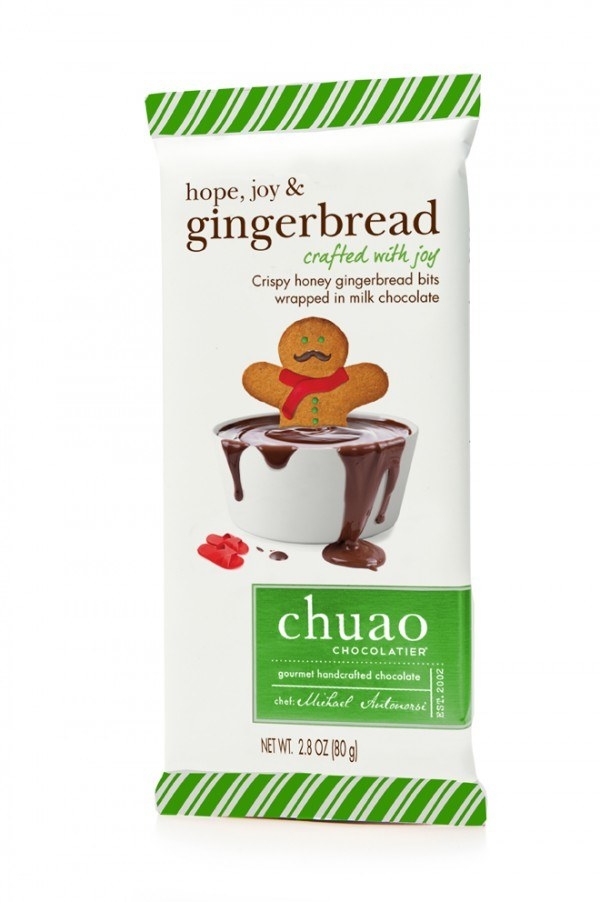 8.
Baking Box from SoBakeable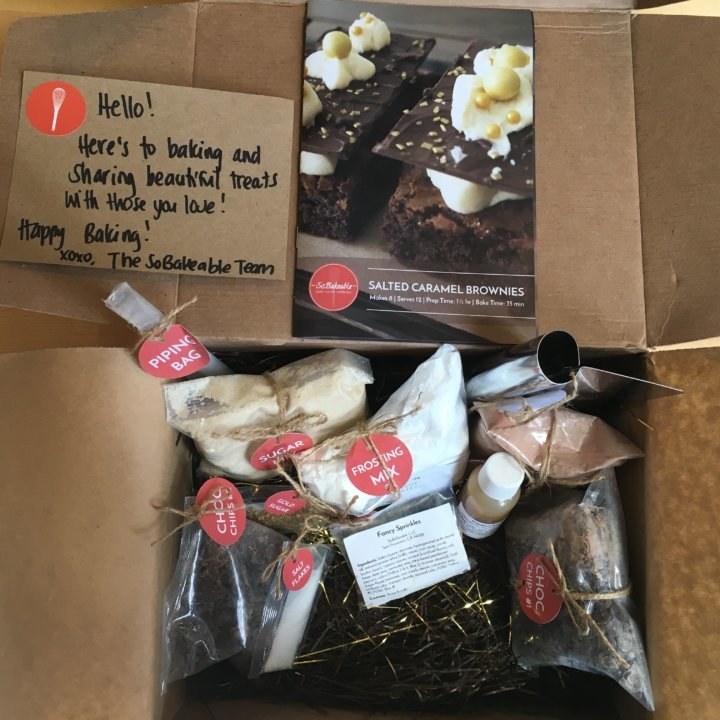 9.
Mini Flavored Popcorn from The Little Kernel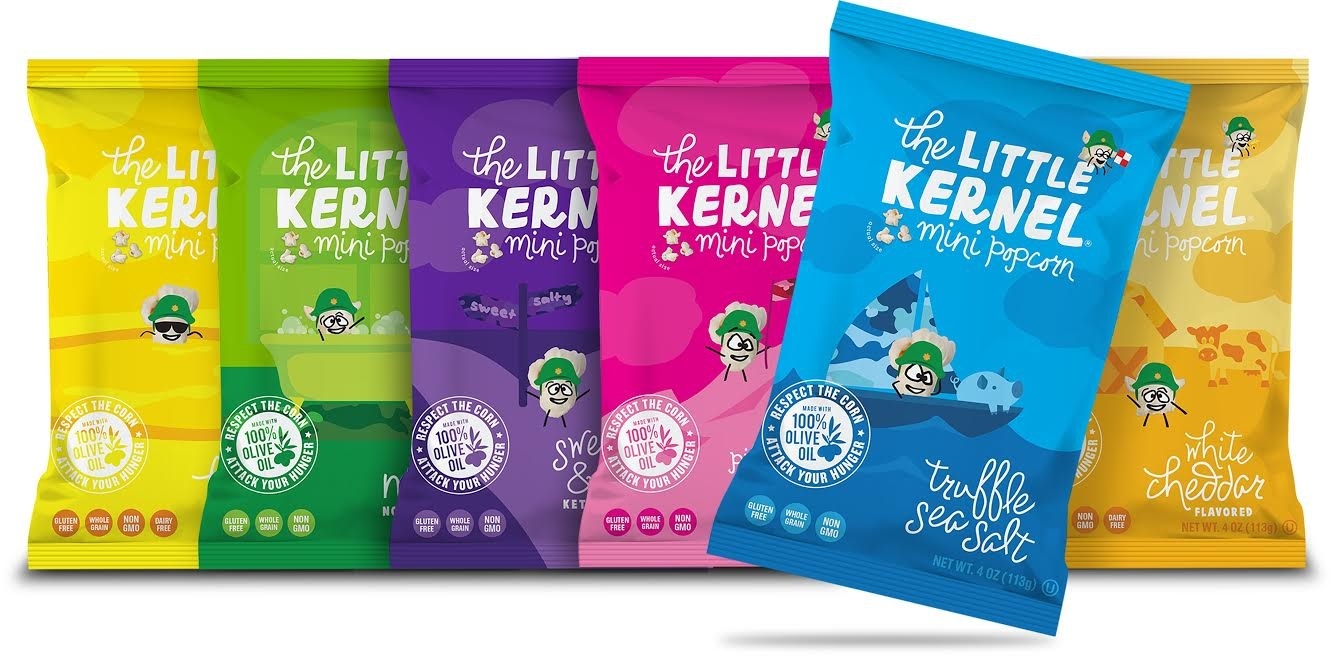 10.
Blueberry Burst Nut Bar from Soul Sprout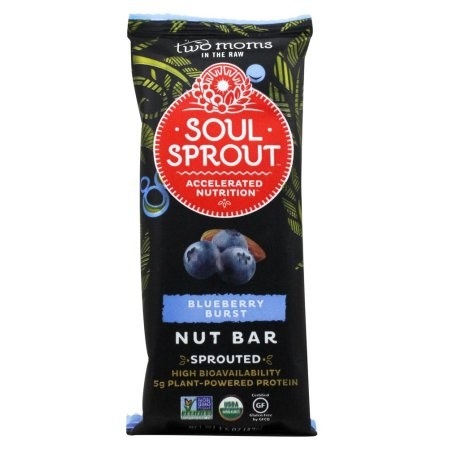 11.
Ginger 'N Sesame Snack from Soy Vay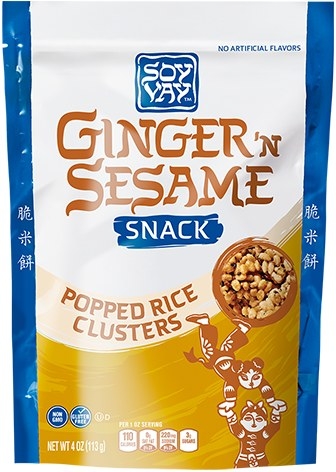 12.
Sea Salt Chickpea Snacks from Biena